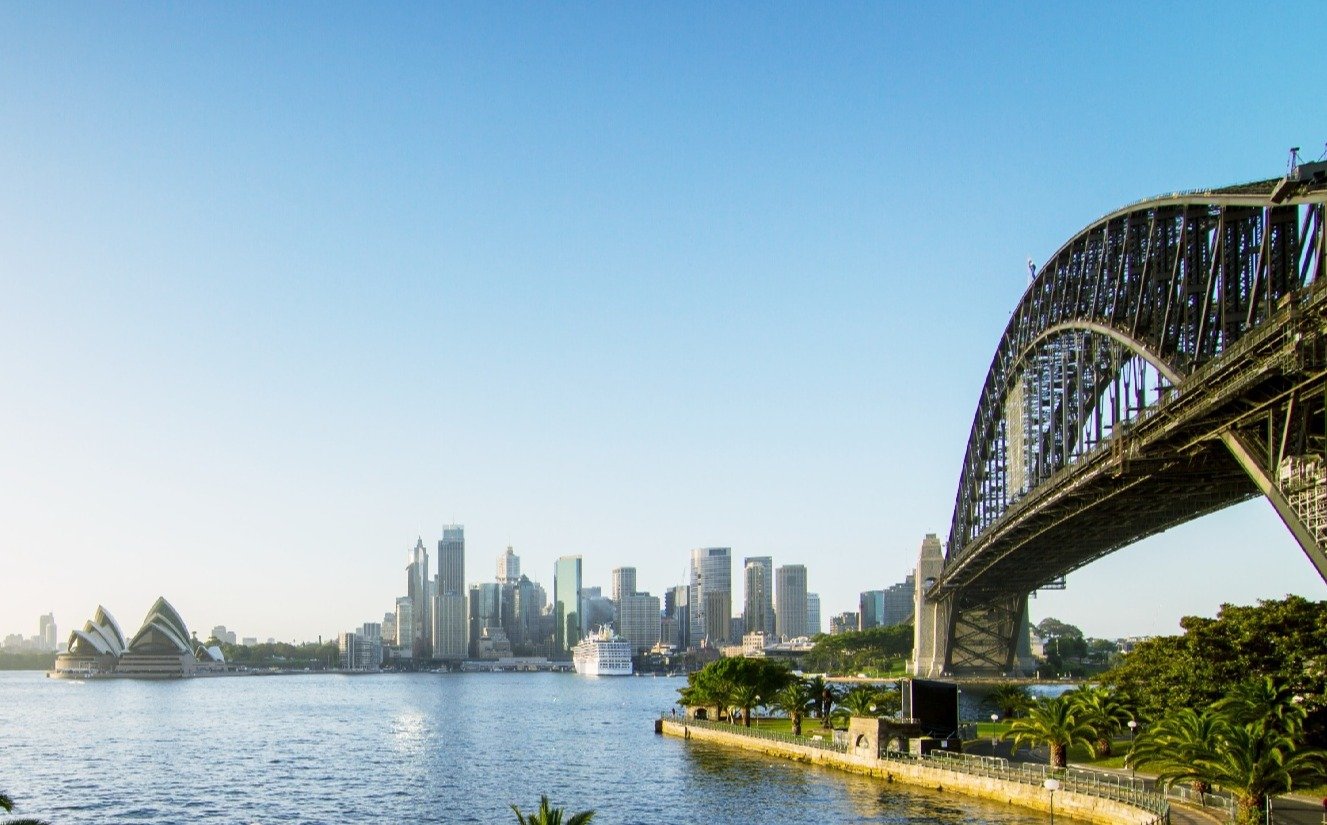 We're UP, down here
UP Australia: your branding, marketing and digital agency Expect more from your new Australian agency model
As a cloud-based marketing and creative agency, UP provides insights-led marketing communications to clients around the world. This is a different kind of agency proposition; with experts all around the world backed by a highly experienced local team, you get a truly global agency with a very local feel.
UP comprises creatives, marketing strategists, planners, and subject matter experts, all available in any combination needed. We work without permanent office buildings, without assistants and without massive business overheads. You pay for top expertise - but no more. Working remotely is in our DNA.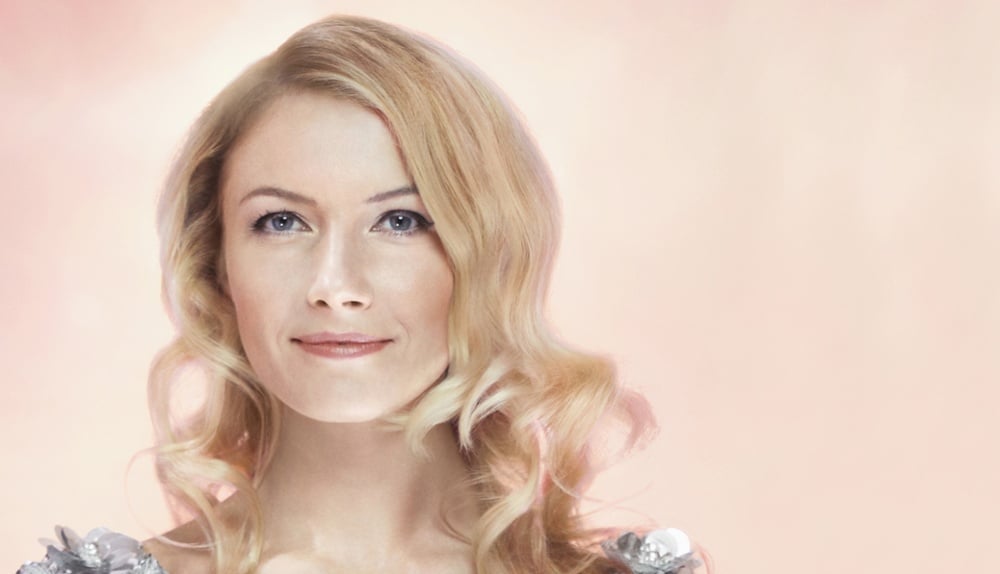 Helping Galderma position their facial aesthetics products
Life science | Branding & Identity | Worldwide
VIEW MORE WORK
Why UP Australia?
Traditional service, modern delivery
Quality client service and great creative work never goes out of fashion. We are old school in this respect, but we're armed with the latest digital tools.
Next generation agency set-up
A global community of self-invested and like-minded individuals. Our success depends on how happy our clients are, great work keeps us motivated.
Dedicated Australian team
Knowing your team, building relationships; these things are important. And with UP there's no B team, the senior team that you meet on day one will be with you along the way.
Global experts in every area
Got a brief? We've got someone who's done that before. Our vast community of expertise can be called upon from around the world.
Commercially smart
Lower overheads. Means you only pay for time spent. No traditional costs to inflate our work. How smart is that.
We love our jobs
Everyone at UP has embraced our model by choice. We are all agency advocates but we choose the NextGen model.
Meet your Australian team
UP Australia is led by Karin Stenberg and Peter Bidenko, who have tonnes of experience delivering clear insights, smart strategy and effective execution for a multitude of sectors. UP's cloud-based model means we have a global team of creatives and other specialists at our fingertips. And of course, we know that local knowledge is key to communicating effectively in this market, our strong team of local creatives and subject matter experts will always have a finger in the pie.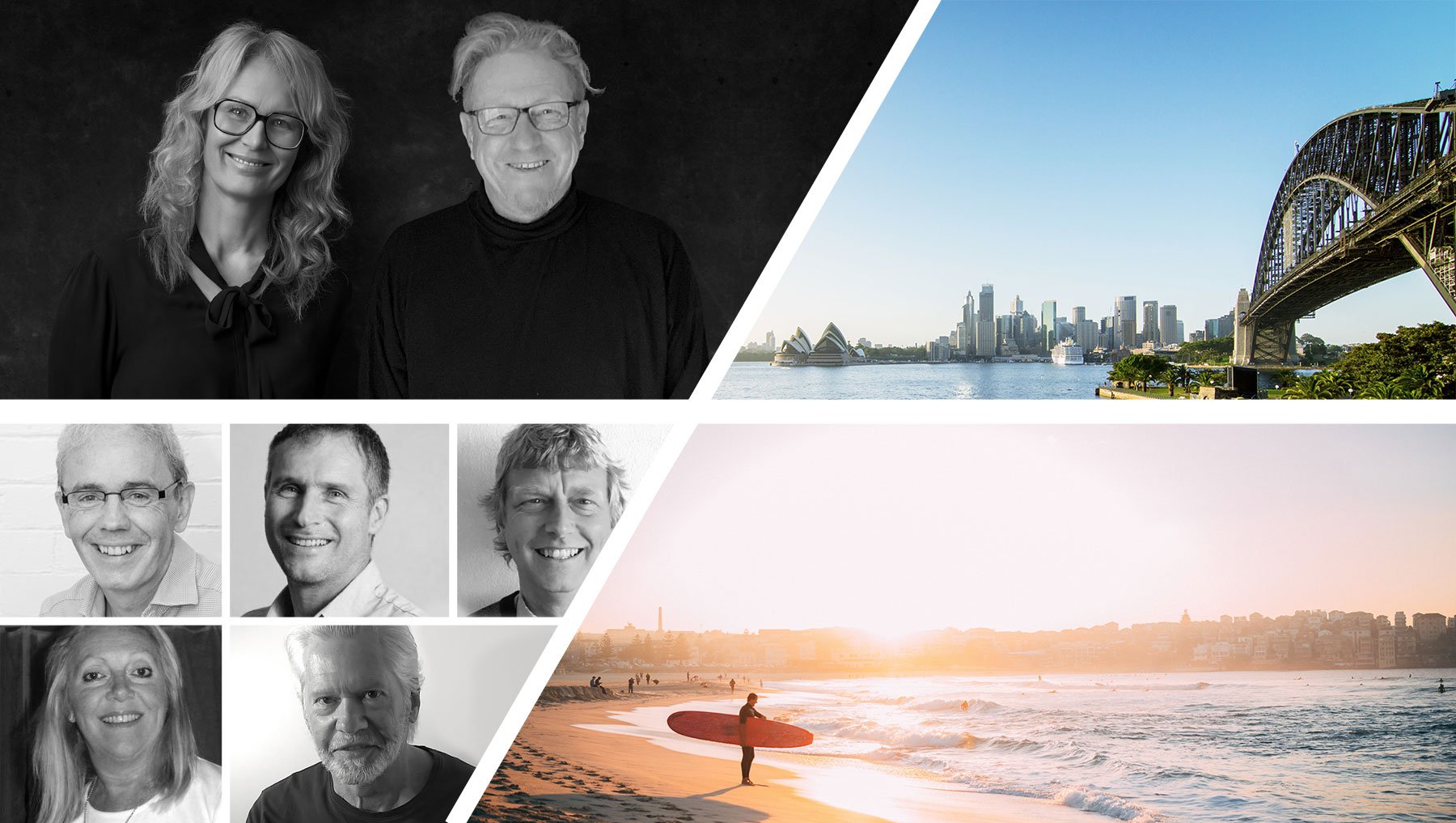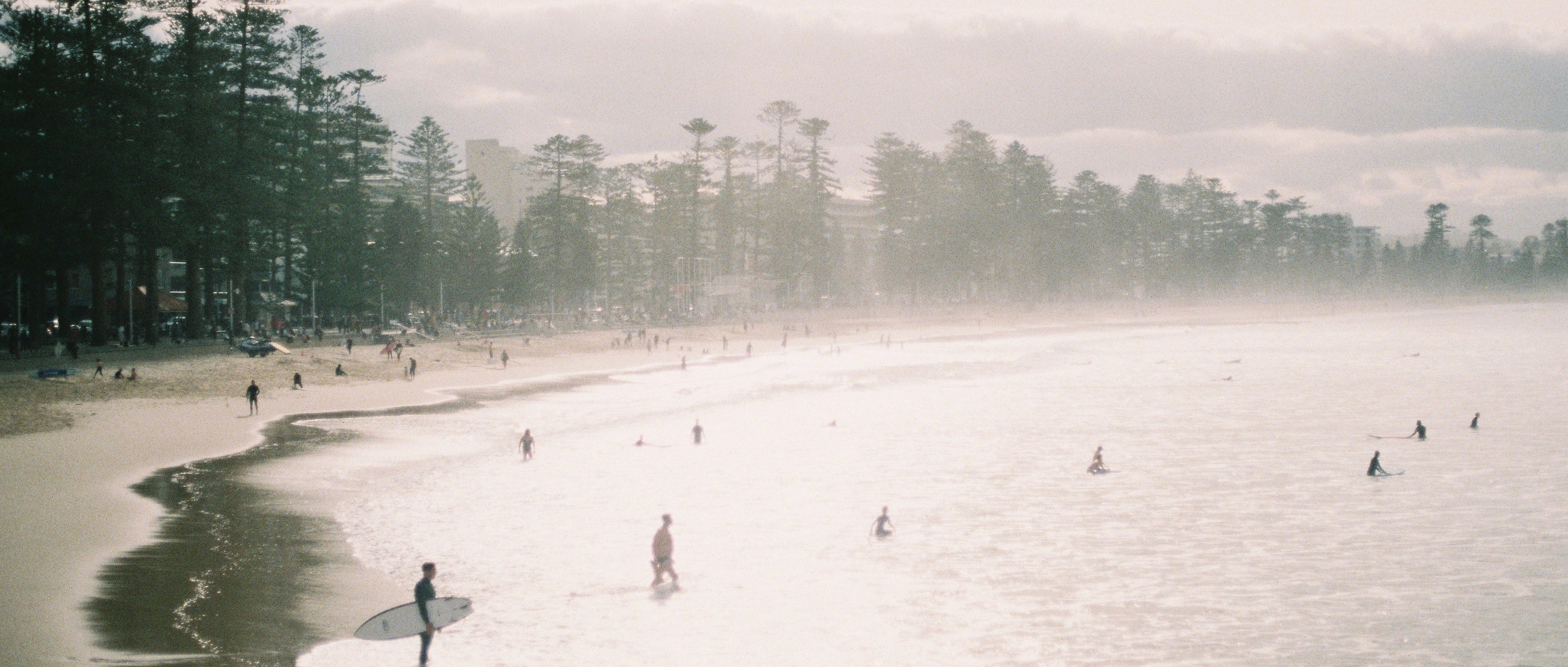 We'd love to talk with you
Several of the UP Australia members live on Sydney's northern beaches and our creative centre is located in a co-creation space right on iconic Manly Beach. This is where we come together for occasional face-to-face meetings and you're more than welcome to pop in for a coffee and a chat about how we can draw upon local and global muscles to ensure you get the most from your creative agency.
Manly is famous for many things, including being where the world's first surfing contest was held in 1964. It has top notch surfing, a beautiful underwater reserve and some of the fluffiest cappuccinos that can be found on earth. Bring your swimmers and pop in to say hi at 19-21 South Steyne, Manly.
And if you're not in the area, fill in the form below and we'll be in touch.