UP Middle East Team
The UP Middle East team works on projects for clients in the MENA region and worldwide.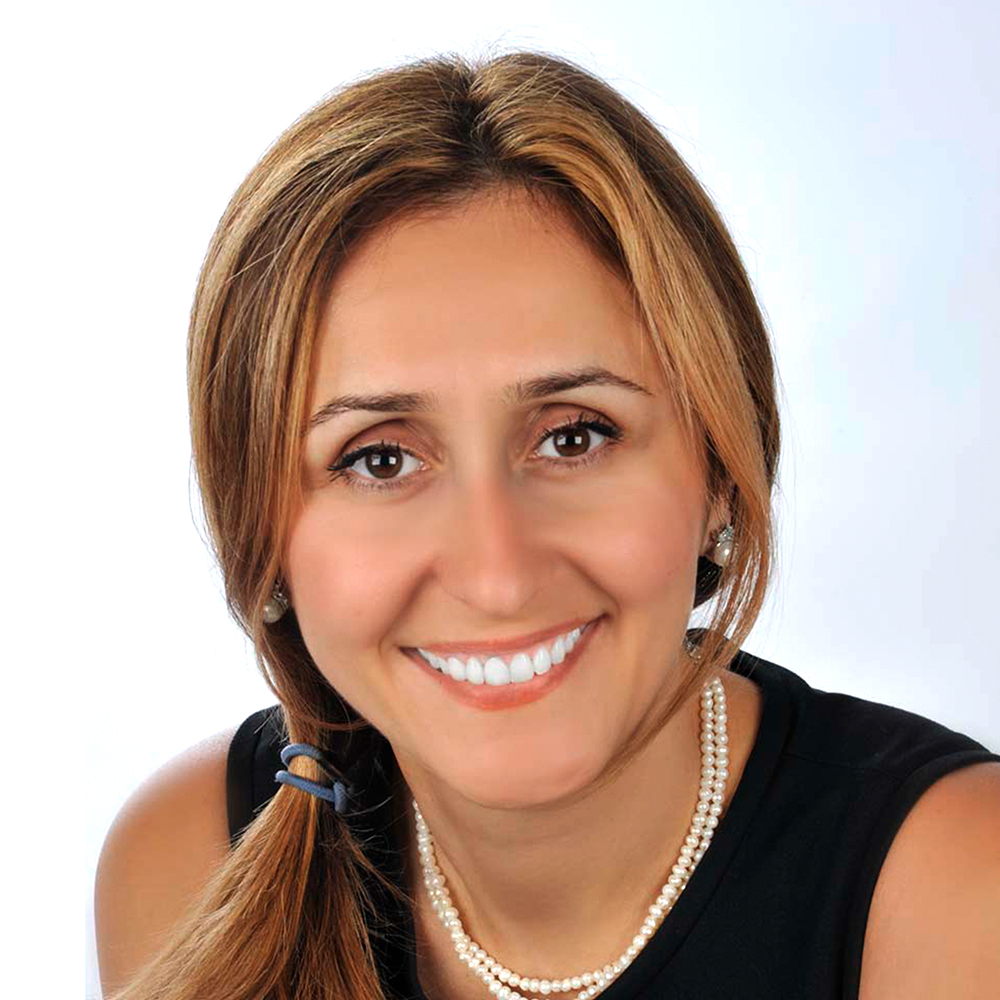 Asra Eftekhari
Head of UP Middle East | Dubai, The UAE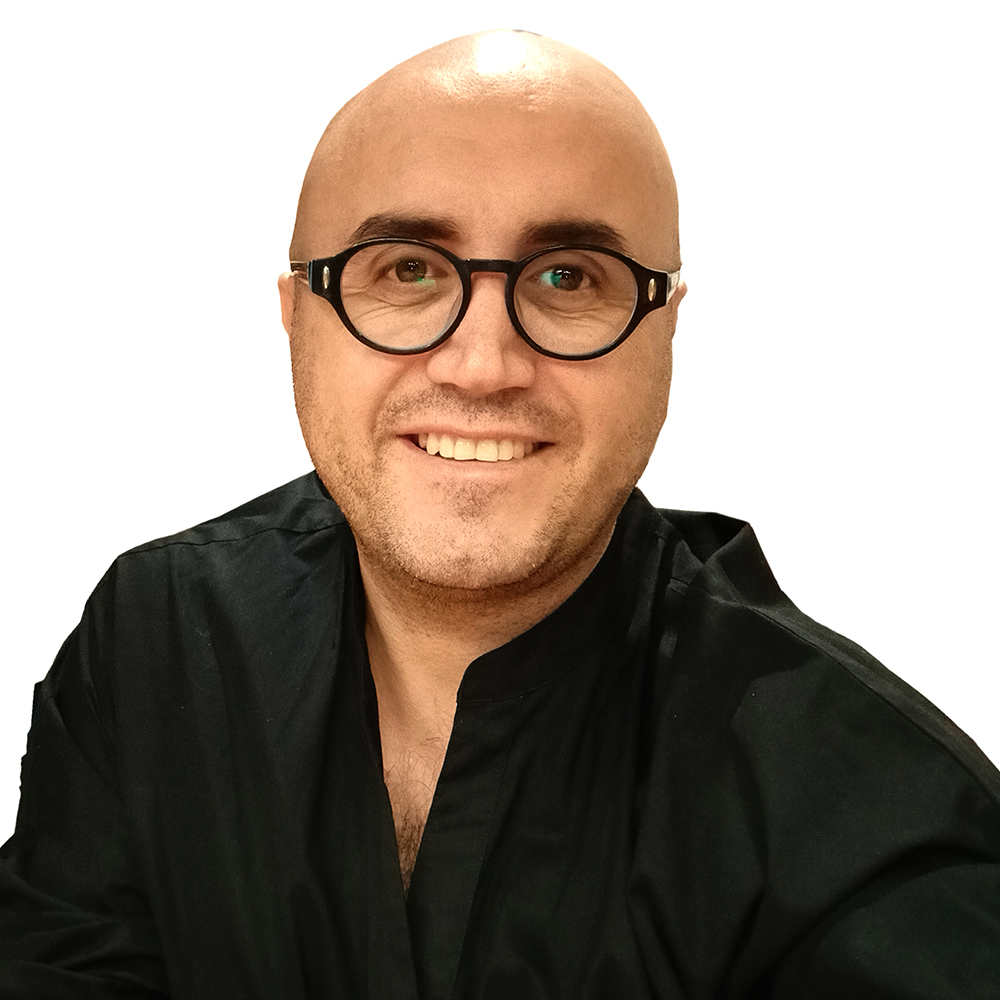 Ali Eftekhari
Creative Designer | Dubai, The UAE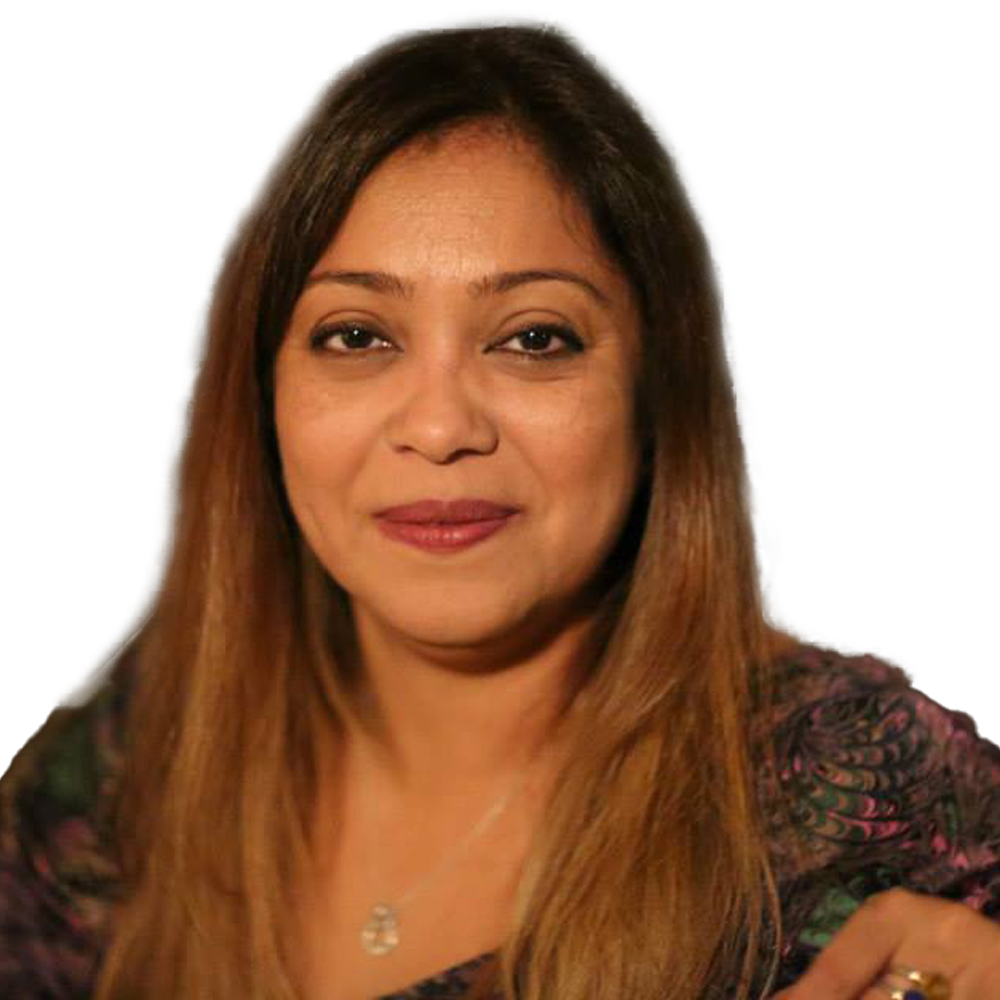 Zarmineh Rab
Digital Marketing and Communications Expert| Austria & UAE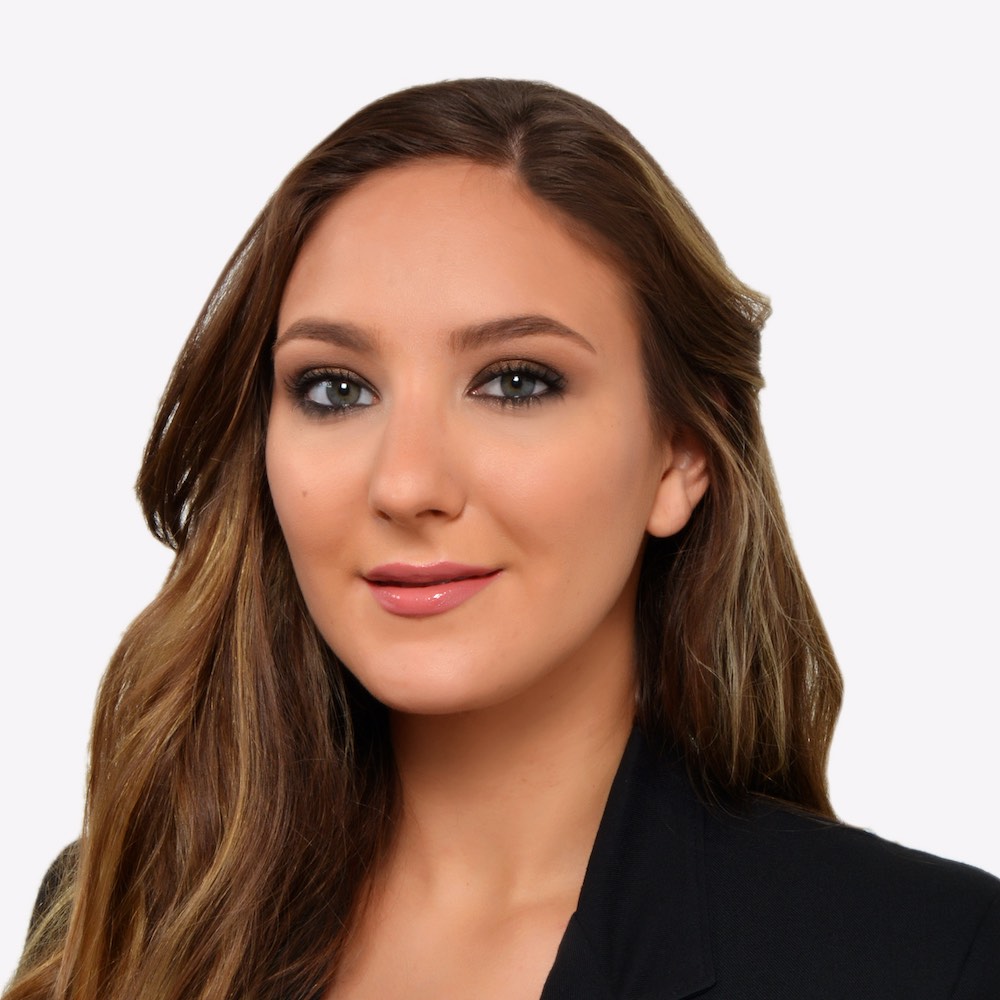 Layla Nouilati
Writer | UP Middle East, Dubai, UAE
Join our team
Not everyone can join UP. We have a close-knit community of people who are recommended by existing UP team members or clients and who have a past track record of success and would be comfortable working and living in the cloud.