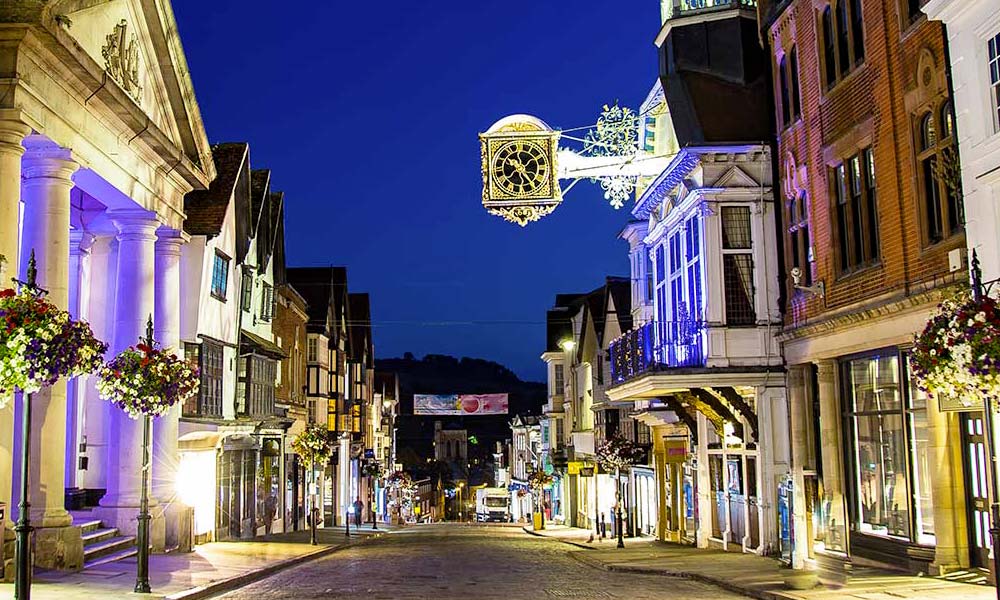 UP for DIGITAL Guildford Based Agency
A creative and technical studio in the heart of Guildford, the beautiful commuter-belt Surrey town.
DIGITAL MARKETING | WEBSITE & ECOMMERCE | SOCIAL MEDIA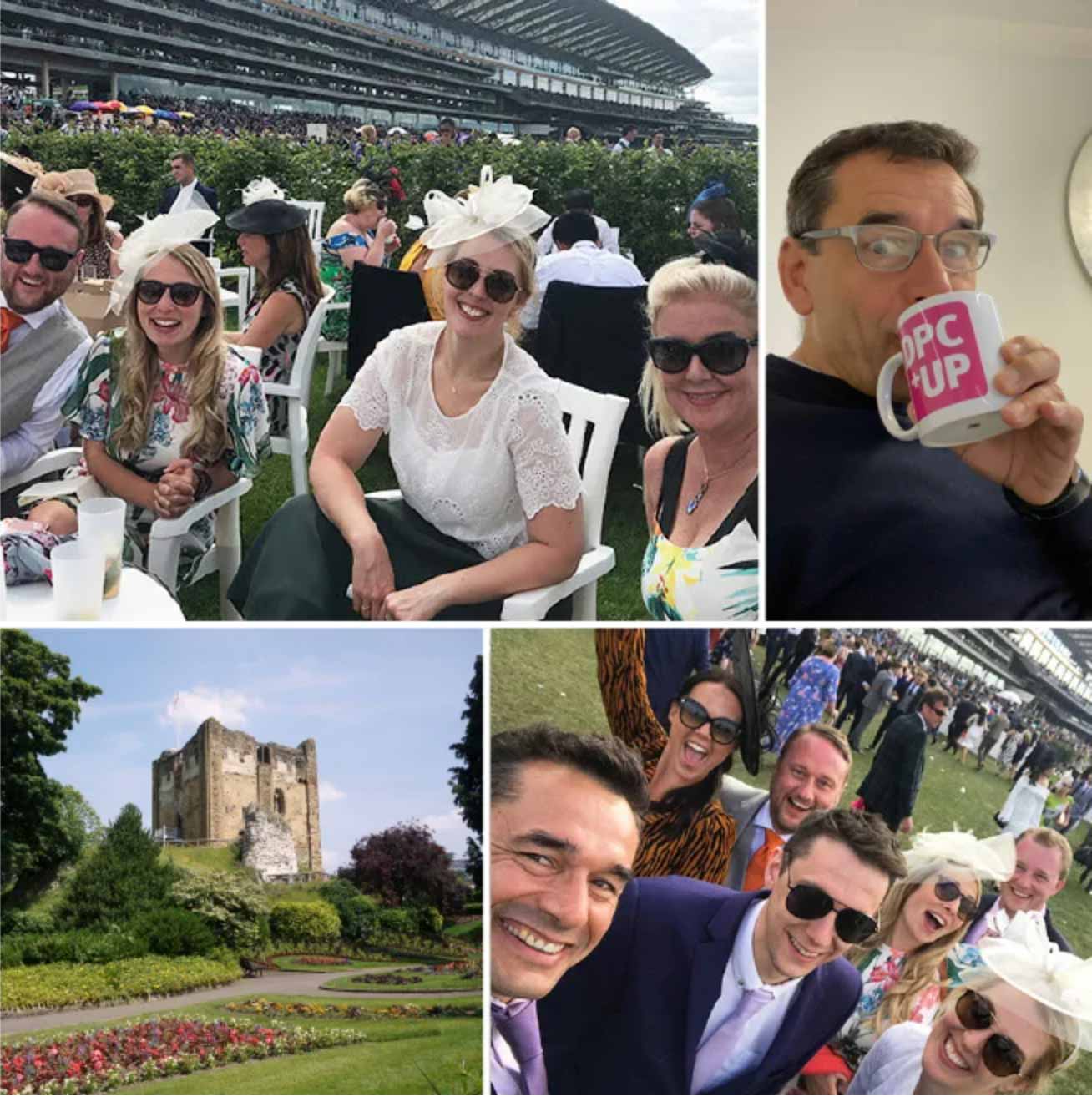 UP for DIGITAL in Guildford
UP for DIGITAL are based in the Guildford studio and could be called an "agency in an agency". We are the digital division of UP, and are made up of a team talented developers, UX designers, UI designers, digital marketers, project managers and social media experts.
UP for DIGITAL was always intended to be a little different from most traditional agencies...
Flexibility, and adapting to people's different circumstances is key to creating the ultimate environment. We wanted to create an agency where people can choose to work from home or our studio. A place where people enjoy a healthy work/life balance.
We spent years traveling to and from offices in various trendy (and not-so-trendy) locations. It was time to work smarter and "presenteeism" is now well and truly absent.
Because of our flexible structure, we get to cherry pick the very best talent. Everyone chooses how they want to work. And even more importantly, they get to work on the elements that they adore.
The Digital Parent Company Ltd is a registered UK business trading as UP for DIGITAL, the business merged with UP THERE, EVERYWHERE in 2019.
Supporting the Azets rebrand with a new website
Finance | WEBSITE DESIGN | UK

VIEW MORE WORK
Meet some of the UP for DIGITAL team