UP Nederland
UP Nederland is een full-service marketing agency, actief over de hele wereld, met een creatieve hub in Amsterdam.
UP THERE, EVERYWHERE
's Werelds eerste cloud-based branding, marketing en digital agency
UP THERE, EVERYWHERE is 's werelds eerste full-service, cloud-based marketingcommunicatiebureau. Met een integrale benadering van markt, mensen, technologie, merk en communicatie helpen wij merken te transformeren en communicatie wenselijk en waardevol te maken.
Dankzij ons uniek bedrijfsmodel en onze technologie kunt u meer verwachten dan van enig ander bureau.
Onze cloud-based gedistribueerde teams veranderen de manier waarop de wereld werkt als het gaat om branding, marketingcommunicatie en digitale diensten. Ons team werkt verspreid over de wereld op locaties als Stockholm, Londen, Hamburg, Amsterdam, New York, San Francisco en Sydney en zijn op zoek naar net dat beetje meer. Wij maken gebruik van krachtige cloud-based tools en processen om impactvolle resultaten voor onze klanten te genereren.
Hoe kunnen wij u helpen?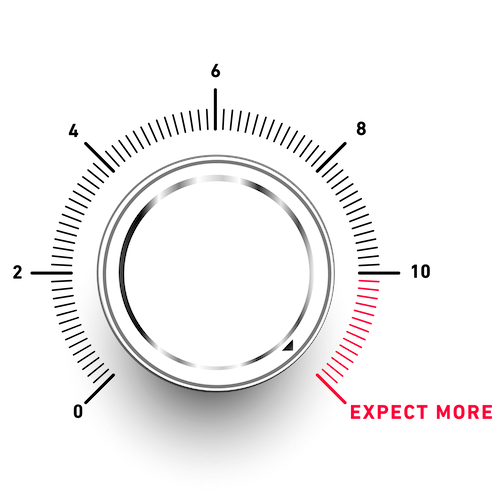 Expect more
Wij helpen onze klanten met allerlei diensten, van marktonderzoek, branding en identiteit tot communicatie, evenementen, web en e-commerce sites, digitale content, social media marketing, film en webinars.
Ons doel is om meer te doen, meer te bereiken en meer te leveren dan enig ander bureau - waar dan ook.
Wij geloven dat onderzoek aan de basis staat van een sterke strategie en merkontwikkeling (UP LAB).Vervolgens vertaalt ons creatief en digitaal team dit naar doelgerichte (online) campagnes en digitale oplossingen. Van Inbound marketing tot website ontwikkeling en optimalisatie. En meer.
Place branding in Nederland
UP for LIFE (Life Science & Health specialisten) en UP for REAL (Place branding & Destination marketing specialisten) hebben samen aan dit project gewerkt om Nederland te positioneren als toonaangevende bestemming in Europa voor (investeringen in) Life Science & Health.
Dit project ontving de United Nations Investment Promotion Award 2021 voor "Excellence in Promoting Investment in Health".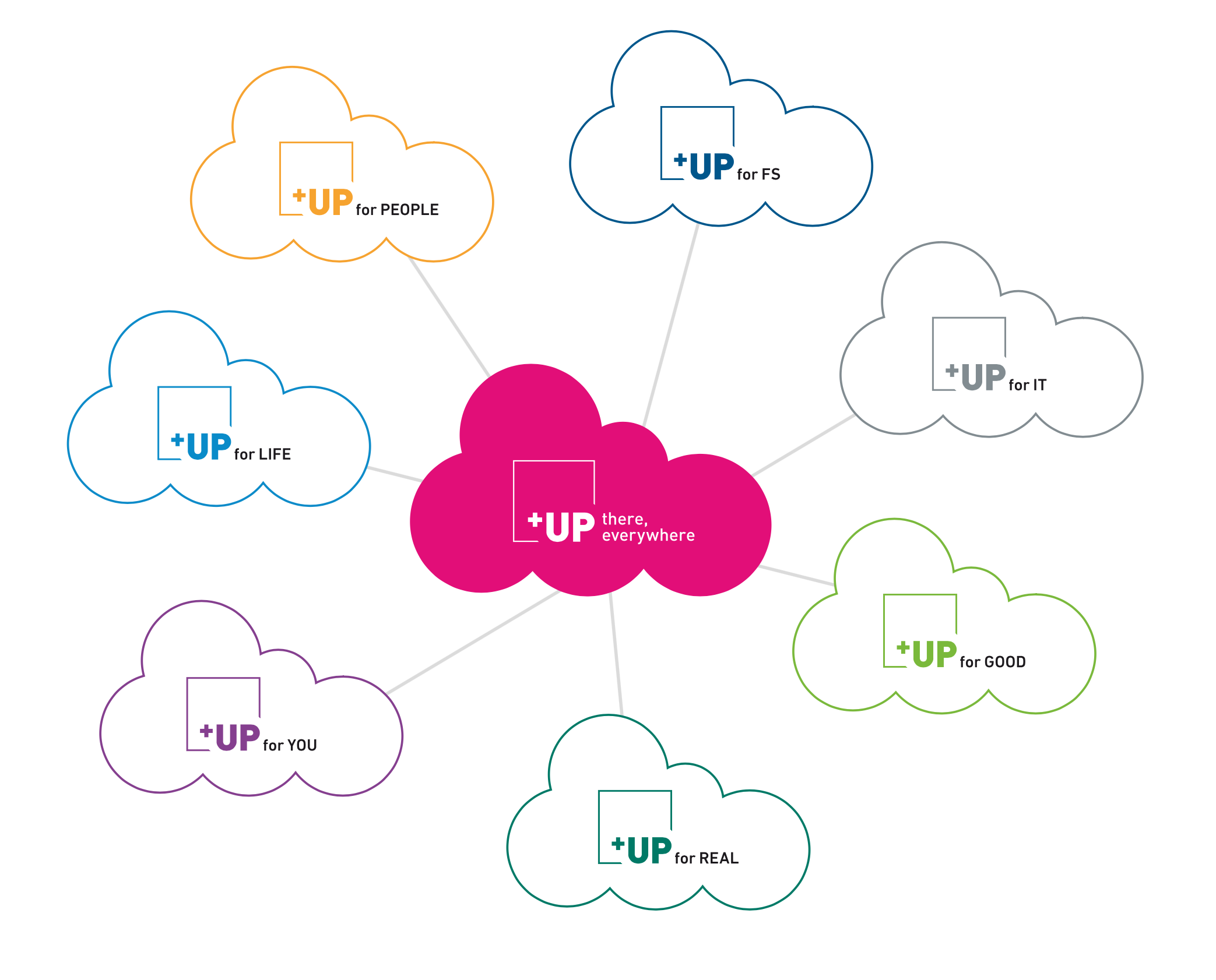 Specialisaties
- Life Science & Health
- Place branding & Destination marketing
- ICT
- Consumer branding
- Financiële diensten
- Internal branding
- Non-profit & MVO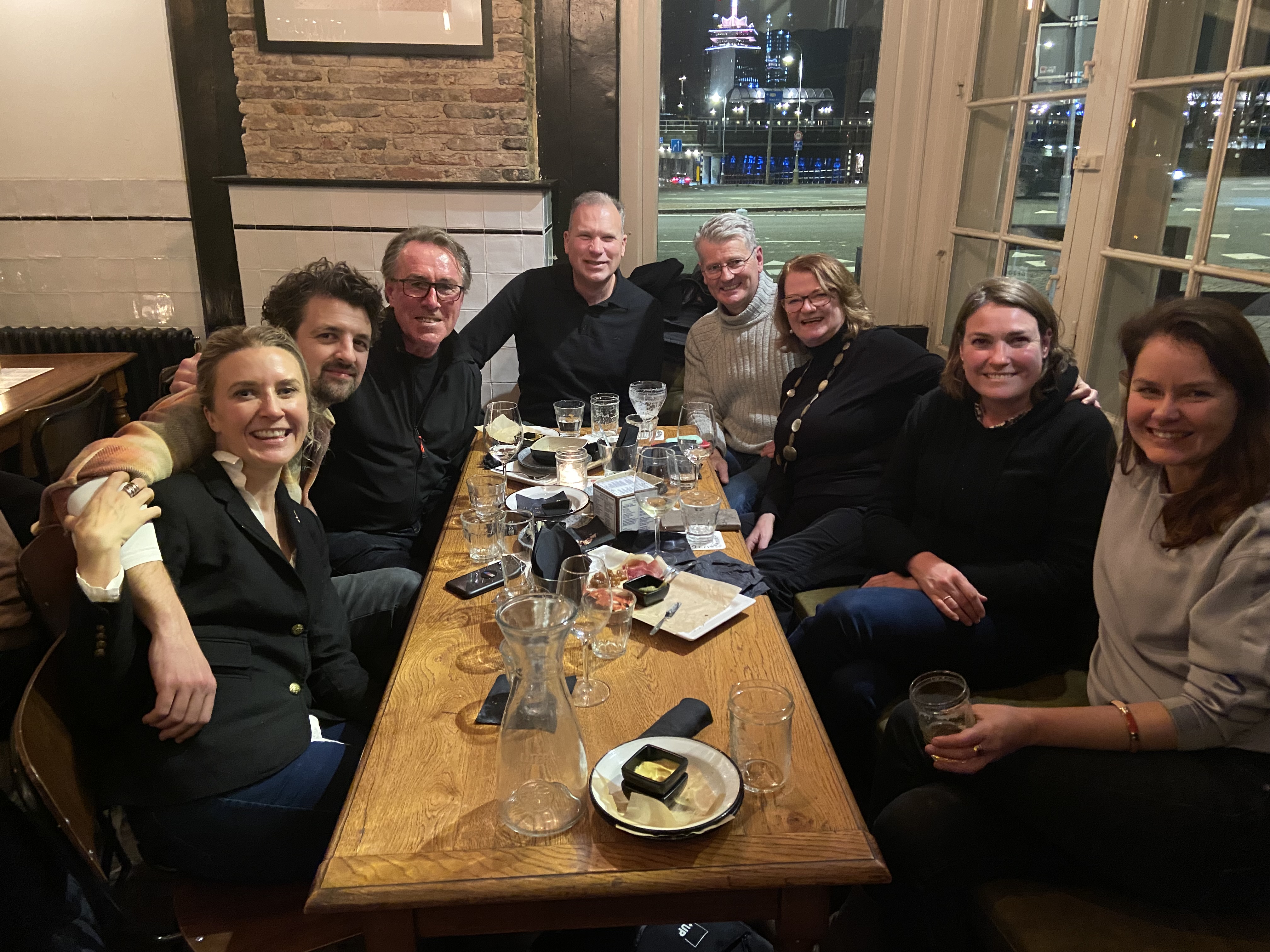 Waar u ons kunt vinden:

B. Amsterdam.
Johan Huizingalaan 763a, 1066 VH, Amsterdam
Het geliefde Amsterdam is een van de eerste locaties waar UP een hub opende. Met een sterke UP community in Nederland was dit een logische keuze.
UP Nederland bestaat uit een meertalig team dat zowel Nederlandse als internationale klanten bedient uit de Life Science & Health, Place branding, duurzaamheids- en ICT sector.
Team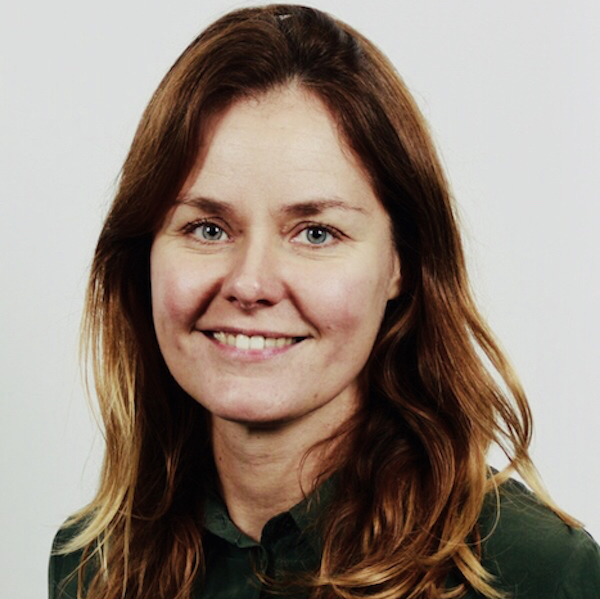 Ardi Eleveld
Brand Strategist & Team Lead UP FOR REAL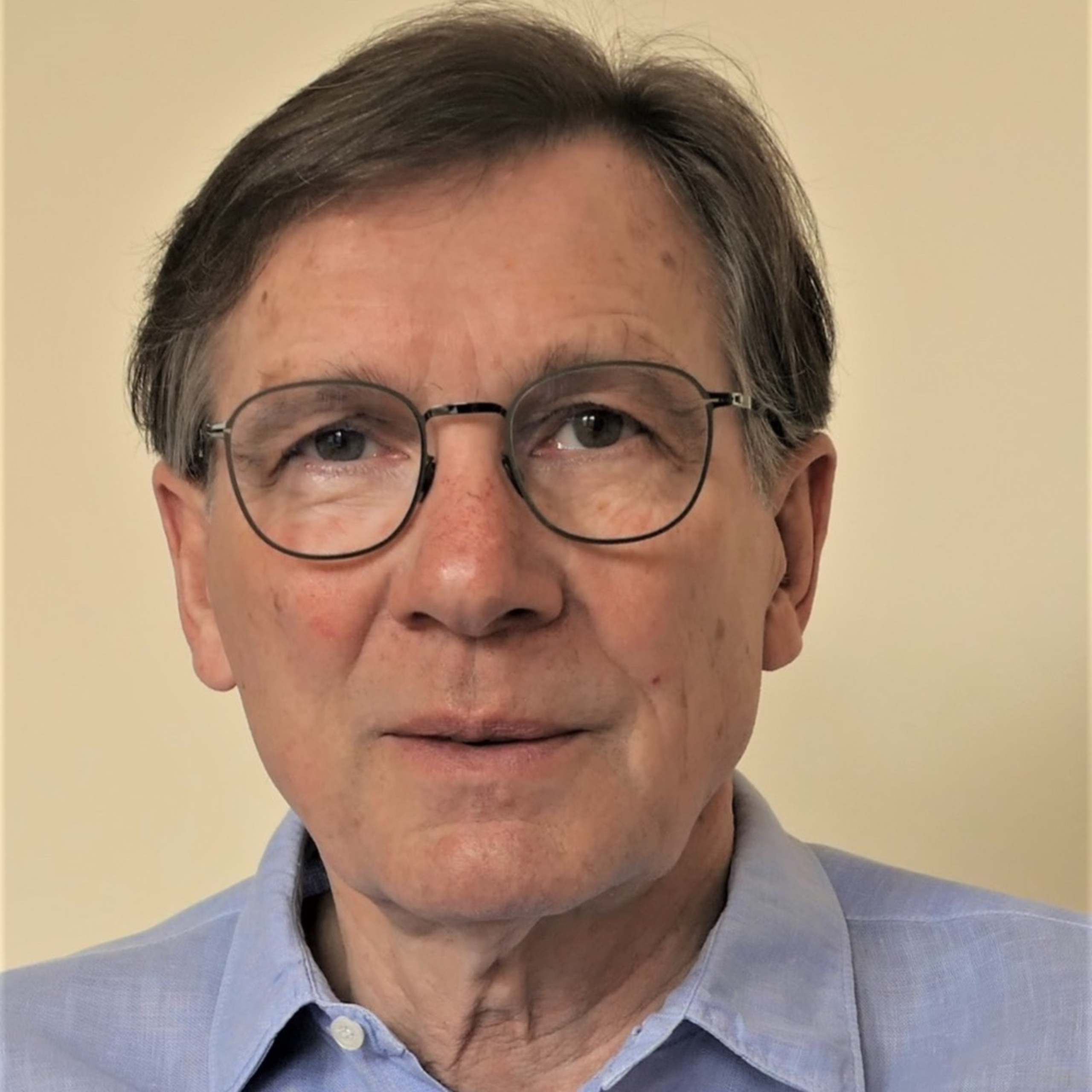 Dr. Gerd Götz
Senior advisor - Reputation, Communications & Public Affairs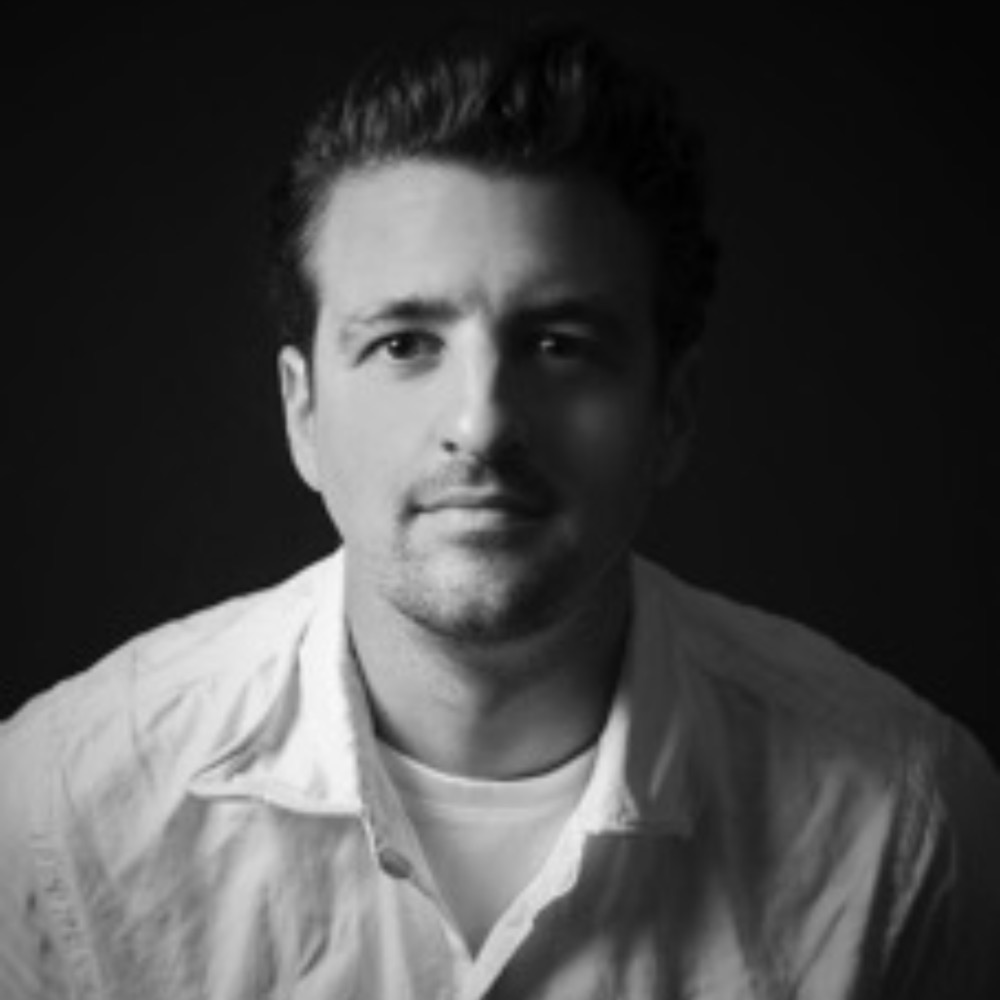 Henry Bauke Gaastra
Creative designer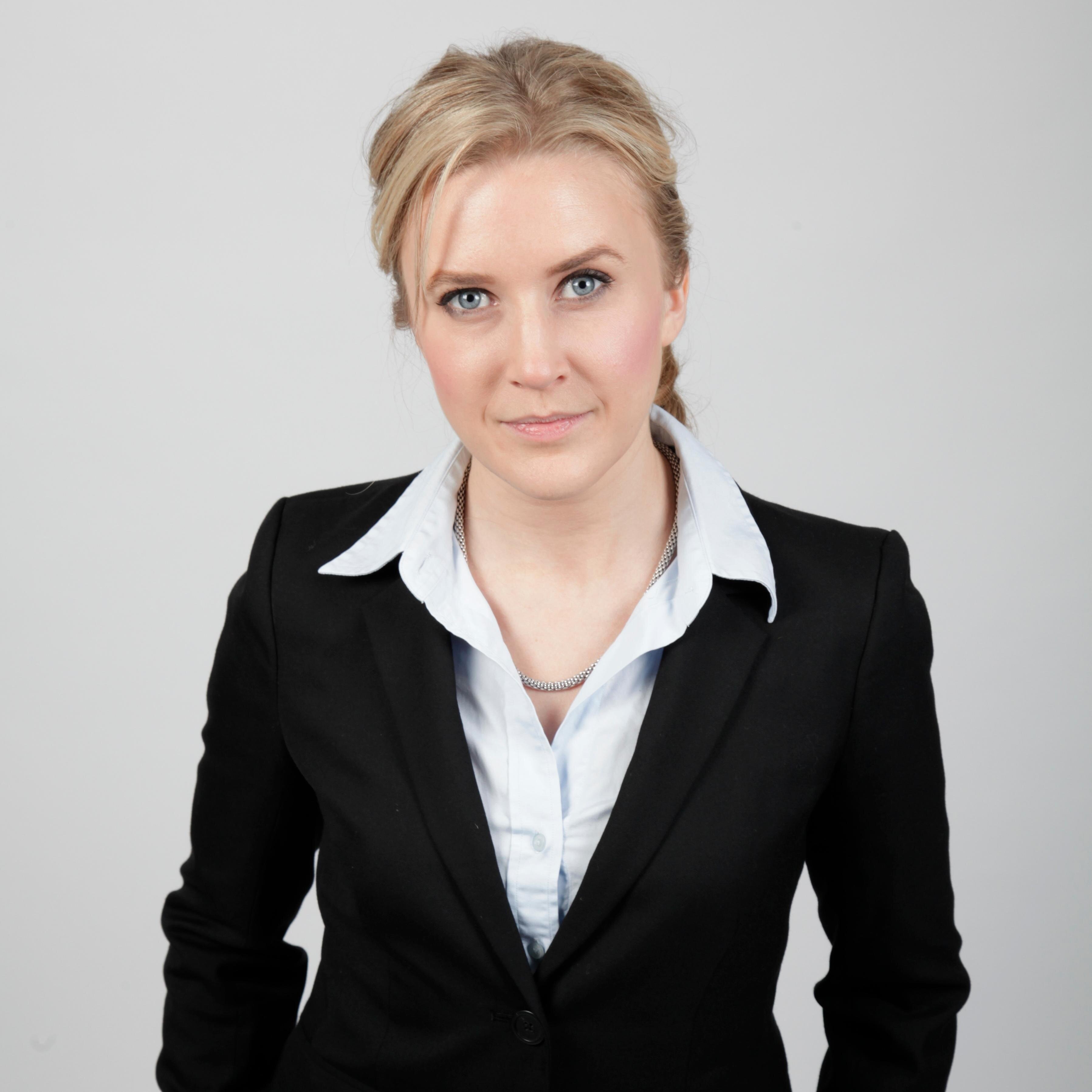 Elizabeth Nelson - PhD candidate
Head of UP LAB, Researcher & Writer
"Een van de grote voordelen van het werken met UP is dat onze klanten volledige toegang krijgen tot wereldwijd talent - Amsterdam, Londen, Hamburg, Dubai, New York, Silicon Valley, Sydney. Andere grote agencies beweren dit ook, maar hebben moeite om het waar te maken. Bij UP wordt u als klant gekoppeld aan het juiste talent en dat zijn niet alleen diegenen die in de lokale hub gevestigd zijn".
Lawrence Masle, Chief Executive Officer (CEO)
Last time we celebrated the emergence of AI as an image generation too...