Member Profiles
Meet one of our UP members. We have some of the most talented people in our business and they deserve the spotlight.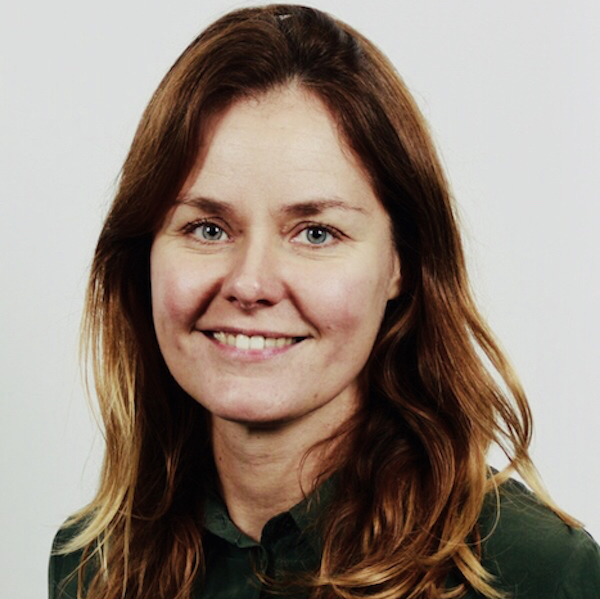 Ardi Eleveld
Head of UP FOR REAL | Amsterdam, The Netherlands
Ardi is a strategic advisor and place branding professional aiming for sustainable economic development. She has over 12 years of experience working with places from all over the world in order to attract and retain international businesses, tourists and talent.
The dynamic and diversity of cities, regions and countries is what drives her. She has had the pleasure of working with the national governments of Canada, Latvia and the Netherlands, the regions of Zurich and Utrecht and the cities of Amsterdam and Austin, Texas.
Her expertise ranges from drafting and implementing brand strategies and writing benchmark reports to organizing investment seminars and road shows. Her industry focus and experience is mainly in IT, gaming, creative, and life sciences & health.
Today Ardi leads UP FOR REAL, and also teaches city marketing at a Dutch university. Ardi enjoys combining her passion for place branding with her love for traveling, photography and (urban) design. She is eager to continue her journey of discovering and promoting new places in a considerate way.
Want to join UP?
Working in the cloud remotely as client-focused teams
Not everyone can join up. We are not creating a network of freelancers. We believe there's much better model. We call it e-ployment®.
Instead, we have a close-knit community of members. Independent professionals who find us by referral from existing members or clients, and who have a past track record of successful work.