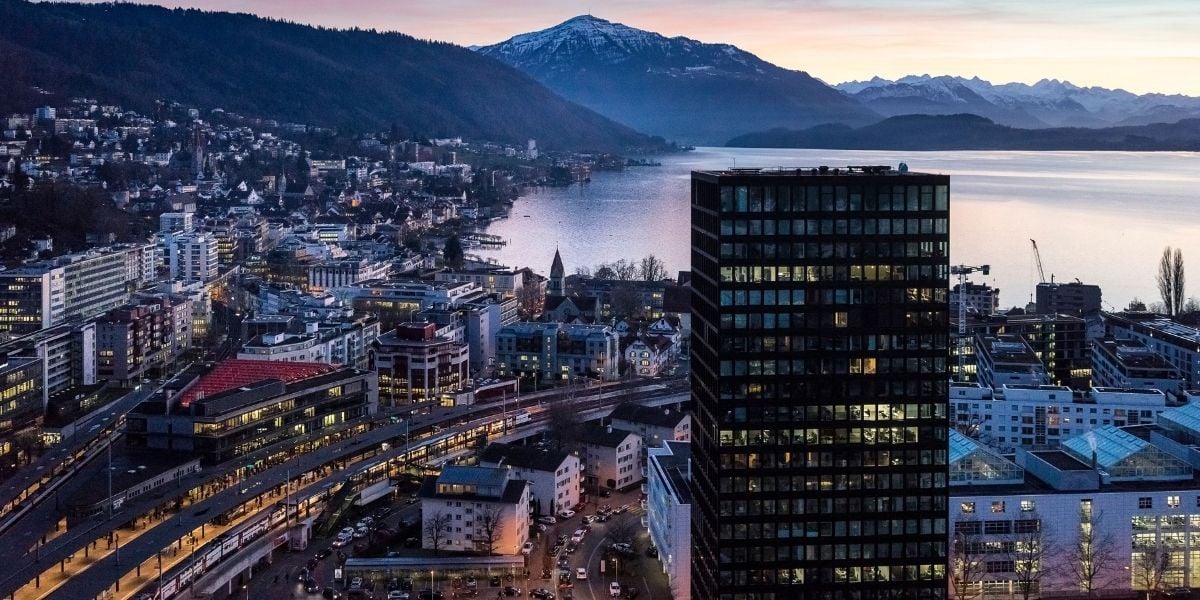 UP Switzerland Agency Team
Your local agency delivering global and fully integrated branding, marketing and digital communications services
UP THERE, EVERYWHERE
Global marketing agency in Switzerland
UP in the cloud solutions, down to earth implementation
UP is the leading, cloud-based branding, marketing and digital agency, providing insights-led solutions to our clients around the world. Our model means we have a global team of creatives, strategists and other specialists at our fingertips.
Being part of the UP global community means you get access to a much wider range of services and expertise than any other agency has been able to offer before. We work across a broad range of business areas from medical device, life science and health, to place branding, industry, financial services and more. You get to work with an experienced local team in Switzerland who can connect you to the world via UP internationally.
Better value
You pay for top expertise - but no more.
Saving time and getting more flexibility
You benefit from the international set up of our team, working in different time zones.
Local and international understanding
You can count on a highly experienced local interface, understanding your culture, available for 1:1 meetings but backed up with an international team.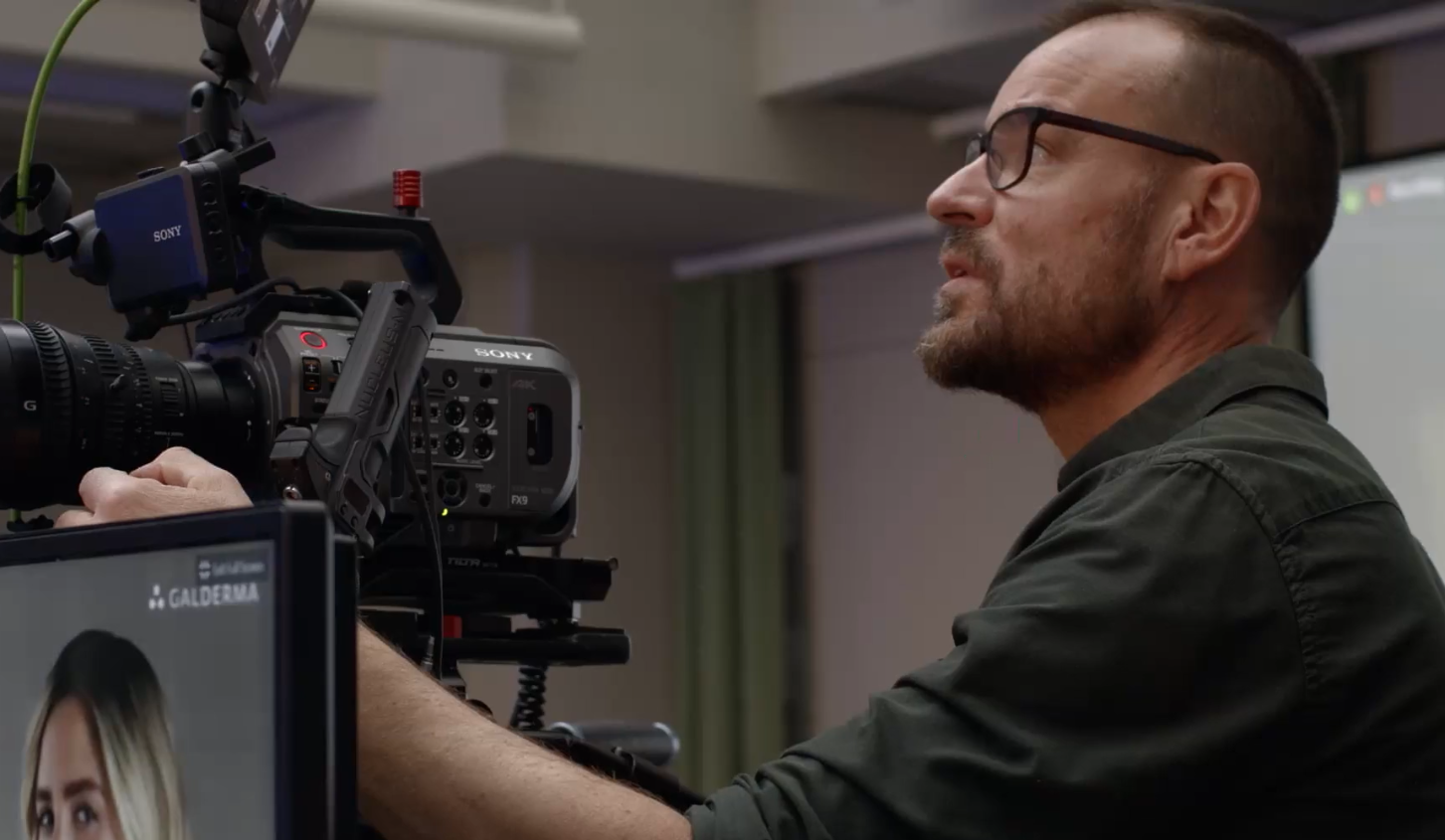 Using webinars to reach HCP audience during a global crisis
HEALTH | FILM & WEBINARS | SWEDEN
VIEW MORE WORK
Meet your Swiss agency team
UP Switzerland is led by Iris Burkard and David Burkard, both with deep experience in brand strategy, brand design, marketing and corporate communications. They support UP clients in strategy, design and effective execution.
The approach of our Swiss team is very much client-oriented. Working several years in international companies, they care about developing not only creative and differentiating concepts but also solutions that are implementable, cost efficient and sustainable.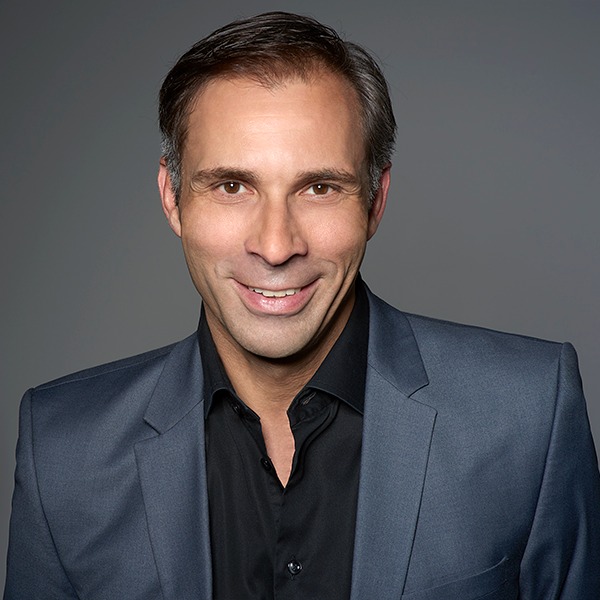 David Burkard
Brand Strategy and Account Manager | Zug, Switzerland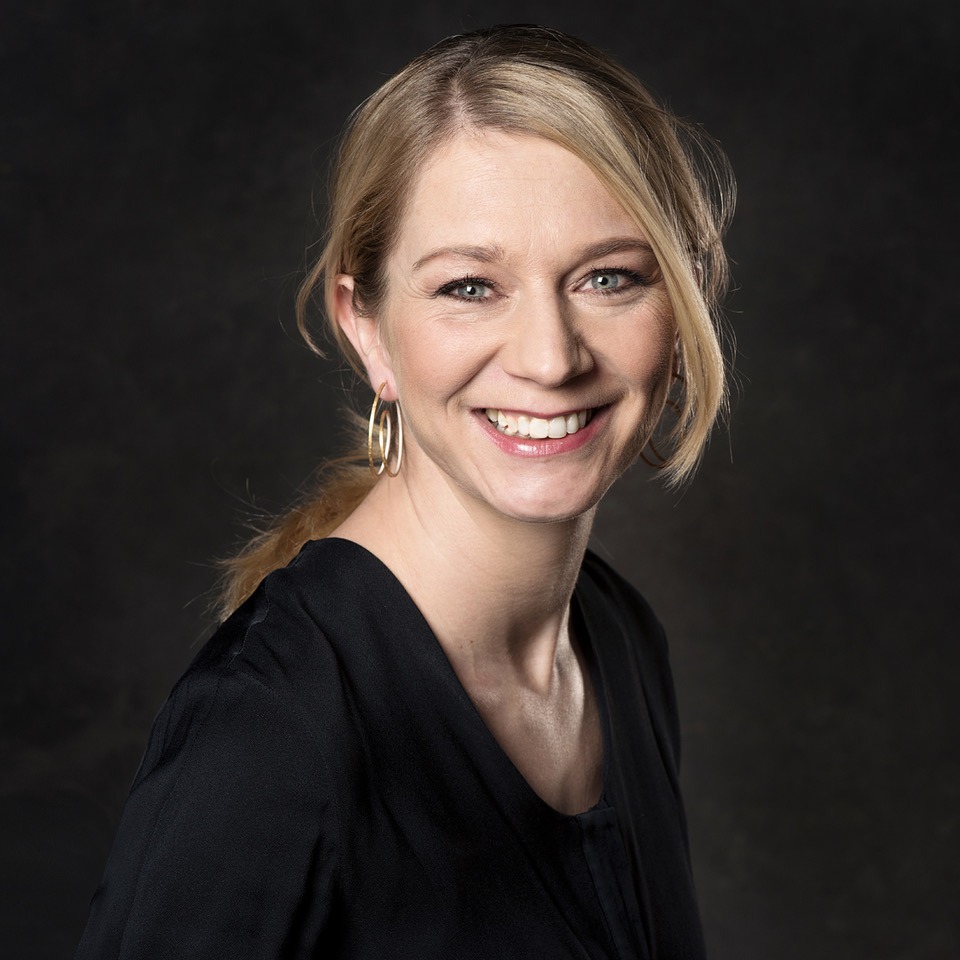 Iris Burkard
Brand Designer | Zug, Switzerland
Content marketing delivers 300 percent increase in leads
LIFE SCIENCE | WEBSITE & CONTENT | SWITZERLAND

VIEW MORE WORK
Why UP Switzerland?
Traditional service, modern delivery
Quality client service and great creative work never goes out of fashion. We are old school in this respect, but we're armed with the latest digital tools.
Next generation agency set-up
A global community of self-invested and like-minded individuals. Our success depends on how happy our clients are, great work keeps us motivated.
Dedicated Swiss team
Knowing your team, building relationships; these things are important. And with UP there's no B team, the senior team that you meet on day one will be with you along the way.
Global experts in every area
Got a brief? We've got someone who's done that before. Our vast community of expertise can be called upon from around the world.
Commercially smart
Lower overheads. Means you only pay for time spent. No traditional costs to inflate our work. How smart is that.
We love our jobs
Everyone at UP has embraced our model by choice. We are all agency advocates, but we choose the NextGen model.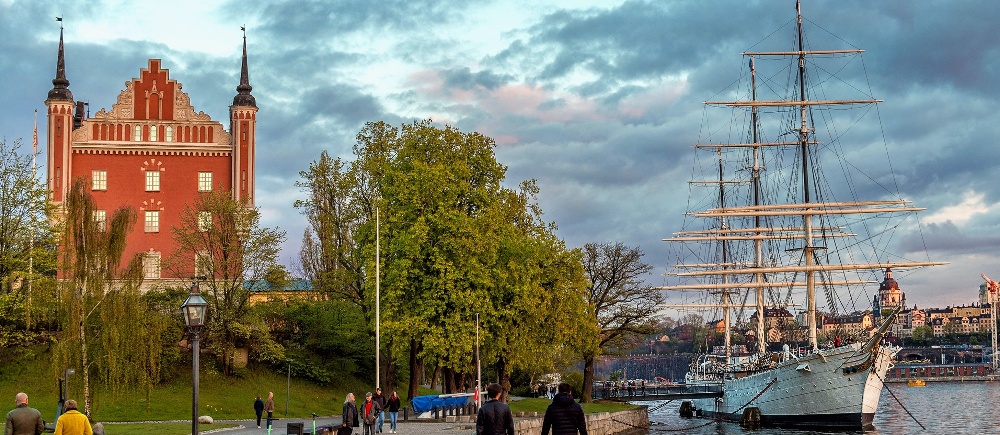 Place branding for Stockholm: The Capital of Scandinavia
Places & Destinations | Brand & communications | Sweden

VIEW MORE WORK
UP Switzerland's services and capabilities