Team Profiles
Meet one of our UP members. We have some of the most talented people in our business and they deserve the spotlight.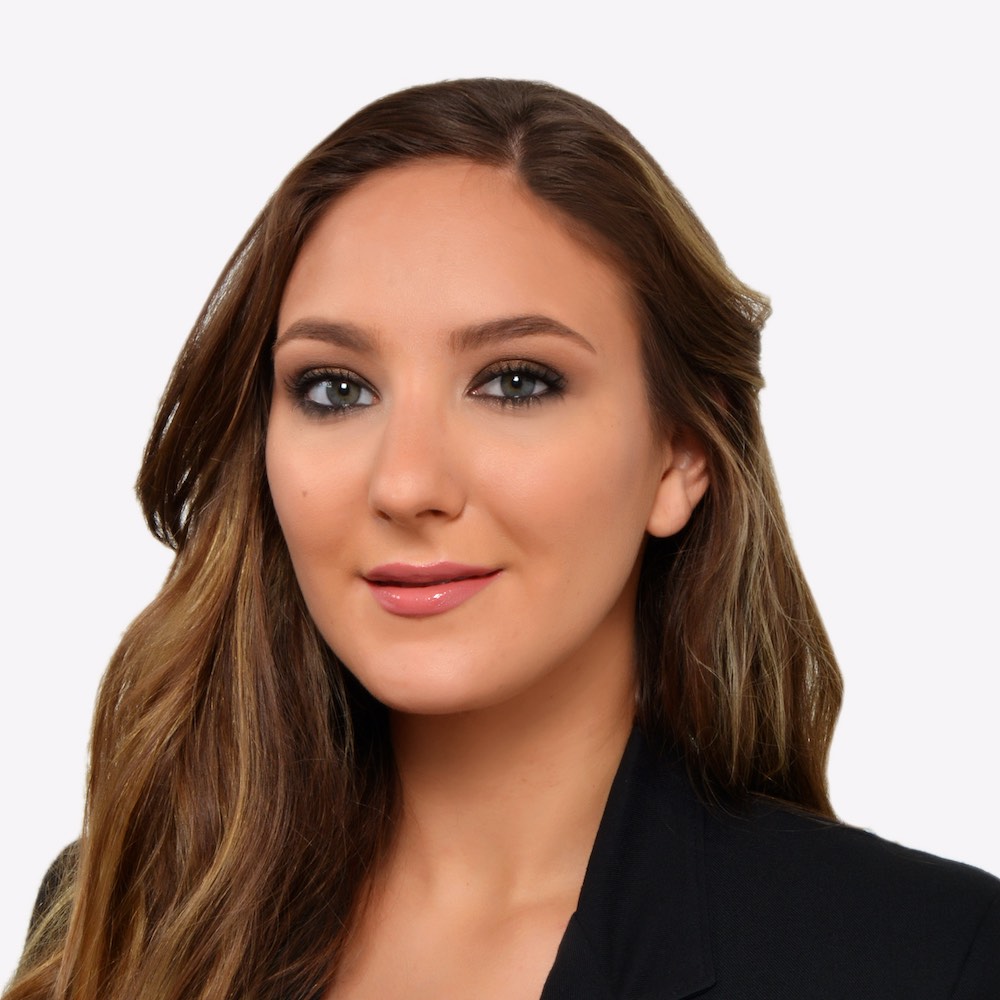 Writer | UP Middle East, Dubai, UAE
Layla is a creative voice for UP. She brings more than 11 years of international experience working in Boston, New York, London, Dubai, Jeddah, Doha, and Colombo.
Her experience includes writing for Boston Children's Hospital and liaising with the Harvard Medical School Alumni, all the way to Training Luxury Niche Brands for Chalhoub Group in the whole Gulf Cooperation Council. It's safe to say she has an international perception for achievement. Driven by the success of ideas and people, she is the motivational cheerleader you'd definitely want on your side!
With a background in Learning & Development, brand marketing and art, Layla is interested in uniquely creating an aesthetic image for places, ideas, companies and more by leveraging her experience to build long-lasting consumer relationships.
Want to join UP?
Working in the cloud remotely as client-focused teams
Not everyone can join up. We are not creating a network of freelancers. We believe there's much better model. We call it e-ployment®.
Instead, we have a close-knit community of members. Independent professionals who find us by referral from existing members or clients, and who have a past track record of successful work.