Team Profiles
Meet one of our UP members. We have some of the most talented people in our business and they deserve the spotlight.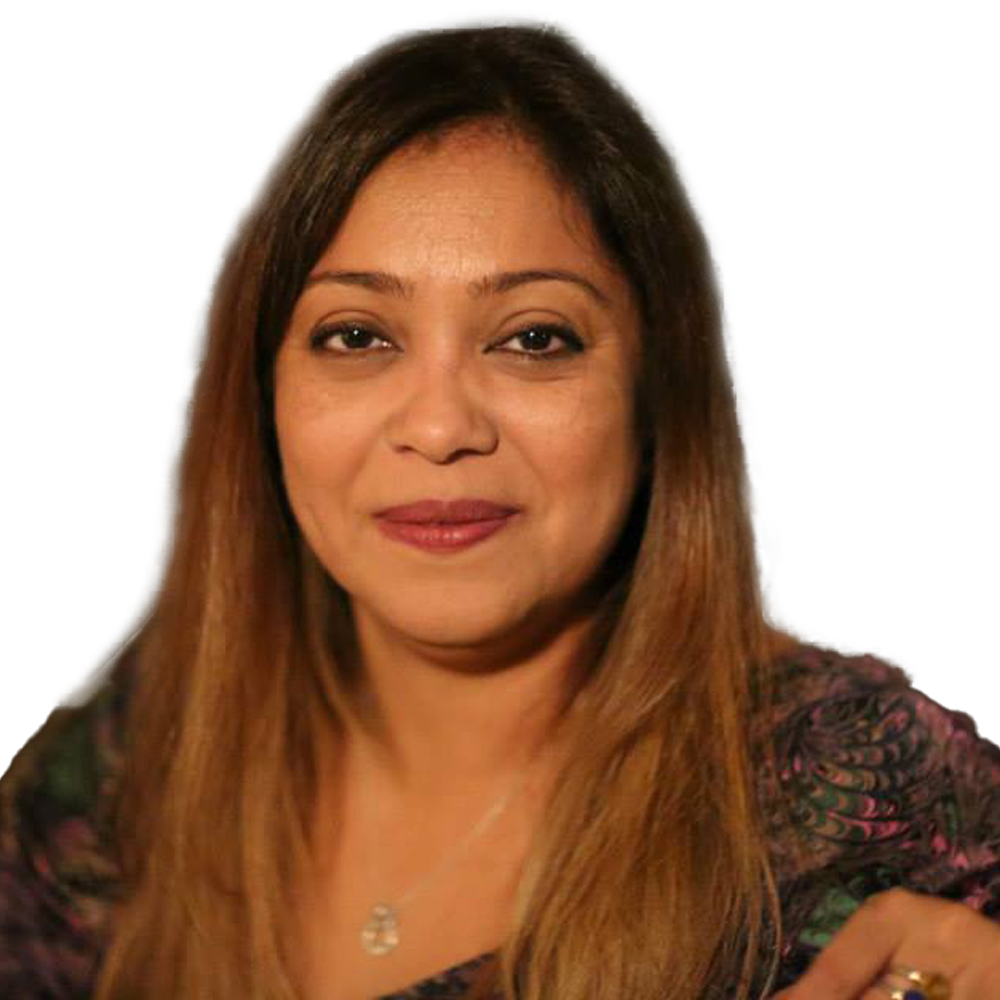 Zarmineh Rab
Digital Marketing and Communications Expert| Austria & UAE
Zar is a brand marketing and digital communications professional with 20+ years conducting international marketing in the US, Asia Pacific, India, Europe and the Middle East regions. She has over 12 years experience working with global businesses in creating strategies and campaigns to position their brands to global audiences. She is passionate about climate change and sustainability and has been leading change and transitioning companies into this area since 2008.
Zar has had the pleasure of working with a wide range of sustainable brands such as; Discovery Channel, Masdar, Masdar City, Zayed Sustainability Prize, Abu Dhabi Sustainability Week (ADSW), International Renewable Energy Agency (IRENA), and Masdar Institute/Khalifa University. In addition, she has industry experience in aviation/aerospace, oil and gas, education, media/entertainment and financial services and has worked with clients such as The World Bank, The American Film Institute, Abu Dhabi National Oil Company (ADNOC), Mubadala Investment Company, University of Southern California, University of Birmingham, and Governments of Abu Dhabi and Qatar.
Her expertise ranges from conceptualizing and implementing brand marketing, internal and external communications strategies; that include programs in stakeholder engagement, media outreach, change and reputation management, crisis communications and thought leadership positioning.
Zar has led communications workshops and media training for C-suite and ministerial level officials in various countries. She has also represented sustainable brands like Masdar and Zayed Sustainability Prize at the UN Conference on Sustainable Development, UN Climate Change Conference (COP) and the Expo's in Shanghai and Milan.
Zar enjoys travelling and exploring new business ideas with young entrepreneurs. She mentor's students from her alma mater Thunderbird School of Global Management (ASU), and sits on the global student recruitment council. She is a member of Women in Sustainability, Environment and Renewable Energy (Wiser).
Want to join UP?
Working in the cloud remotely as client-focused teams
Not everyone can join up. We are not creating a network of freelancers. We believe there's much better model. We call it e-ployment®.
Instead, we have a close-knit community of members. Independent professionals who find us by referral from existing members or clients, and who have a past track record of successful work.