Team Profiles
Meet one of our UP members. We have some of the most talented people in our business and they deserve the spotlight.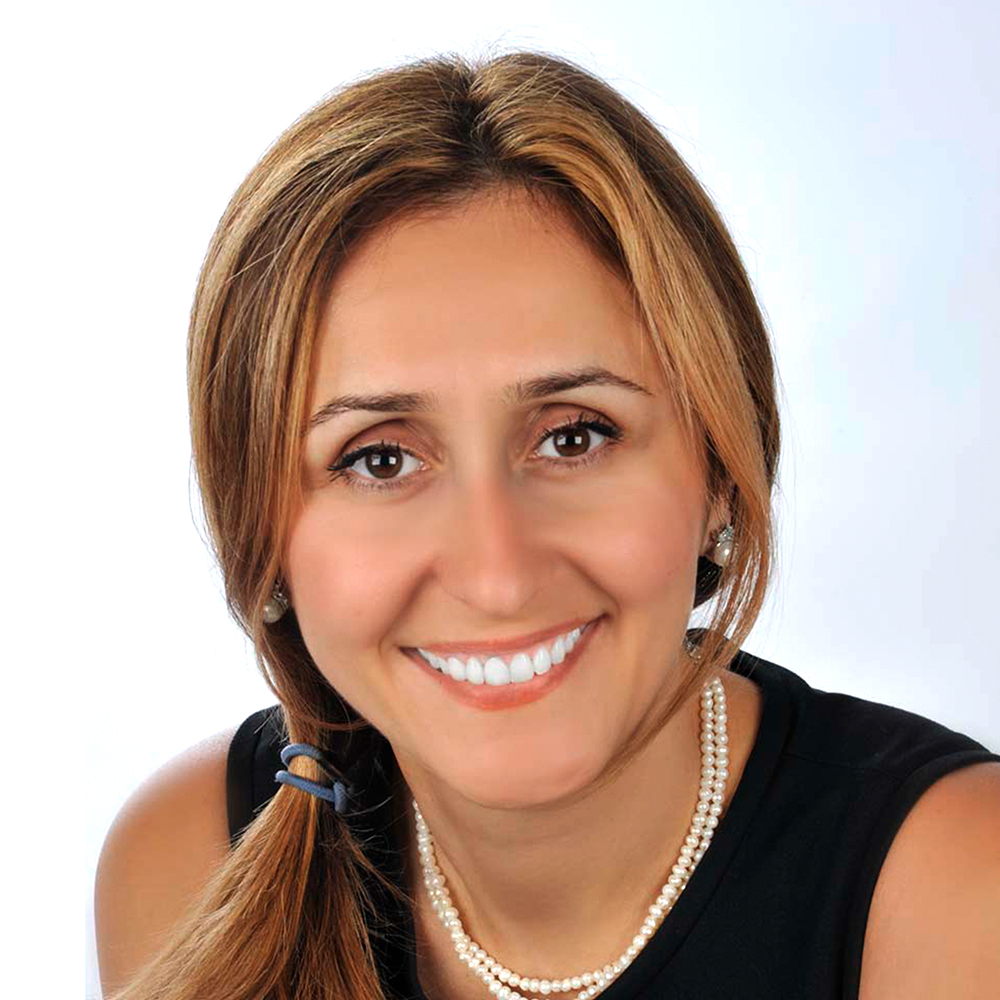 Asra Eftekhari
Senior Brand Strategist | Head of UP Middle East | Dubai, UAE
Asra is a Marketing Strategist/Executive with 21 years experience in the MENA region across multiple industries (digital, retail, luxury, fashion, technology and management consulting) and across multiple marketing disciplines. She offers "digitally transformed" marketing savvy with a focus on customer experience design/management.
Asra gained a great experience and insight working with a wide range of marketing and brand strategy projects with companies such as: Al Fahim Holding, Dubai Tourism/ Festivals, Dubai Mall, Bentley, Embassy of Netherland, Galderma, Muscat Opera House, Dubai Airport, Dubai Economy Department/Retail, Aigner, Kilian Perfume, Roja Dove Perfume and Masdar Institute.
Her expertise ranges from drafting and implementing brand strategies, designing the customer experience journey utilizing a digital transformation approach, design thinking and product/service development, Inbound Marketing, both English and Arabic content production, brand launch campaign development and execution.
Today Asra works as a senior brand strategist for UP and runs a boutique brand consulting company in the UAE called Eight Luxury Marketing.
Asra loves Dubai as a great example of place branding and strongly believes in the huge impact the right branding can have in bringing a place to life, creating value and attracting investors in a snowballing effect.
Want to join UP?
Working in the cloud remotely as client-focused teams
Not everyone can join up. We are not creating a network of freelancers. We believe there's much better model. We call it e-ployment®.
Instead, we have a close-knit community of members. Independent professionals who find us by referral from existing members or clients, and who have a past track record of successful work.