Team Profiles
Meet one of our UP members. We have some of the most talented people in our business and they deserve the spotlight.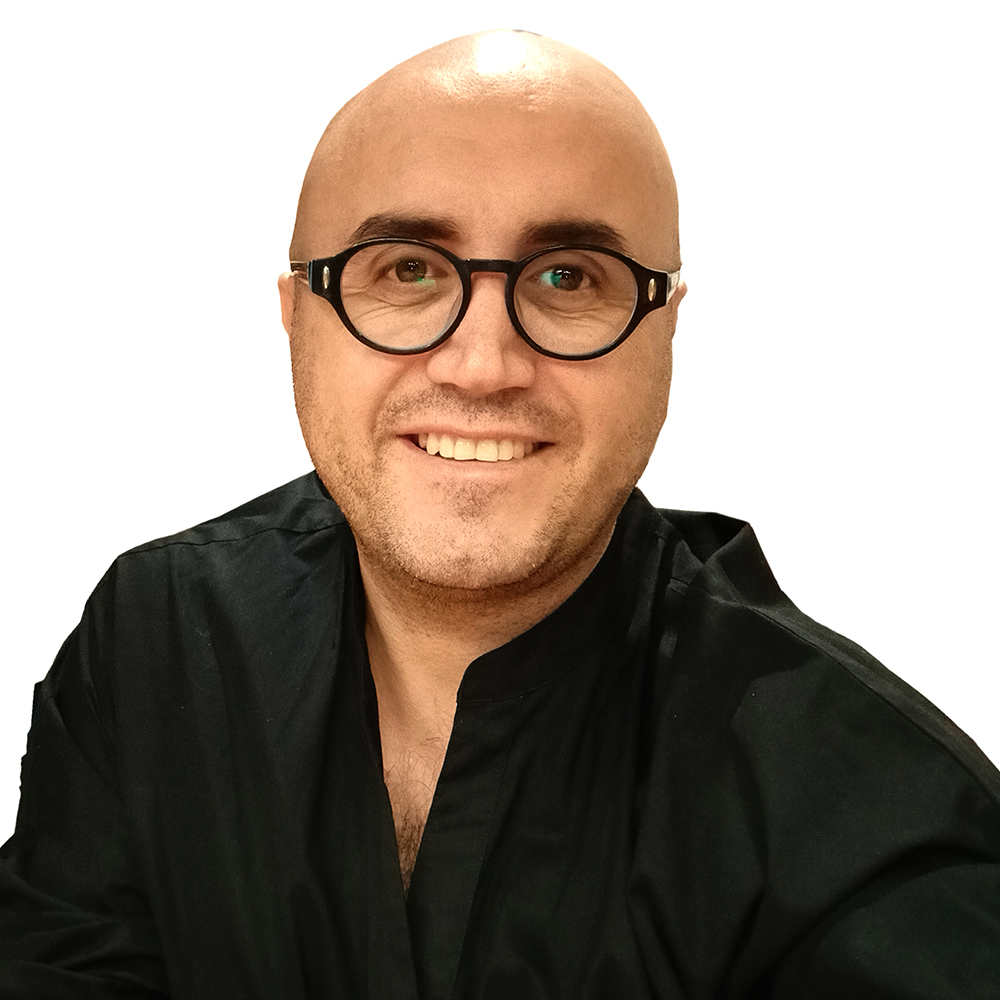 Ali Eftekhari
Creative Designer | Dubai, UAE
Ali is an architect and creative designer with 15 years experience in the Middle East. He is an expert in converting brand identities into multiple languages with the same persona, emotions and attributes. Ali enjoyed working on wide range of English and Arabic creative design projects with company such as; Laurel, Dubai Tourism/ Festivals, Dubai Mall, Bentley, Yaas Cosmetics, Galderma, Roja, Paris Gallery, Emaar Hotels and La Mer.
His expertise ranges from photography, bi-lingual logo design and brand identity book development, UX and UI design, Arabic digital calligraphy and font creation, 3D design development and interior design.
Today Ali works as creative designer for UP and also as a creative director for Eight Luxury Marketing in the UAE .
Ali has a great passion for Trendy Urban Designs and follows closely the US Urben Developer club.
Want to join UP?
Working in the cloud remotely as client-focused teams
Not everyone can join up. We are not creating a network of freelancers. We believe there's much better model. We call it e-ployment®.
Instead, we have a close-knit community of members. Independent professionals who find us by referral from existing members or clients, and who have a past track record of successful work.