Team Profiles
Meet one of our UP members. We have some of the most talented people in our business and they deserve the spotlight.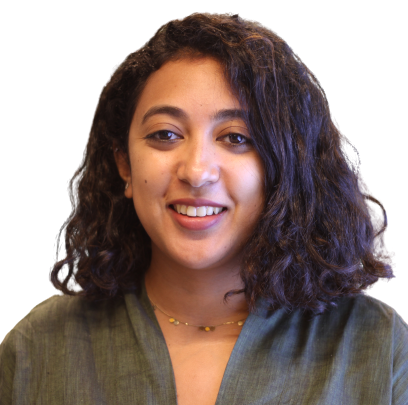 Communication Strategist | Dubai, UAE
Becky is a communication strategist with a strong focus on digital and social media. She has over 8 years experience working with clients across the Middle East and Europe. Her expertise covers both customer centric brands and government led communications. Some of her recent clients include Louis Vuitton, Toyota, Krispy Kreme and Dubai Tourism.
Becky was born and raised in Kuwait, studied between Cairo and the USA and started her career there, 4 years ago she moved to Dubai to expand her working experience. In her free time she enjoys reading, traveling and anything related to psychology.
Want to join UP?
Working in the cloud remotely as client-focused teams
Not everyone can join up. We are not creating a network of freelancers. We believe there's much better model. We call it e-ployment®.
Instead, we have a close-knit community of members. Independent professionals who find us by referral from existing members or clients, and who have a past track record of successful work.