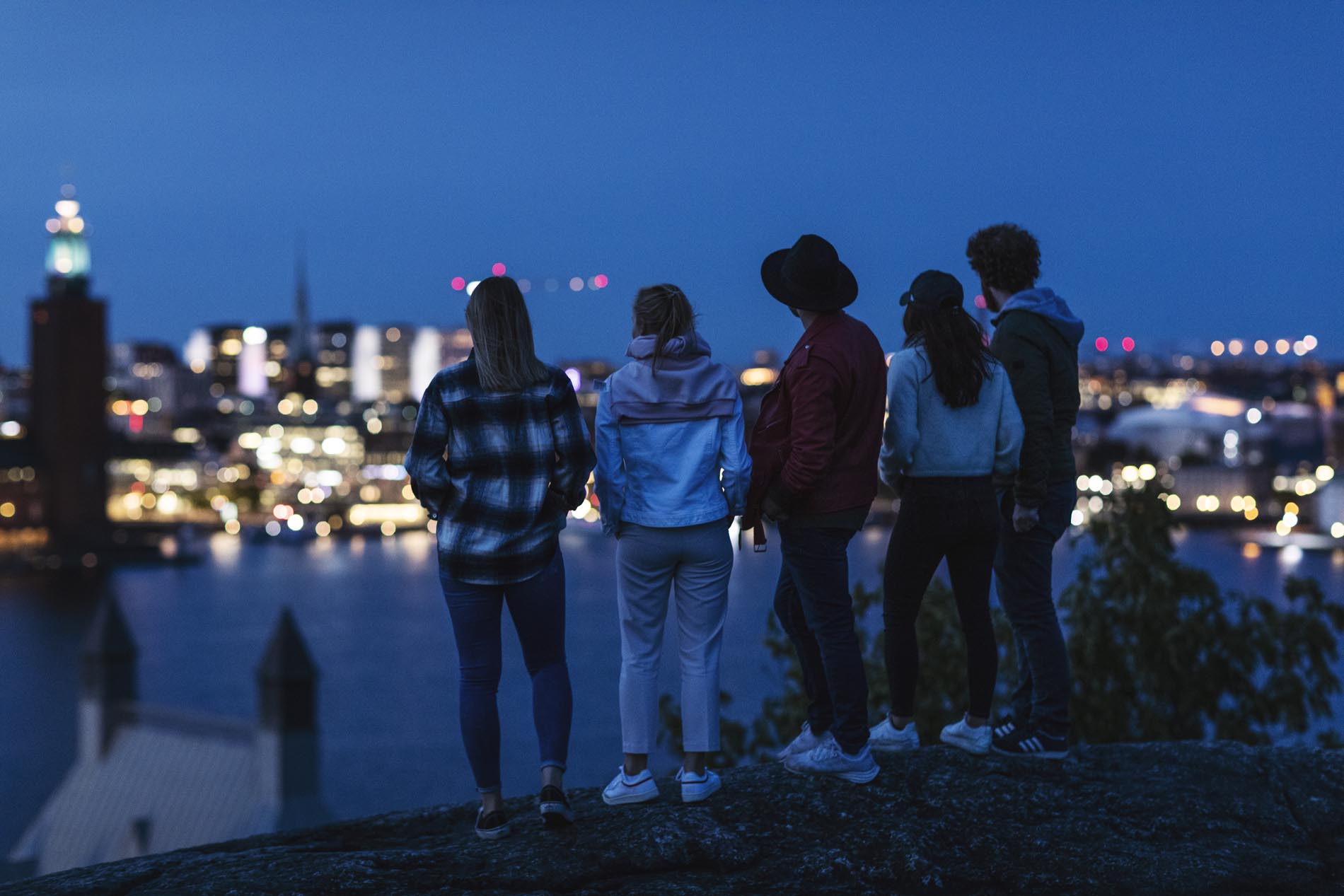 How UP minded are you?
UP THERE, EVERYWHERE
A new way of working
UP THERE, EVERYWHERE isn't everyone's cup of tea, but those who embrace our new way of working tend to share many of our values and enthuse over similar ideas and approaches - we like to call this UPmindedness.
What is UPmindedness?
Doing great work.
We need to do great work and deliver more to our clients. We're openly competitive. If we're not proud of what we do for you, what's the point?
Conscientiousness.
We don't just work in our spaces because it makes us more productive, we all care about making a positive impact on our environment. We want to make a difference.
Positive balance.
We try to get the work/life balance right. So work has to be a healthy part of our lives. If we feel good about what we're doing for you, the results are always better.
Global mindsets.
We are a global organization so we're at home in multinational, multicultural teams. And, because we're global, we care about our world. All of it.
Self responsibility.
Our most important value. We believe we must all take more self responsibility when it comes to ourselves, our families, our work, our colleagues and our world.
No wonder we're optimistic.
Aren't you?
Who can join up?
Not everyone can join up. Members by referral only.
We are not creating a network of freelancers. We believe there's much better model. We call it e-ployment®.
Instead, we have a close-knit community of members. Independent professionals who find us by referral from existing members or clients, and who have a past track record of successful work.
Read the latest from our blog
Every year market research becomes more integral to all areas of busin...