Member Profiles
Meet one of our UP members. We have some of the most talented people in our business and they deserve the spotlight.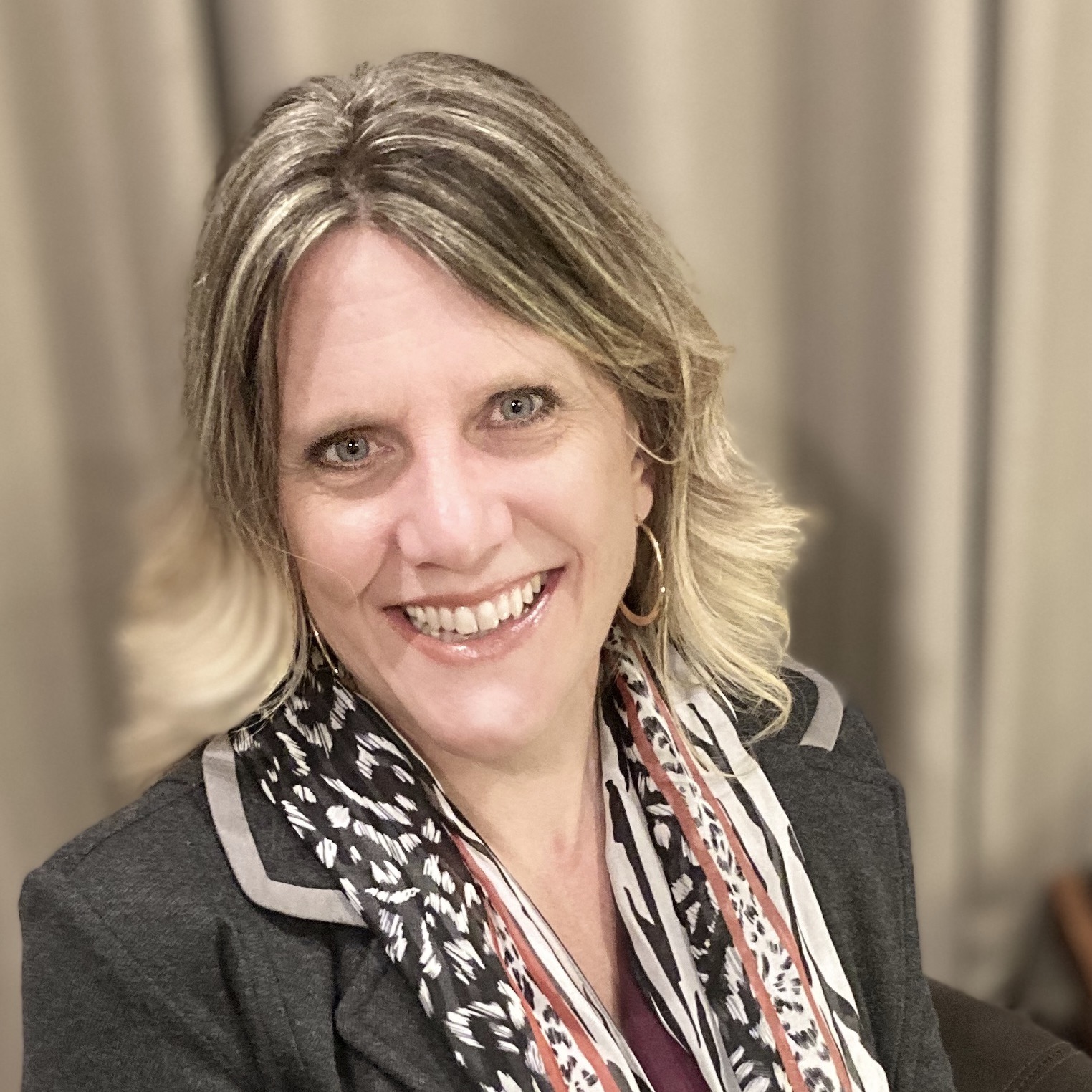 Shari Monnes
Lead for Inbound and Content Marketing, USA | Boston, MA
Shari Monnes leads UP's Inbound Marketing team and manages the UP website, blog and content development.
As one of the original founding members of UP, Shari has been instrumental in rolling out many of UP's digital and content marketing programs, including leading UP in becoming a HubSpot Partner Agency in 2014. She is certified in Inbound Marketing and Hubspot software implementation.
Currently based in Boston, Shari spent several years living in Sweden where she worked with other current members of UP as part of Dowell//Stubbs in the early 2000s.
Shari has more than 20 years of experience creating highly effective content and lead generation programs for healthcare, software, technology and medical device companies.
Some of the companies she has created content for include: Sartorius, Tecan, Basel Area, EIT Health, GE Healthcare (now Cytiva), Sunovian, Siemens, Thermo Fisher, Dako, Ascom, AAAS, Science, SciLifeLabs, Nobel Peace Prize Concert, and others.
Have a question about inbound marketing, blog writing, social media or content marketing?
Want to join UP?
Working in the cloud remotely as client-focused teams
Not everyone can join up. We are not creating a network of freelancers. We believe there's much better model. We call it e-ployment®.
Instead, we have a close-knit community of members. Independent professionals who find us by referral from existing members or clients, and who have a past track record of successful work.