Team Profiles
Meet one of our UP members. We have some of the most talented people in our business and they deserve the spotlight.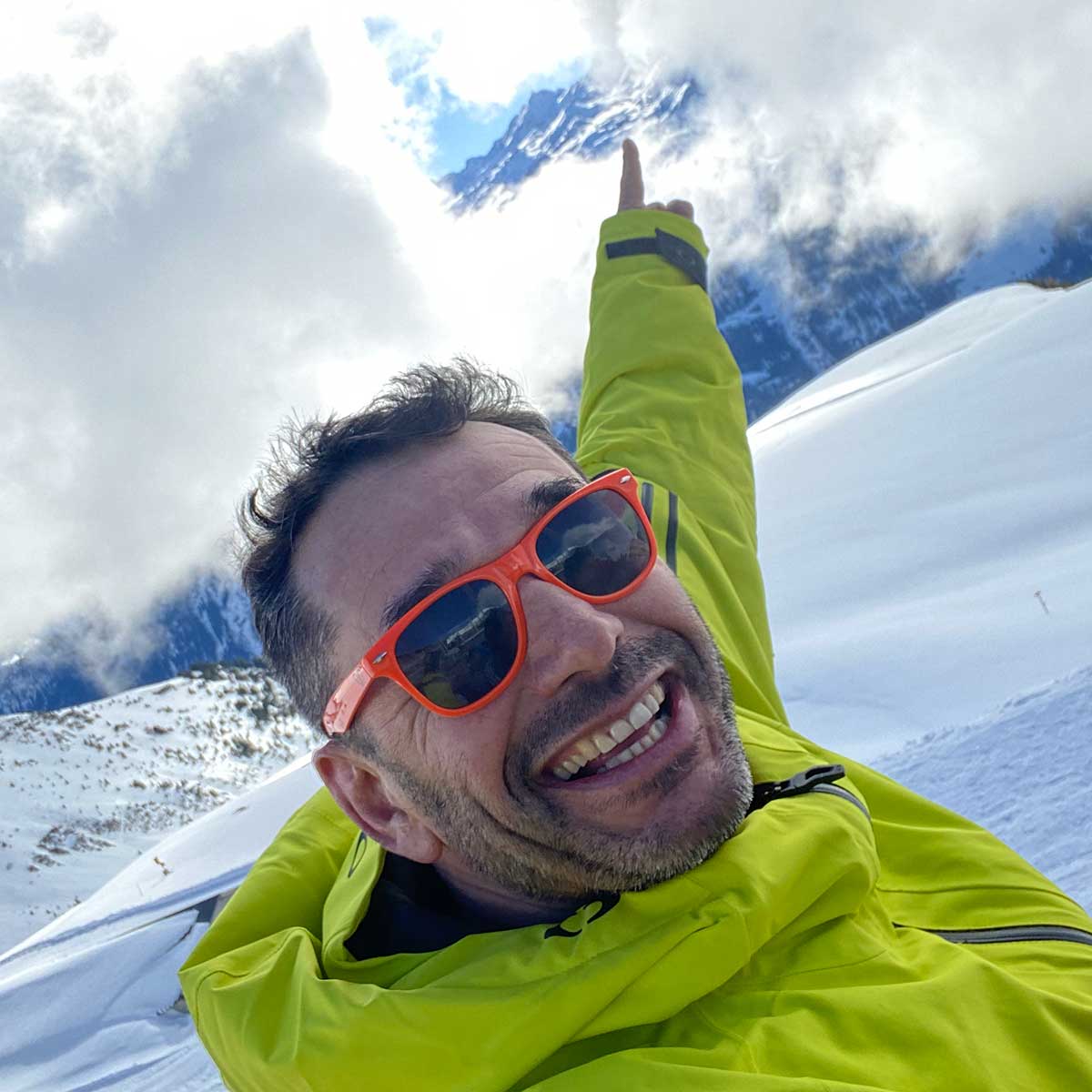 Graham Darracott
Head of UP FOR DIGITAL | Guildford, UK
Graham is the Head of UP FOR DIGITAL and prior to this, he was owner and MD of the digital agency, DPC, which merged with UP in 2019.
Graham has been running digital agencies since the internet started and is fortunate to have worked with a plethora of blue chip clients such as BBC World, Pepsi, Bacardi, The London Eye, Universal Music and The National History Museum. The team are currently producing stunning work for a wide variety of clients that range from Astra Zeneca, The British Veterinary Association to LSE, and innocent drinks.
Ecommerce specialist
Graham and his wife set up MicroBarBox in 2015, which is a 'bar in a box' full of cheeky cocktails, wines, spirits and tasty treats.
The business has flourished and is now run by a dedicated team, but it all started in the agency, so he and his team genuinely understand how to build a brand, build a business, and market it. (The company is run by Graham's amazing wife and he is still a board member.)
Graham lives in the UK with his wife, two kids, one cat, two motorbikes and four snowboards.
Graham heads up all digital work for UP.
Want to join UP?
Working in the cloud remotely as client-focused teams
Not everyone can join up. We are not creating a network of freelancers. We believe there's much better model. We call it e-ployment®.
Instead, we have a close-knit community of members. Independent professionals who find us by referral from existing members or clients, and who have a past track record of successful work.