Team Profiles
Meet one of our UP members. We have some of the most talented people in our business and they deserve the spotlight.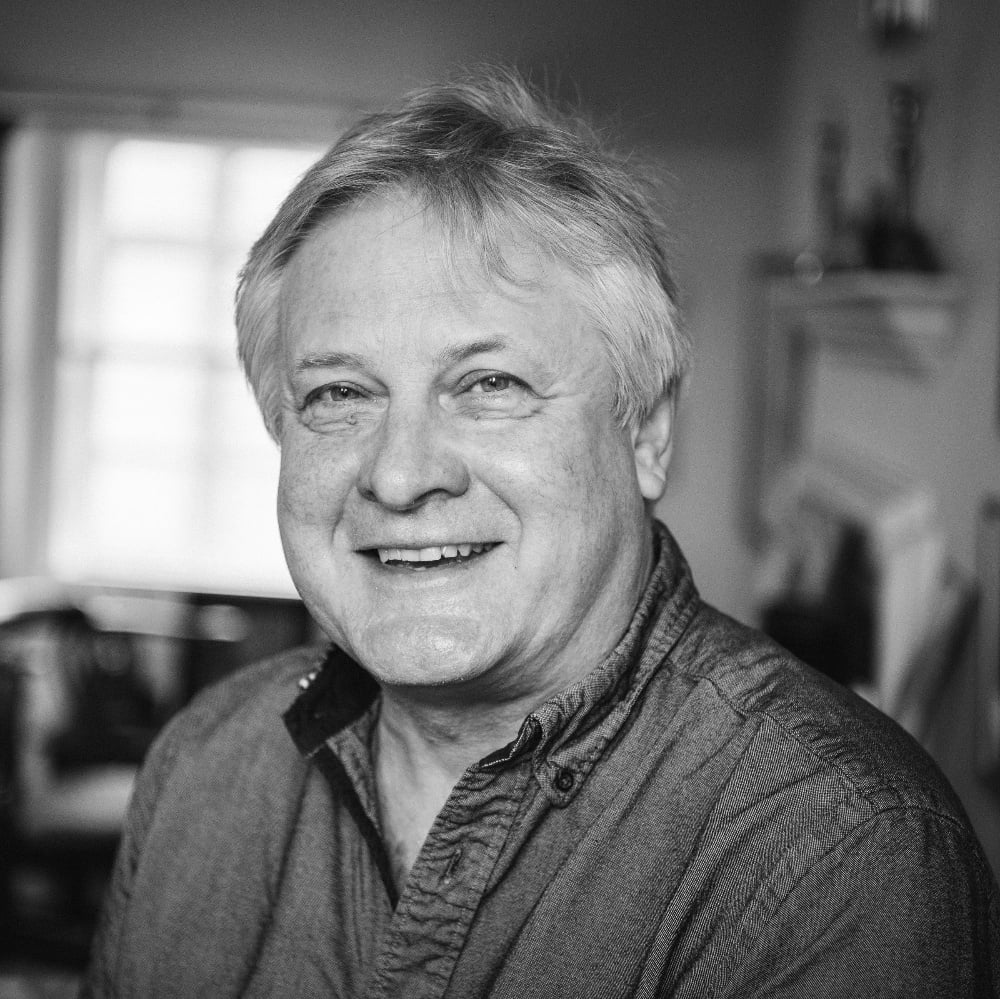 Stuart Delves
Senior Writer | Edinburgh, UK
Stuart Delves joined UP as a Senior Writer in November 2019. He is also a seasoned workshop and retreat facilitator. He runs writing retreats for UP members and clients, and recently introduced a place branding workshop focused on storytelling.
Stuart has previously led Dark Angels Master Classes at Merton College, Oxford. Stuart co-founded Dark Angels (creative writing for business) in 2004 and Invisible Grail (the power of narrative in Higher Education) in 2017.
Sense of Place has always been a key aspect of retreats he has run in the UK, Spain, Poland, Switzerland and France. Currently leading retreats and workshops online with UP, he has brought this sense into the equation to help transform the online space and experience. His book on Orkney and Highland Park – Hourglass – won a Cream Award for best copywriting.
Want to join UP?
Working in the cloud remotely as client-focused teams
Not everyone can join up. We are not creating a network of freelancers. We believe there's much better model. We call it e-ployment®.
Instead, we have a close-knit community of members. Independent professionals who find us by referral from existing members or clients, and who have a past track record of successful work.