Member Profiles
Meet one of our UP members. We have some of the most talented people in our business and they deserve the spotlight.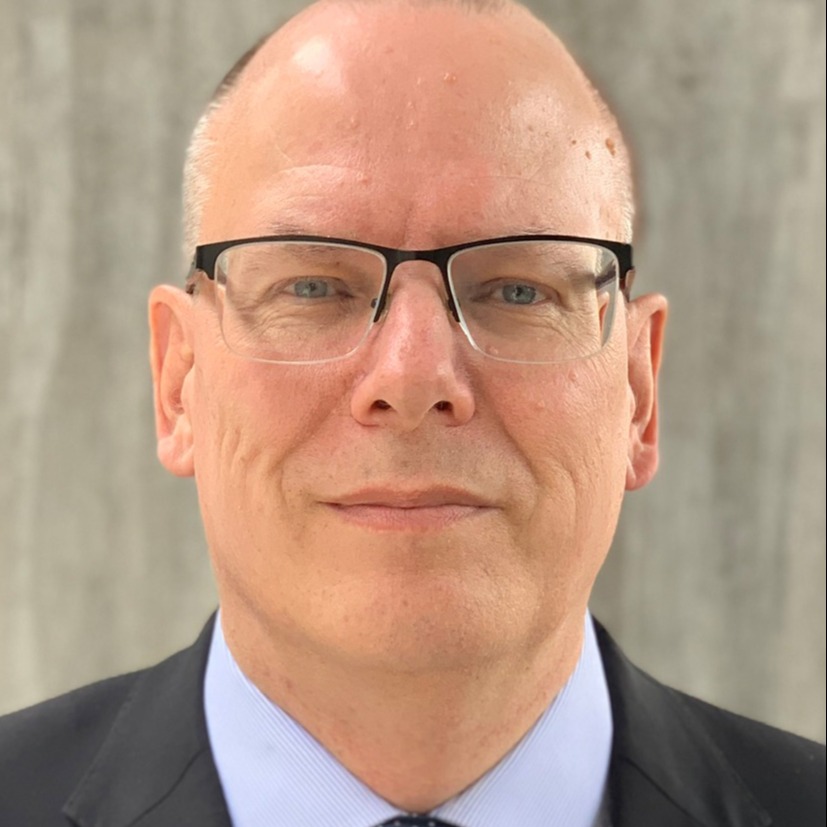 Pontus Staunstrup
Content Marketing Strategist | Stockholm, Sweden
Pontus Staunstrup is an experienced digital marketing strategist, focusing on inbound and content marketing. He can contribute in all stages of your content/inbound marketing, from planning and production to distribution and measurements. Pontus can also help you with the technical side, like marketing automation and other tools.

He has worked with a number of companies across Europe, both in B2B and B2C, to help them grow their business with great content. Pontus is also an experienced teacher/speaker, and the author of two books on content marketing.

Want to learn more about what content/inbound marketing can do for your company?
Want to join UP?
Working in the cloud remotely as client-focused teams
Not everyone can join up. We are not creating a network of freelancers. We believe there's much better model. We call it e-ployment®.
Instead, we have a close-knit community of members. Independent professionals who find us by referral from existing members or clients, and who have a past track record of successful work.