Team Profiles
Meet one of our UP members. We have some of the most talented people in our business and they deserve the spotlight.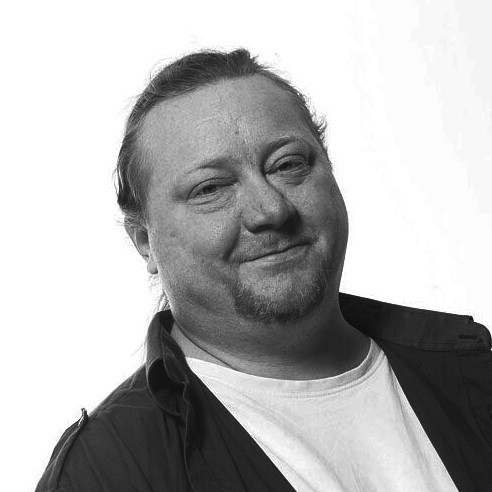 Peter Langer
Creative Director | Art Director |

Malmö,

Sweden

Peter Langer is a creative leader for UP THERE, EVERYWHERE based in the city of Malmö, in the south of Sweden. As an art director with a passion for typography and design he's been involved in developing some of the finest identities around. In his advertising and communications work, he has covered both consumer and business-to-business assignments.

Prior to becoming a member of UP, Peter has spent his career working at some of the best agencies in Sweden, including Dowell//Stubbs in both their Stockholm and Malmö offices.

Peter is a true international with a Swedish and Danish background and enjoys working on both domestic and international assignments.
Want to join UP?
Working in the cloud remotely as client-focused teams
Not everyone can join up. We are not creating a network of freelancers. We believe there's much better model. We call it e-ployment®.
Instead, we have a close-knit community of members. Independent professionals who find us by referral from existing members or clients, and who have a past track record of successful work.