Team Profiles
Meet one of our UP members. We have some of the most talented people in our business and they deserve the spotlight.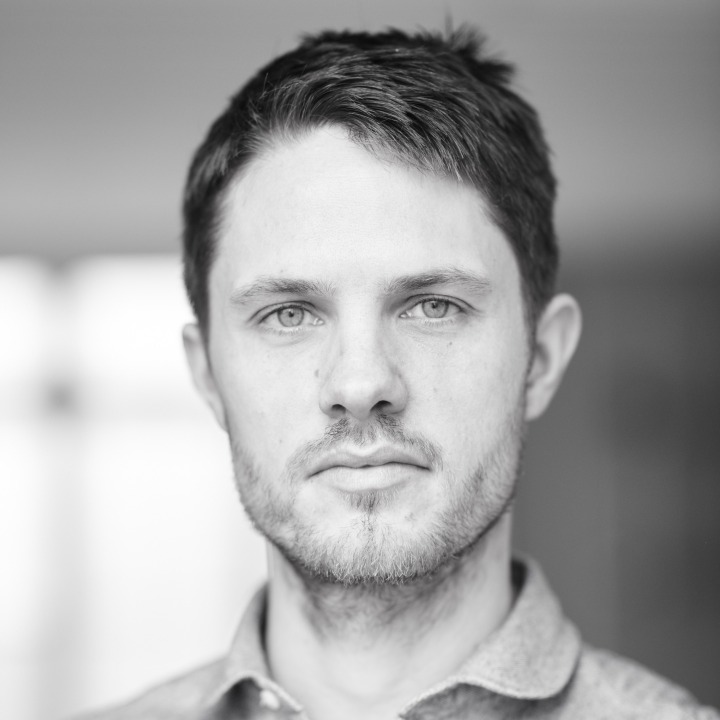 Olly Davy
Senior Writer | Tone of Voice Specialist
| Somerset, UK

Olly Davy is a senior copywriter and tone of voice specialist based in Somerset, UK. Creative and courageous, Olly helps clients get out of their comfort zone and find new and better ways to communicate. His mantra? Nobody cares, unless you give them a reason to.

Over the past decade, Olly has helped companies including Adidas, BrewDog, Cytiva, Honda and Rolls-Royce. He has a knack for asking tough questions, making bold suggestions and writing copy that prompts action.

Working across industries and media, Olly rates inbound marketing and long-form copy as the most formidable weapons in the modern marketer's arsenal. He knows how to sniff out a good story and applies his experience as a travel journalist to place branding work with UP FOR REAL.

When not writing, you'll find Olly wrangling his children, burying his head in a book, or running cross country in a bid to find inner peace.
Want to join UP?
Working in the cloud remotely as client-focused teams
Not everyone can join up. We are not creating a network of freelancers. We believe there's much better model. We call it e-ployment®.
Instead, we have a close-knit community of members. Independent professionals who find us by referral from existing members or clients, and who have a past track record of successful work.