Member Profiles
Meet one of our UP members. We have some of the most talented people in our business and they deserve the spotlight.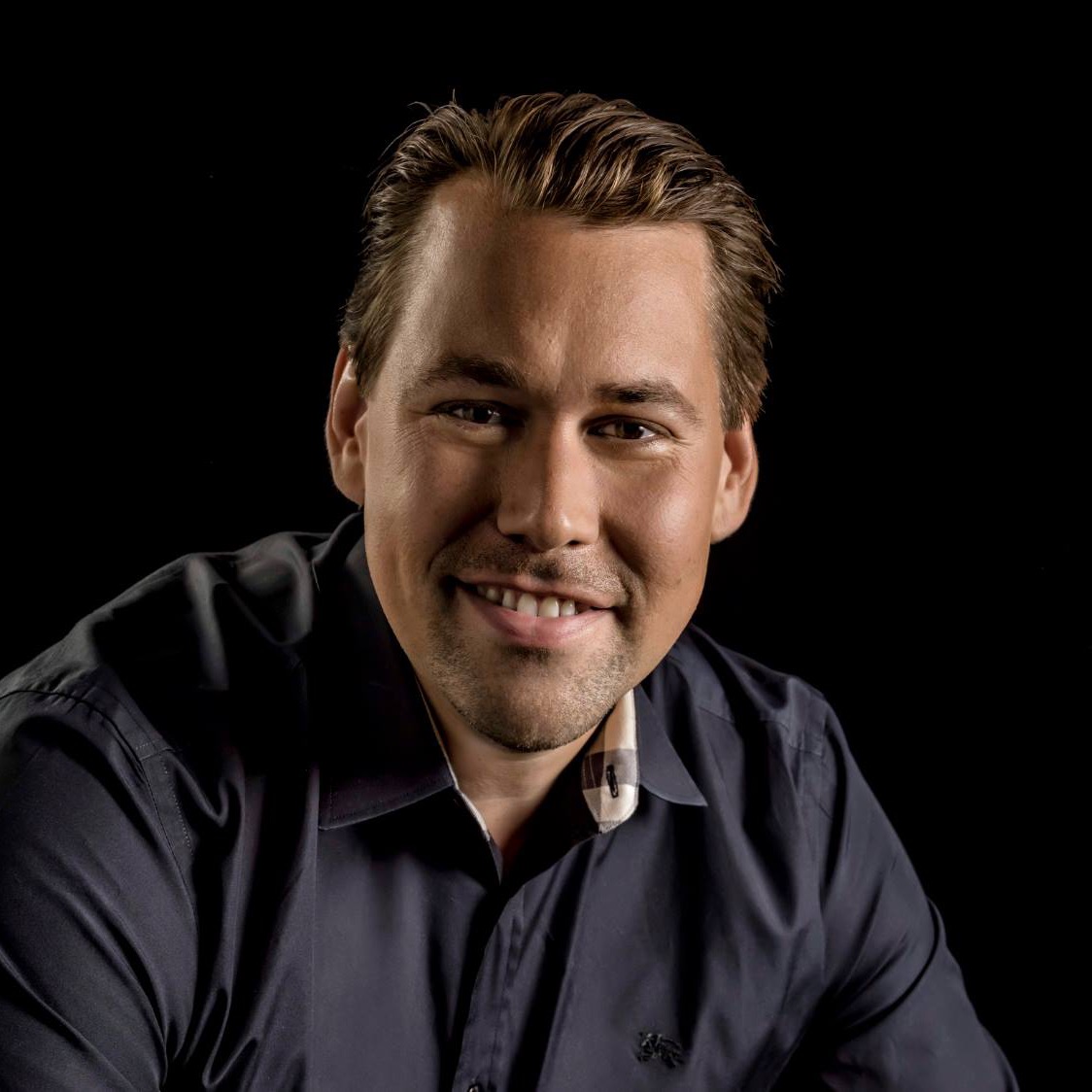 Milan Martin
Head of UP California | San Francisco, USA
Milan is an accomplished global business leader and creative marketer with a history of creating growth in both marketing services firms and at brands in marketing roles. For the past decade, Milan has held executive-level positions across two continents, leading large-scale client engagements and marketing functions for dozens of Fortune 50 and growth brands.
Previously, Milan was CMO and North American GM at Concourse, a fast-growing consumer technology and electric mobility company. Prior to that, Milan led Grey Advertising in San Francisco through a significant turn-around and to the most successful time in its history. Under Milan's leadership, Grey San Francisco was recognized as one of the fastest growing, most creatively awarded agencies on the West Coast, taking home top honors at festivals including Effies, Cannes, OneShows and D&AD.
Before joining Grey, Milan spent over a decade at Ogilvy & Mather in both London and New York City, later joining a digital agency as Chief Strategist where he also orchestrated the sale of the company to a publicly traded organization.
A native of the East Coast, Milan now lives with his family in Mill Valley, California where he plays drums (serviceably) in a neighborhood dad band.
Want to join UP?
Working in the cloud remotely as client-focused teams
Not everyone can join up. We are not creating a network of freelancers. We believe there's much better model. We call it e-ployment®.
Instead, we have a close-knit community of members. Independent professionals who find us by referral from existing members or clients, and who have a past track record of successful work.