Team Profiles
Meet one of our UP members. We have some of the most talented people in our business and they deserve the spotlight.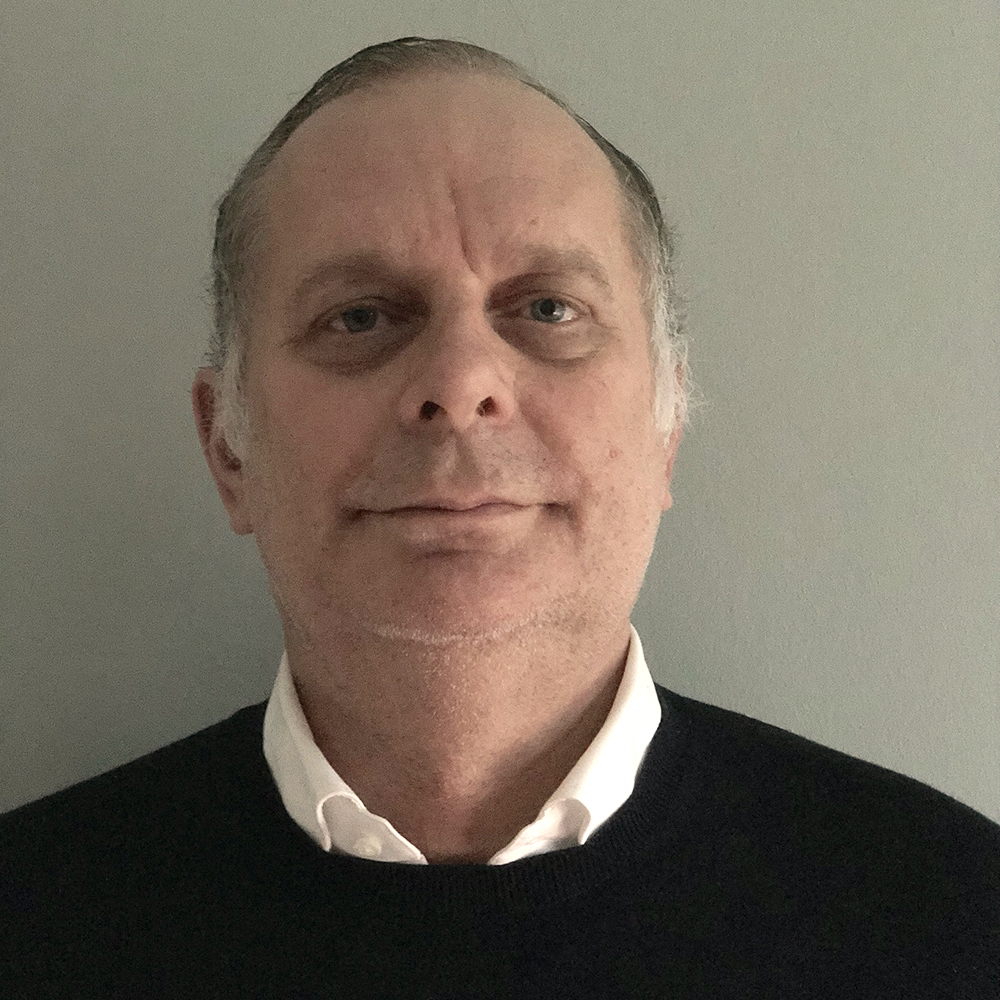 Martin Kubu
Head of UP FOR IT | Stockholm, Sweden
Martin joined UP in 2021 as head of UP FOR IT, UP's specialty group focused on industrial, technology and IT markets. Martin has several decades of agency experience, including serving as CEO of two different advertising agencies: Publicis (2 years) and BBDO Ehrenstråhle (15 years), both international public agency networks.
Martin brings a wealth of global communication experience and deep insight into many business sectors, including developing digital products, brand communications and customer experiences. His experience includes working with international b2b companies with Swedish or Nordic heritage such as Alfa Laval, Ericsson, Husqvarna, Scania, Sandvik, SKF, UPM.
In 2015 he joined Opticom Group and founded Opticom Incite to strengthen and lead the group's strategic offer, adding marketing communications including social media and effective corporate branding.
He has hands-on experience with the challenges clients face within different industries and in different geographies, including corporate strategy, branding, digitalization and market communication, but also increasing sales in new digital environments.
Want to join UP?
Working in the cloud remotely as client-focused teams
Not everyone can join up. We are not creating a network of freelancers. We believe there's much better model. We call it e-ployment®.
Instead, we have a close-knit community of members. Independent professionals who find us by referral from existing members or clients, and who have a past track record of successful work.