Team Profiles
Meet one of our UP members. We have some of the most talented people in our business and they deserve the spotlight.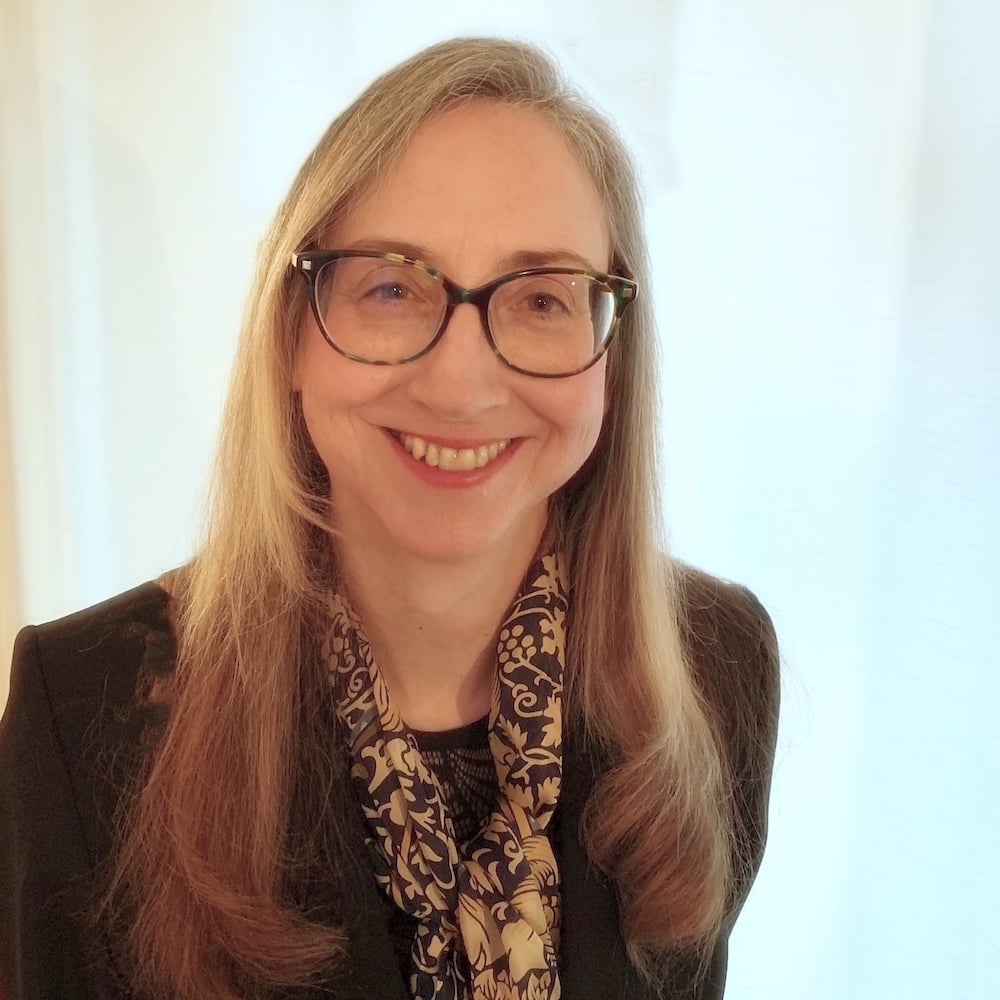 Liz Roquemore, PhD
Health and Science Writer | R&D Consultant | Cardiff, Wales, UK
Liz Roquemore is a senior science writer and inbound content specialist based in Cardiff, UK. A curious scientist and born communicator, Liz enjoys exploring life's mysteries and bringing their importance to light. As an inbound marketer, her talent is being able to cut straight to the heart of people's needs and then create valuable content that resonates and inspires them to act.
With a PhD in molecular cell biology from Johns Hopkins University, Liz joined UP FOR LIFE after a productive scientific career in academia and the biotech industry. This included 18 years as an R&D leader and technology manager at GE Healthcare. Her broad product portfolio included stem cell models, genetically engineered cell lines, fluorescent reagents, and high-throughput confocal imaging systems for research and pharmaceutical drug discovery.
Since joining UP FOR LIFE, Liz has been able to combine her two favorite skills: investigation and communication. She has written on topics as diverse as cancer therapy, regenerative medicine, multivariate data analysis, lab robotics, and regulatory compliance for medical devices—delivering lively content that gets results. Clients include Tecan, Leica Microsystems, GE Healthcare, PerkinElmer, Galderma, Sartorius, ThermoFisher Scientific, and many more.
If she's not floating on the UP cloud, chances are Liz is still online, helping yoga students around the globe unleash their inner joy through breath and movement.
Want to join UP?
Working in the cloud remotely as client-focused teams
Not everyone can join up. We are not creating a network of freelancers. We believe there's much better model. We call it e-ployment®.
Instead, we have a close-knit community of members. Independent professionals who find us by referral from existing members or clients, and who have a past track record of successful work.