Team Profiles
Meet one of our UP members. We have some of the most talented people in our business and they deserve the spotlight.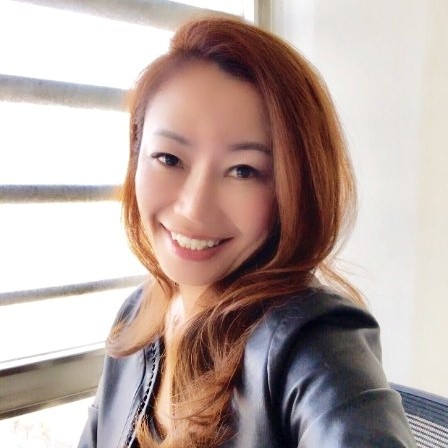 Lina Hung
Branding & Communications Specialist | UP FOR ASIA | Shanghai, China
Lina is a branding, marketing and communication specialist. She was born in Taiwan and is an adept professional with 15 years of experience serving for 4A agencies such as Ogilvy & Mather and well-known corporates and brands in media, fashion, retail and lifestyle industries.
Her professional strengths include:
Brand positioning and strategy
Brand development
PR events
Corporate internal and external communication
She is located in Shanghai, China and works with Fortune Media, UP's Partner Agency.
Want to join UP?
Working in the cloud remotely as client-focused teams
Not everyone can join up. We are not creating a network of freelancers. We believe there's much better model. We call it e-ployment®.
Instead, we have a close-knit community of members. Independent professionals who find us by referral from existing members or clients, and who have a past track record of successful work.