Team Profiles
Meet one of our UP members. We have some of the most talented people in our business and they deserve the spotlight.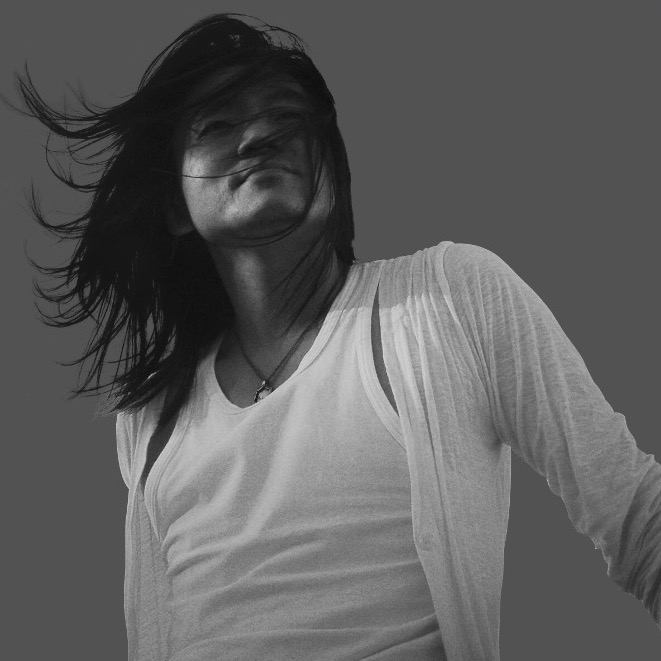 Jimmy Zhang
Creative Director | UP FOR ASIA | Shanghai, China
Jimmy has more than 15 years of working experience in global agencies like Dentsu, Ogilvy, Isobar as Interactive Design Director, Art Director and Photographer.

He specializes in combining tech with creative concepts and in providing online interactive design solutions.
He is located in Shanghai China and works with Fortune Media, UP's Partner Agency.
Want to join UP?
Working in the cloud remotely as client-focused teams
Not everyone can join up. We are not creating a network of freelancers. We believe there's much better model. We call it e-ployment®.
Instead, we have a close-knit community of members. Independent professionals who find us by referral from existing members or clients, and who have a past track record of successful work.