Member Profiles
Meet one of our UP members. We have some of the most talented people in our business and they deserve the spotlight.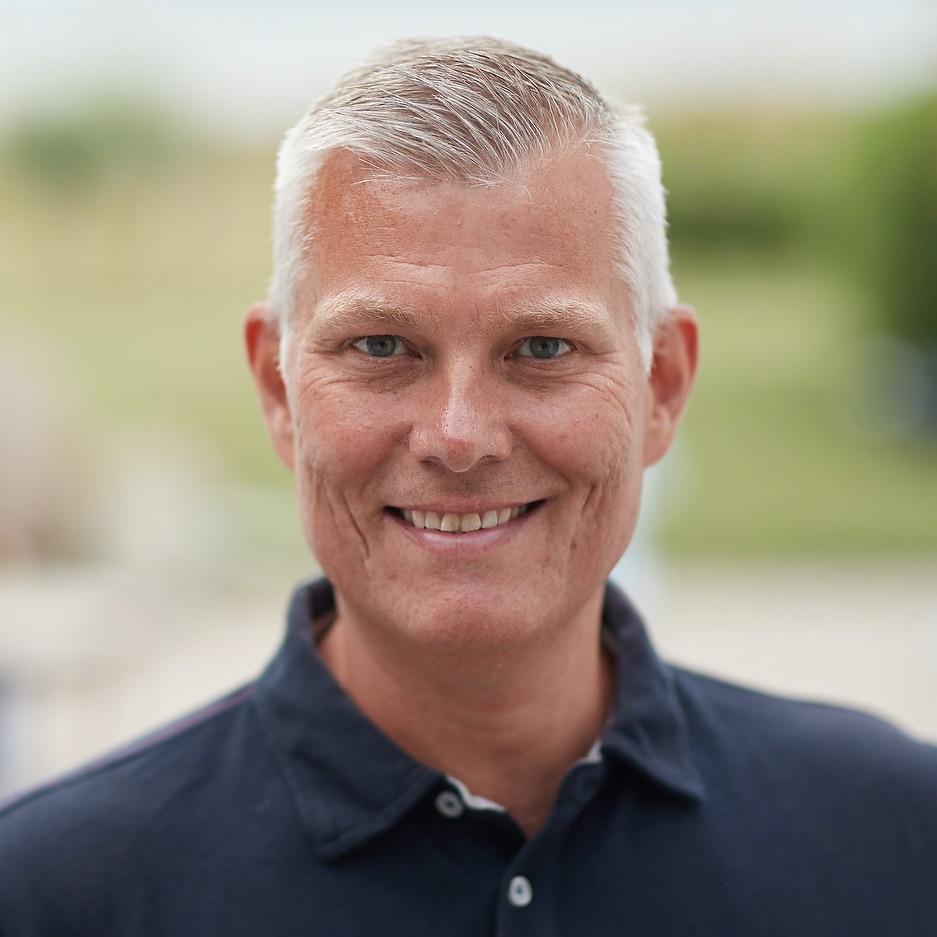 Jesper EK
Head of UP FOR PEOPLE | Stockholm, Sweden
Jesper Ek joined UP in 2017 and leads UP's speciality area for employer branding and internal communications, UP FOR PEOPLE.
Ek has over 20 years of corporate pharmaceutical and medtech experience leading teams in Roche, Biovitrum and Pharmacia Corp in Europe and North America. He has broad experience in pre launching and launching health care products such as Avastin, Tarceva and Accu-Chek. He was responsible for company communication as well as leading marketing and sales teams over the years with a strong proven track record in leadership and sales results.
Jesper Ek is one of Sweden's leading public speakers in the arena of leadership and engagement. Jesper's core belief is that in business "nothing begins with results, everything begins with people."
This philosophy is driven from his own experience of turning around both employee engagement and sales in his last corporate position as Head of Nordics at Roche Diagnostics.
Jesper was be the co-host of UP's event e-ployment: The Future of Work?
Want to join UP?
Working in the cloud remotely as client-focused teams
Not everyone can join up. We are not creating a network of freelancers. We believe there's much better model. We call it e-ployment®.
Instead, we have a close-knit community of members. Independent professionals who find us by referral from existing members or clients, and who have a past track record of successful work.