Team Profiles
Meet one of our UP members. We have some of the most talented people in our business and they deserve the spotlight.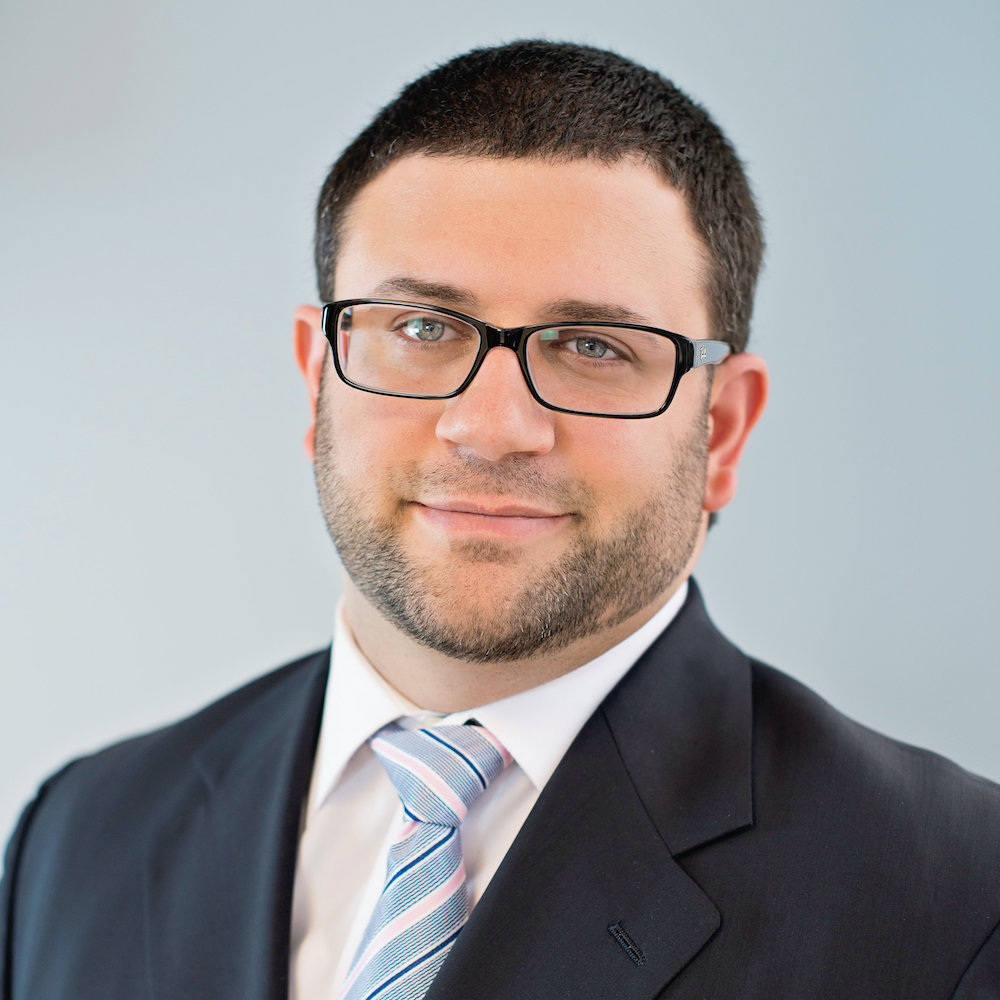 James Forte
Global Strategist | Raleigh, NC, USA
James Forte is a career-long life science marketer with 22 years of experience in corporate strategy, brand strategy, marketing, thought leadership, and sales. He began his journey in investment banking on the corporate communications team at CIBC World Markets in NYC. James held agency leadership roles on the East and West coasts of the US before transitioning to North Carolina to join biopharma strategy consulting firm Campbell Alliance (now a subsidiary of Syneos) as Head of Global Marketing. He helped expand the firm to include worldwide operations across the US, Europe, and Asia as well as launch their training and market research businesses.

James maintains a depth of knowledge of the life science marketing and selling environment across functional areas and company types from emerging biotechs and big pharma to medtech and digital health. He brings experience engaging the investment community as well—from VCs and private equity to investment banks and hedge funds. James is no stranger to helping shape complex life science and medical device brands having worked with several top global brands and start-up innovators. Lastly, he's knowledgeable on the professional services side of the life science industry having working with top contract research and manufacturing organizations across the globe as well as several strategy consulting and law firms.

James has a B.S. in Communications from St. John's University in NYC and studied international business at John Cabot University in Rome, Italy. James is a Strategy Advisor to the Inception Micro Angel Fund (IMAF) and a Mentor Partner to start-up CEOs through the Council for Entrepreneurial Development. He is based in the Research Triangle Park region of North Carolina.

If you'd like to pique his interest, ask him about his latest trekking adventure or his fastest track time behind the wheel.


Want to join UP?
Working in the cloud remotely as client-focused teams
Not everyone can join up. We are not creating a network of freelancers. We believe there's much better model. We call it e-ployment®.
Instead, we have a close-knit community of members. Independent professionals who find us by referral from existing members or clients, and who have a past track record of successful work.