Team Profiles
Meet one of our UP members. We have some of the most talented people in our business and they deserve the spotlight.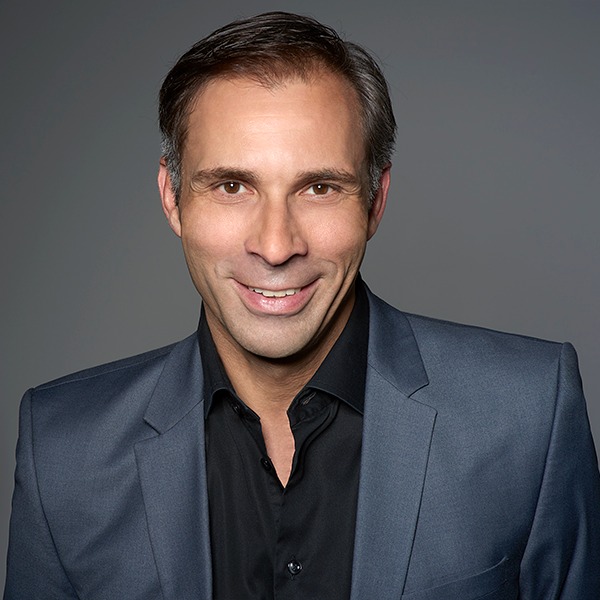 David Burkard
Brand Strategist and Account Manager | Zug, Switzerland
With more than 20 years of experience, David is a specialist in integrated brand and marketing communication, reputation management and change communication. His passion is to shape brands and their perception with a differentiating positioning and a captivating storytelling.
David worked for several years in various international companies in the BtoB and BtoC areas. From strategy work to implementation, he knows from hands-on experience the essential success factors for anchoring branding and communication concepts sustainably and efficiently.
David is a member for the global cloud-based agency UP THERE, EVERYWHERE and is based in Zug, Switzerland.
Want to join UP?
Working in the cloud remotely as client-focused teams
Not everyone can join up. We are not creating a network of freelancers. We believe there's a much better model. We call it e-ployment®.
Instead, we have a close-knit community of members. Independent professionals who find us by referral from existing members or clients, and who have a past track record of successful work.