Team Profiles
Meet one of our UP members. We have some of the most talented people in our business and they deserve the spotlight.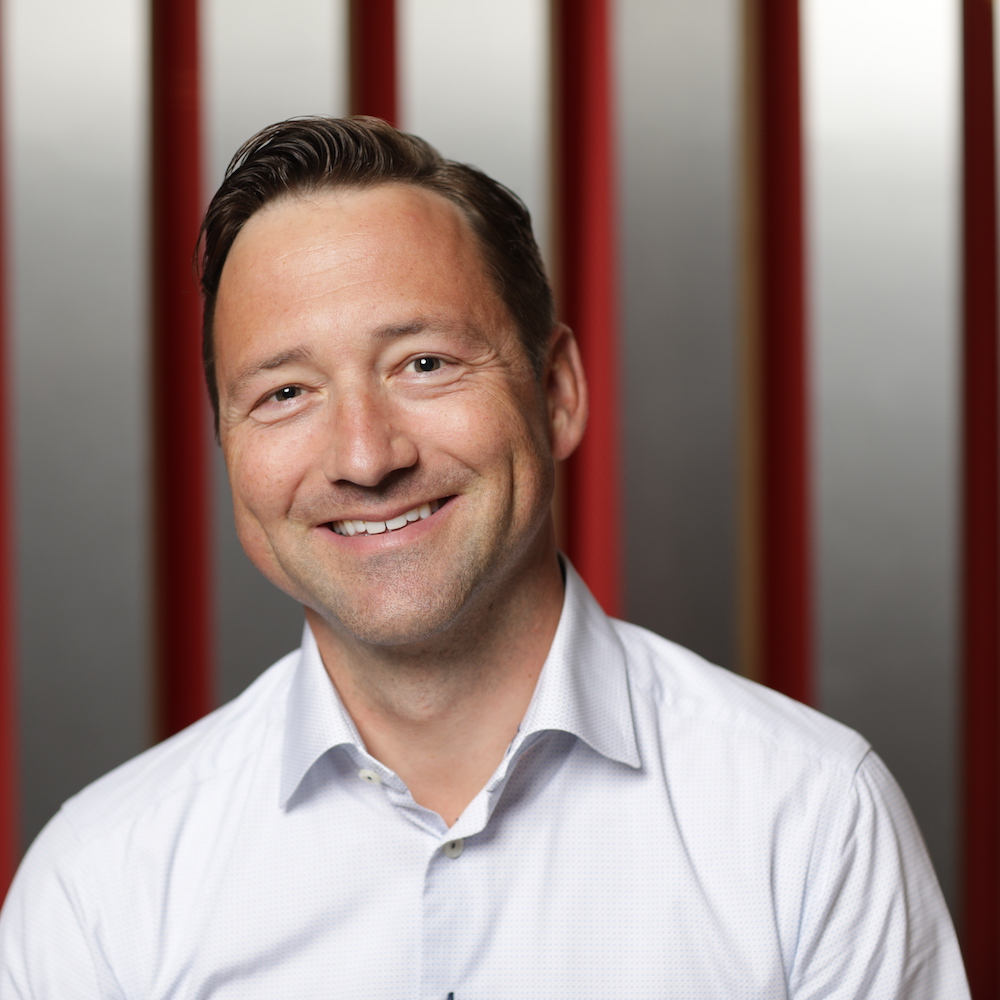 David Bernellon
Senior Business & Brand Strategist | UP FOR LIFE Executive Team | Stockholm, Sweden
David Bernellon is a multi-cultural, C-level business executive with over 20 years of international experience in leading multinationals within life science, ranging from sales, strategic marketing to country management with full P&L responsibility.
David provides deep knowledge and a proven track record in strategy with operational & digital expertise in execution, go-to-market strategy, brand & channel strategy, sales force excellence, leading of organizational change and coaching teams towards achievement.
Combining his experience as marketeer, leader, entrepreneur and strategist, David provides diverse and mature expertise in medical technology, pharma, clinical nutrition and OTC consumer health, in particular in long-term market conversion to purpose-driven brands and innovative, added-value solutions to health care professionals, patients and consumers.
David holds a double-degree MSc from the graduate business school of Poitiers (France) and the Fachhochschule Kiel (Germany) as well as an MBA from IMD Lausanne, Switzerland.
Want to join UP?
Working in the cloud remotely as client-focused teams
Not everyone can join up. We are not creating a network of freelancers. We believe there's much better model. We call it e-ployment®.
Instead, we have a close-knit community of members. Independent professionals who find us by referral from existing members or clients, and who have a past track record of successful work.