Member Profiles
Meet one of our UP members. We have some of the most talented people in our business and they deserve the spotlight.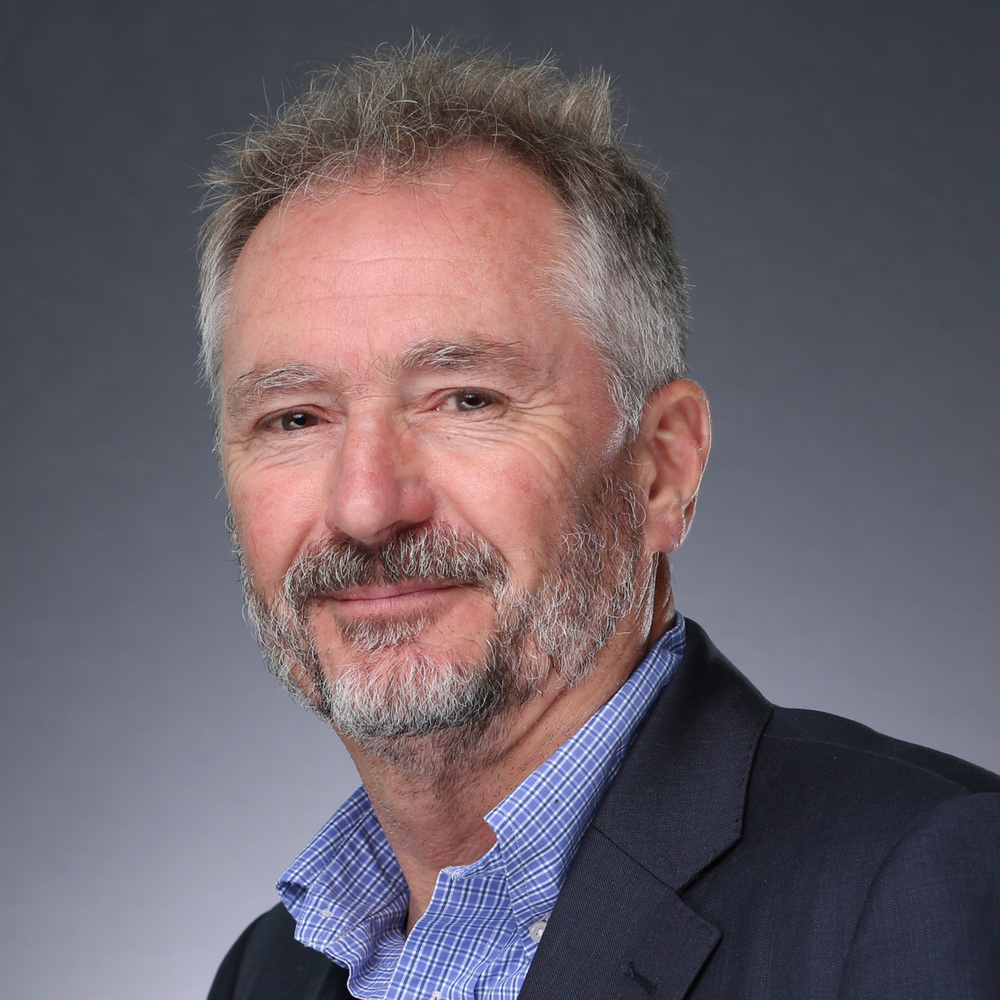 Chris Little
Customer insight and growth strategist | UK
Chris Little is a research specialist with broad experience in strategy and marketing consultancy and customer experience. Chris works with the UP UK team supporting their leading-edge financial services practice (UP FOR FS), researching inward investment and stakeholder needs for place branding (UP FOR REAL), and with UP LAB providing global market research across all industries.
Chris has a BSc in Biological Science and initially pursued a marketing career with Kodak, Argos and Southwestern Bell. At Barclays Bank Chris was group corporate planning director advising the board on digital strategy. For 15 years Chris ran a highly successful B2B insight agency with top name clients including Vodafone, American Express and MasterCard. Chris also founded and was COO of a digital financial services start-up, and often works today with Private Equity backed growth businesses.
Chris brings his rounded commercial experience to bear on market and customer challenges, translating insight into actionable marketing. Chris was recognized as a top 25 Customer Experience influencer in January 2021 for his driving passion for customer centricity.
Want to join UP?
Working in the cloud remotely as client-focused teams
Not everyone can join up. We are not creating a network of freelancers. We believe there's much better model. We call it e-ployment®.
Instead, we have a close-knit community of members. Independent professionals who find us by referral from existing members or clients, and who have a past track record of successful work.