Team Profiles
Meet one of our UP members. We have some of the most talented people in our business and they deserve the spotlight.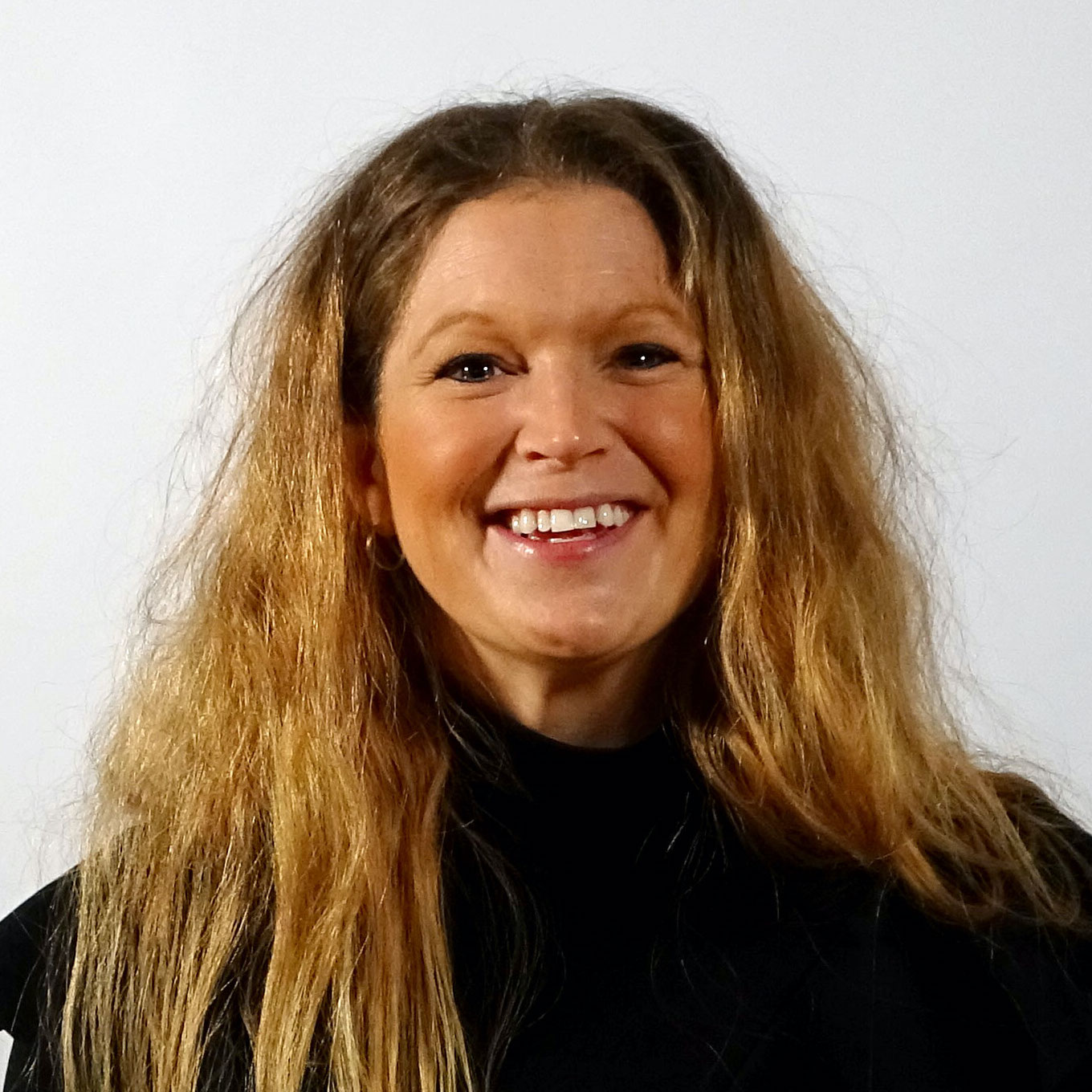 Ann Kjellgren
Client Services Director | Stockholm, Sweden
Ann Kjellgren is a client services director and business developer based in Stockholm, Sweden. She is focused on refining the services UP THERE, EVERYWHERE offers our clients and growing our own business alongside our clients. Ann is extra involved in digital marketing and inbound marketing projects.
Following a degree in Media, Communication and Rhetoric from Uppsala University she started her career in the Swedish media industry. Ann has developed digital marketing concepts for brands like Coke, Essity, H&M and Unilever. One of her special skills is influencer marketing. She also spent a few years in Åre ski resort, working with place branding content and social media. As a content strategist Ann has also entered deeply into the fields of mobility, electrification and sustainable fuel, serving clients like OKQ8 and OK ekonomisk förening.
Feel free to challenge her on quotes from the Sällskapsresan movies.
Want to join UP?
Working in the cloud remotely as client-focused teams
Not everyone can join up. We are not creating a network of freelancers. We believe there's much better model. We call it e-ployment®.
Instead, we have a close-knit community of members. Independent professionals who find us by referral from existing members or clients, and who have a past track record of successful work.