Member Profiles
Meet one of our UP members. We have some of the most talented people in our business and they deserve the spotlight.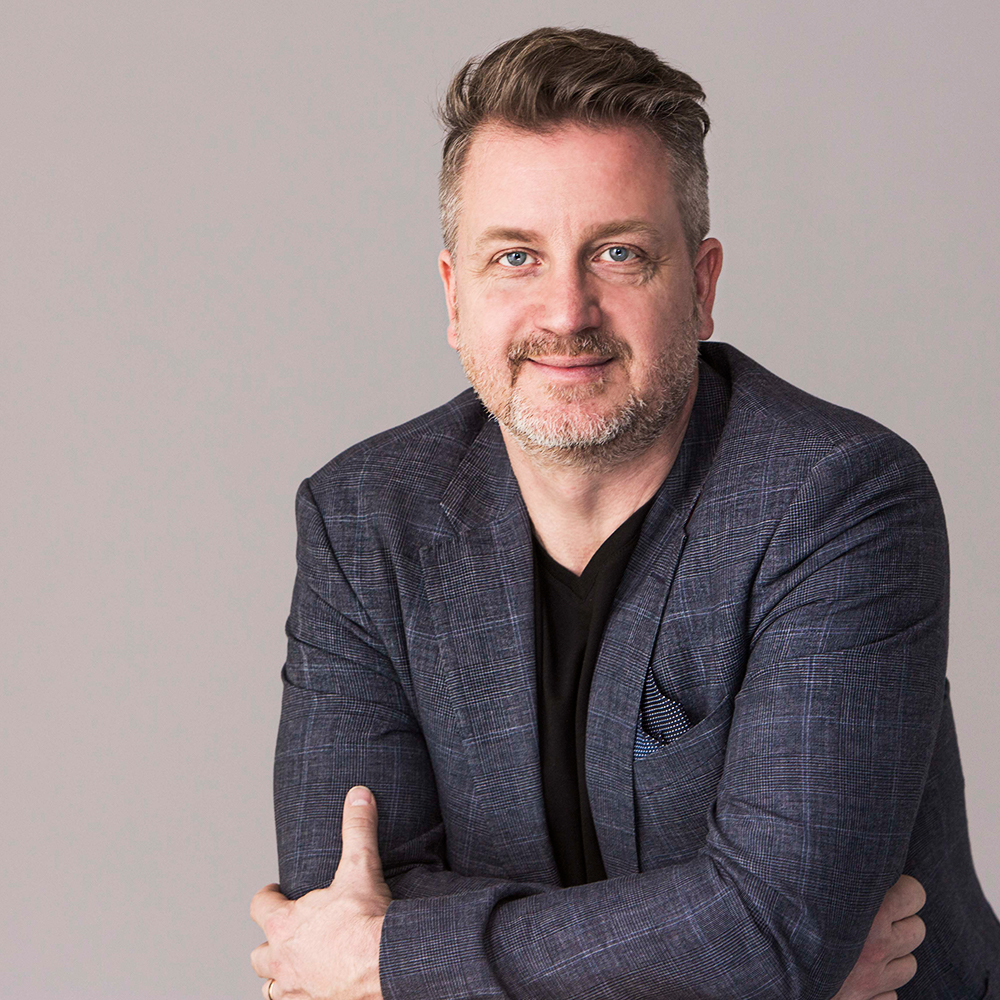 Anders Westholm
Senior Inbound Strategist, B2B Growth Specialist | Stockholm, Sweden
Anders is an experienced digital marketing strategist, focusing on B2B lead generation and inbound marketing. He is a strong advocate for aligning the work and goals of your internal sales rep and marketing as a key factor for success. He can contribute to all stages of your content/inbound marketing, from onboarding and strategy planning to production and KPI. Anders can also help you with the technical side, like marketing automation, search engine optimization (SEO), conversion rate optimization (CRO).
He has worked with a number of companies across Sweden and Scandinavia to help them grow their business with lead generation and sales enablement through content. Anders is also an experienced speaker/workshop-moderator in everything inbound and B2B growth, and the teacher behind a number of online digital marketing courses.
Want to join UP?
Working in the cloud remotely as client-focused teams
Not everyone can join up. We are not creating a network of freelancers. We believe there's much better model. We call it e-ployment®.
Instead, we have a close-knit community of members. Independent professionals who find us by referral from existing members or clients, and who have a past track record of successful work.