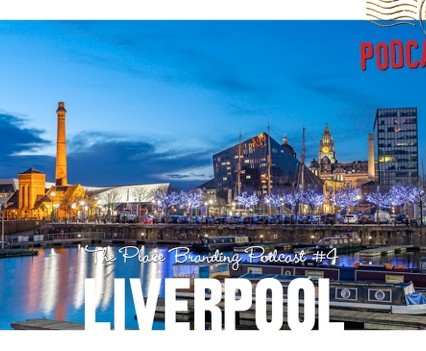 Place Branding Podcast
Episode 4: Liverpool
WISH YOU WERE HERE
Getting better all the time:
The marketing of Liverpool
Welcome to this edition of Wish You Were Here, the Place Branding podcast.
In this edition we are visiting the very fab city of Liverpool. Famous for being the home of The Beatles, Liverpool Football Club, the River Mersey and so much more.
Listen to Maura, our American host, try to pronounce 'Liver Birds' correctly and her views on the game of 'Soccer' (no football Maura).
Liverpool was Britain's most global city for most of the period when Britain had an empire. Liverpool was both a global influencer as well as globally influenced. And it's a city with edge. You feel it from the buildings, the streets and the bars, the restaurants and clubs. You feel it in the people. It's a big city, with big city confidence but at the same time friendly and very walkable. It's actually difficult to get lost, partly because you have the river to guide you.
Since 2008 Liverpool has been on the up, and we visit the city to examine what has been going on in a marketing and place brand perspective.
In this edition we meet Chris Brown, Director of Marketing Liverpool, who shares his thoughts on the Liverpool brand and its marketing. Also in this edition we meet Julia Lennon, the sister of the great John Lennon, who talks about being John's sister, The Beatles, the city and how it has changed in her lifetime.
Liverpool we love you 'Yeah yeah yeah'.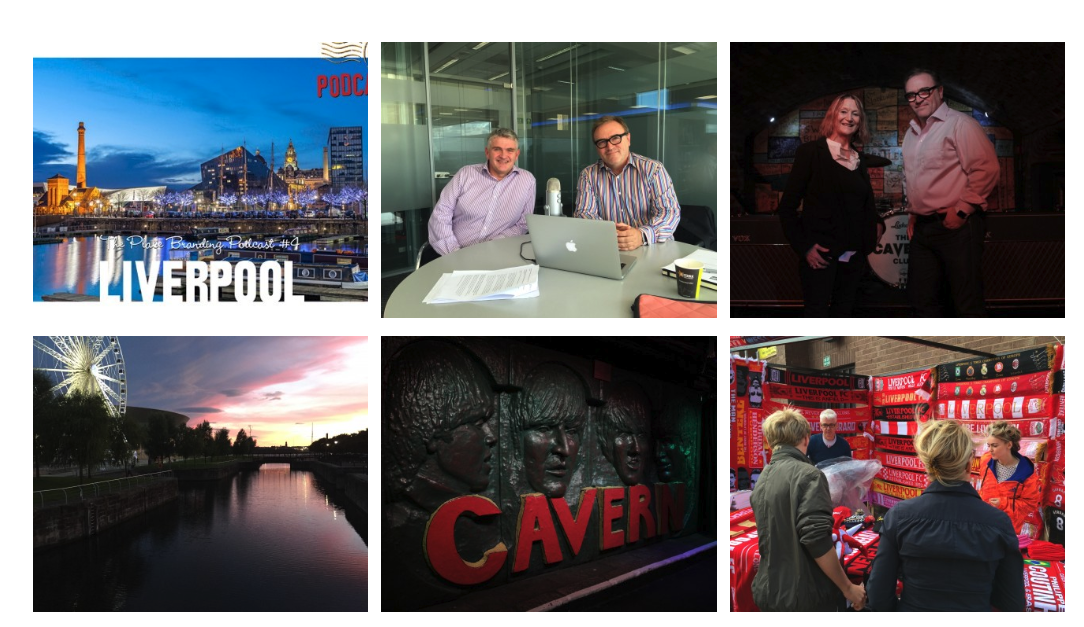 Place Branding Book
What's place branding all about? Get a free chapter of Wish You Were Here, the place branding book written by Julian Stubbs.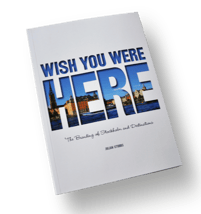 Podcast Host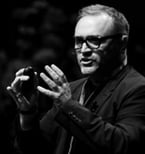 Julian is CEO of UP THERE, EVERYWHERE– the world's first global cloud-based agency. He is a thought leader in the field of place branding and destination marketing.
What Is Place Branding?
The terms place branding and place marketing are often used interchangeably although there might be said to be a slight difference. We prefer to use the term place branding as we focus more on the image and the reputation of a place, than just advertising or communication.
Place Branding Specialists
Find out more about UP FOR REAL, the Place Branding specialty group from UP. Our services including branding workshops, identity development, inbound marketing, content development, and speaker presentations.