Place Branding Podcast
Episode 3: Boston
WISH YOU WERE HERE
Why it's better in Beantown
In the third episode of Wish You Were Here: The Place Branding Podcast, we travel to the historic U.S. city of Boston, home of the American Revolution, the Red Sox, and a wicked clam "chow-dah."
You might wonder what would be the focus of a Boston podcast on place branding besides food and history. Well, if you guessed that we'd mention baseball, Fenway Park and that famous tea in the harbor incident, you're right. But there's much more (and we don't mean Lob-stah).
Boston is also home to the Inbound Marketing conference – an event focused on combining content, social and digital media into a new way of marketing on the individual level. Therefore, our Boston episode also discusses how inbound can help with place branding and destination marketing.
So sit back and listen as we discuss what makes Boston (and Massachusetts) so special and how the state focuses its marketing efforts with Richard Doucette, executive director of the Massachusetts Office of Travel & Tourism, and discuss inbound marketing with UP's head of Inbound, Shari Monnes.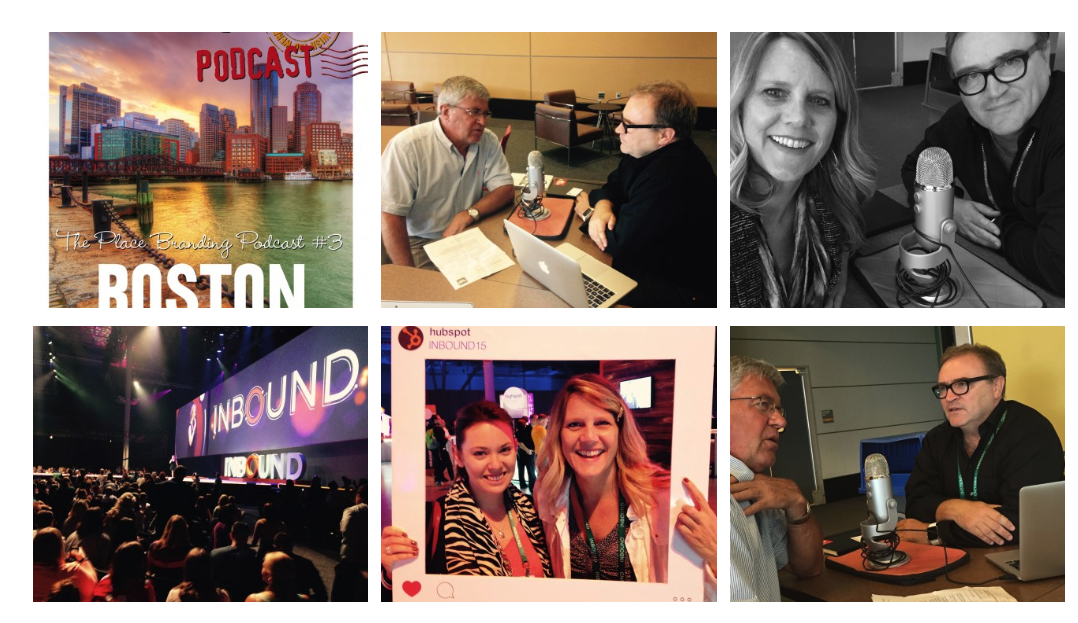 Place Branding Book
What's place branding all about? Get a free chapter of Wish You Were Here, the place branding book written by Julian Stubbs.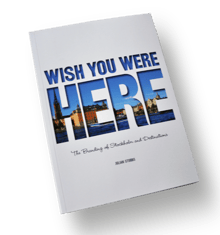 Podcast Host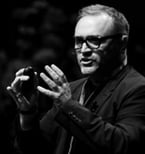 Julian is CEO of UP THERE, EVERYWHERE– the world's first global cloud-based agency. He is a thought leader in the field of place branding and destination marketing.
What Is Place Branding?
The terms place branding and place marketing are often used interchangeably although there might be said to be a slight difference. We prefer to use the term place branding as we focus more on the image and the reputation of a place, than just advertising or communication.
Place Branding Specialists
Find out more about UP FOR REAL, the Place Branding specialty group from UP. Our services including branding workshops, identity development, inbound marketing, content development, and speaker presentations.