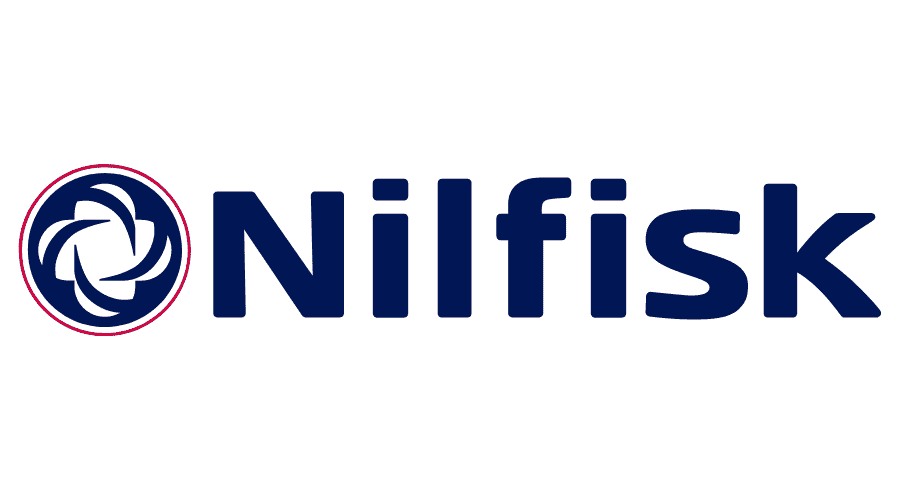 Nilfisk is a supplier of professional cleaning equipment in the industrial, commercial and consumer markets. The company is headquartered in Brøndby, Denmark, with sales entities in 45 countries. Supported by a strong distribution network, Nilfisk's products are sold in over 100 countries. The company also has production facilities in Asia, Europe and America. Their main product lines are floor-care equipment, vacuum cleaner and high-pressure washers for consumers worldwide.
Location
Denmark
Sector
Consumer
Service
Social media
The brief
Nilfisk needed a greater brand awareness and a stronger social media presence in China. They reached out to the UP FOR ASIA team to define a digital marketing solution. Based on the brief, UP FOR ASIA focused their efforts on social media strategy and redesign, content creation and management of social media engagement.
The solution
As a first step, the UP FOR ASIA team had to increase brand awareness by optimizing the company's social media activities in China. WeChat was of vital importance in terms of creating and acquiring potential customers, converting customer needs and maintaining customer loyalty in China.
In February 2020, the UP FOR ASIA team took over the management of Nilfisk's official WeChat public account — their main marketing platform in China — and supplemented it with Weibo and TikTok. Before this, Nilfisk's social media posts on WeChat were not sent regularly, and their engagement metrics were poor.
The operation strategy UP FOR ASIA created for Nilfisk's WeChat account focused on:
Content marketing: keep fans interested

Online activities: attract more followers

Use forms

: get more quality sales leads

Encourage engagement: share, forwarding, likes and comments

Data analysis: fans analysis, content and activities optimization

Experience improvement: menu optimization, catalog upgrade and interactive support
The social media content strategy created for Nilfisk's WeChat official account included:
General content: hot topics and national holidays

B

rand-related content: brand history and corporate social responsibilities

Product-related content: product articles, technical articles, industry knowledge, case study and service-related

Activity-related content: new product launches, activity reports and promotions

Distributor: distributor news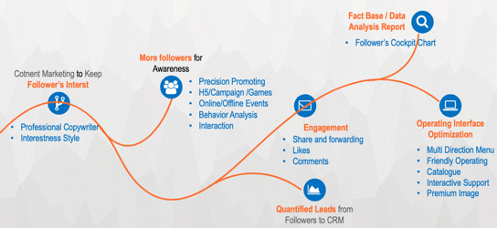 Services provided
Overall, the UP FOR ASIA services for Nilfisk included:
The development of their s

ocial media strategy: social media positioning and operation consulting

Social media r

edesign: redesign of the key visuals for social media accounts based on the brand's image

Content output: writing of original articles, design of the layout of articles and video editing

Social account management: collection of sales leads, respond to feedback and set up of menus at the bottom of the account page
The results
It was a huge success! UP FOR ASIA enhanced the brand awareness of Nilfisk by taking advantage of the Chinese social media platform WeChat. The reposting (sharing) of social posts on WeChat increased by 643%, and post views increased by 413%. Meanwhile, the follower growth rate reached 3.57% and the engagement rate went up 649%, indicating enhanced interaction with fans and improved fan activity.