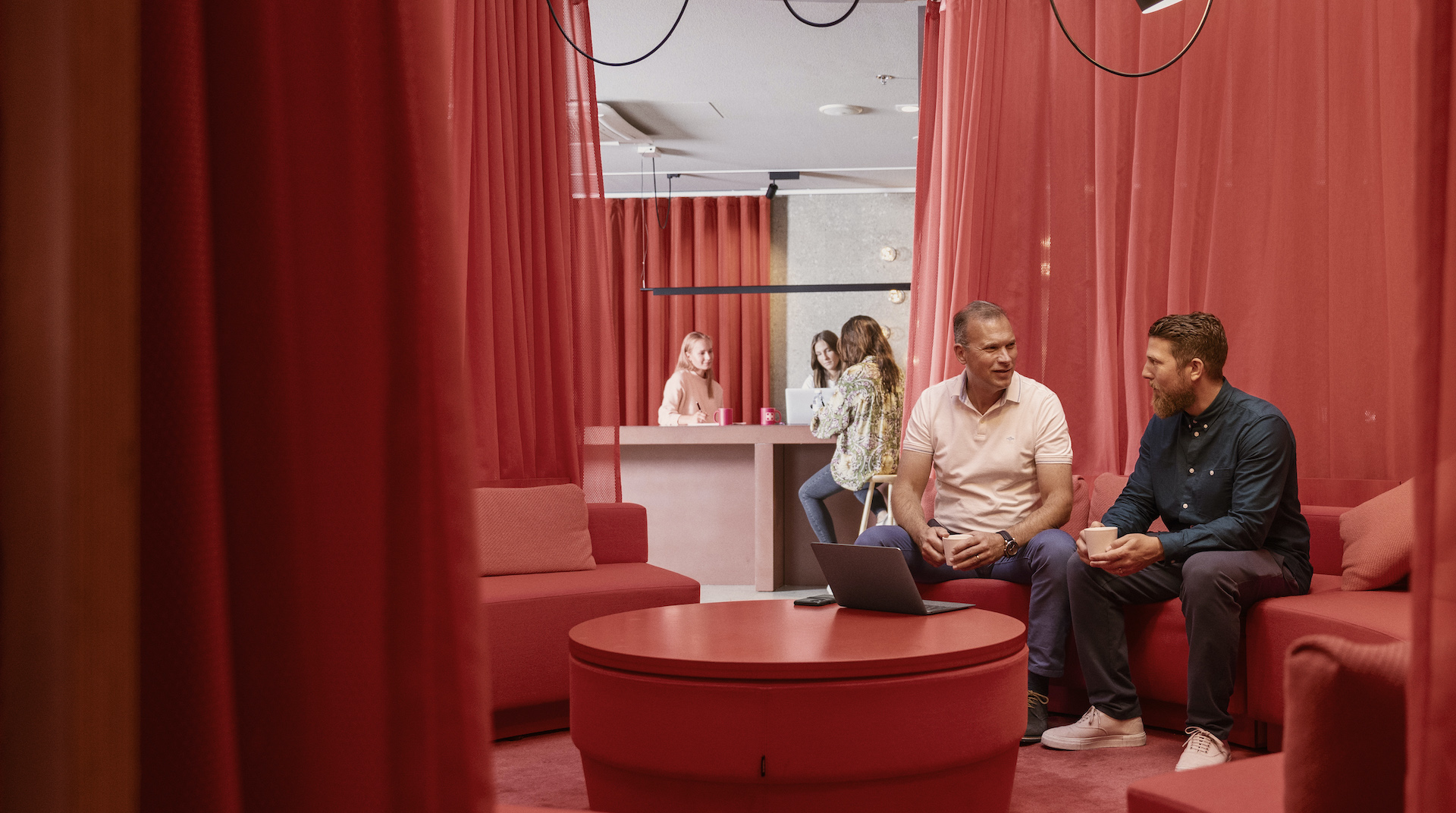 Our partners
UP works closely with partners around the globe
UP THERE, EVERYHERE
Partners help us serve global clients
UP has carefully developed relationships with a select group of partners to expand our ability to service clients in specific markets, areas of expertise and geographic areas. Our partners include:

Fortune Media
(Beijing, Shanghai, Hong Kong)
Fortune Media is a full service advertising and marketing agency.

Exesios
(Staffordshire, UK)
Exesios specialise in developing responsive websites, digital content and e-commerce platforms.

Onyx (UK)
Onyx is a business communications and PR agency.

HYPE UNITED (Stockholm, Sweden)
HYPE UNITED is a full service PR & Communications agency based in Stockholm, Sweden. They are actively working with UP on several client projects.

HubSpot (Cambridge, USA)
UP is a HubSpot partner agency and official reseller. We work with inbound, content and marketing automation for many of our clients.