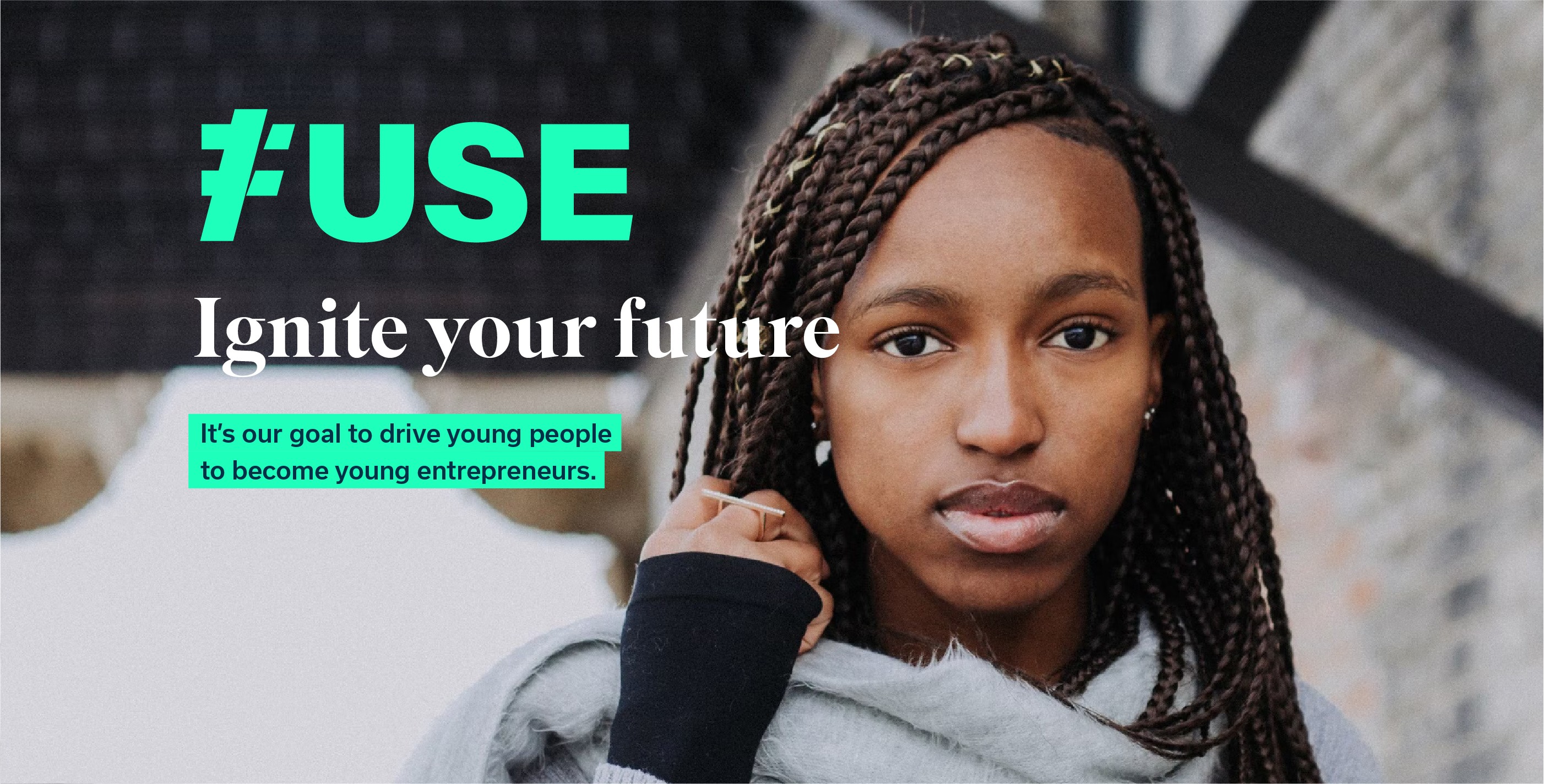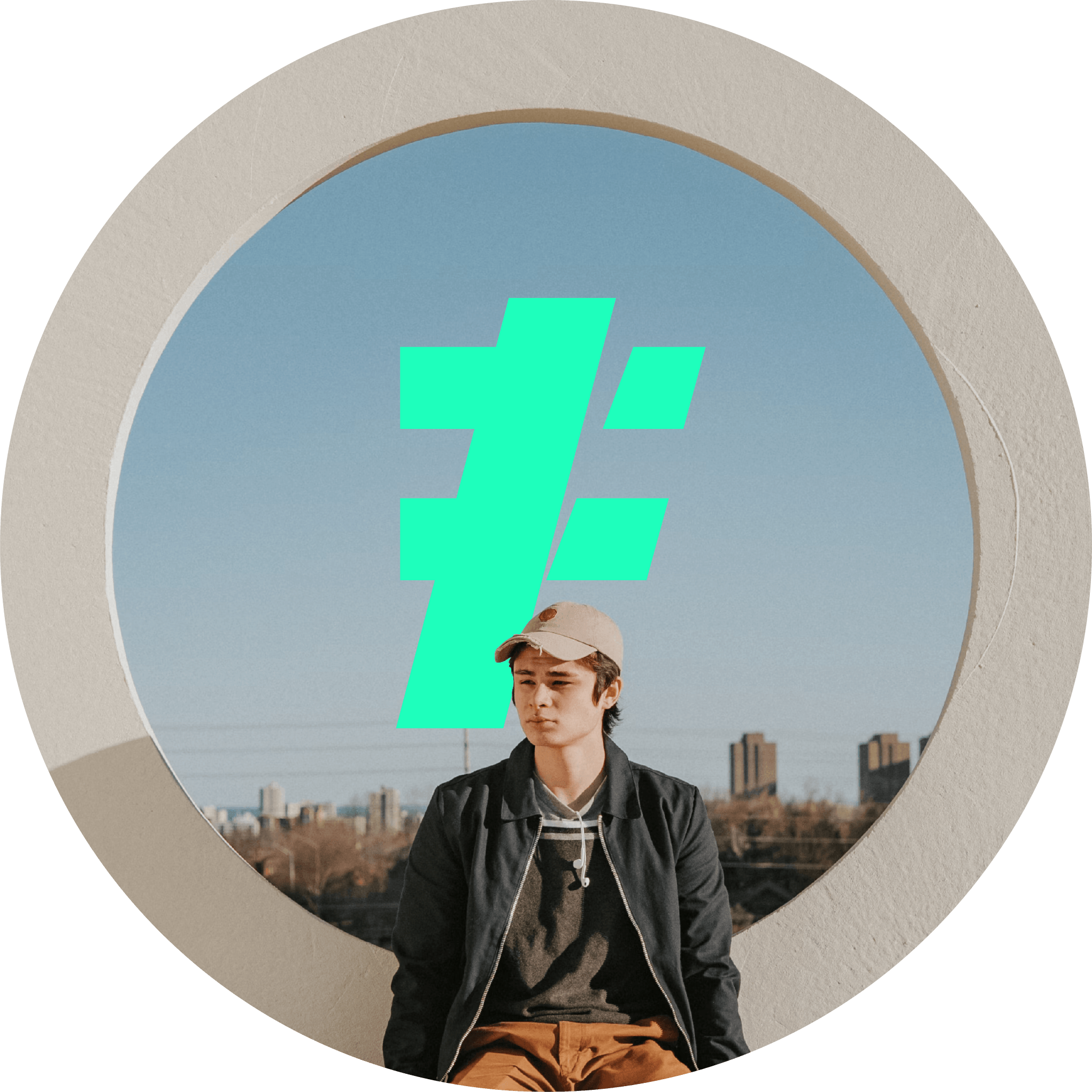 Making change happen
We believe that to achieve true equality the playing field has to be level to begin with.

Too many young people are behind before they begin.

The gap between the privileged and the underprivileged is widening. For many, college or higher education is not an option, while these remain imperative elements to start building a career. And so, the cycle of inequality continues.

We believe that by reaching into key groups of young people across the globe, we can provide the opportunity and tools they need to change their future.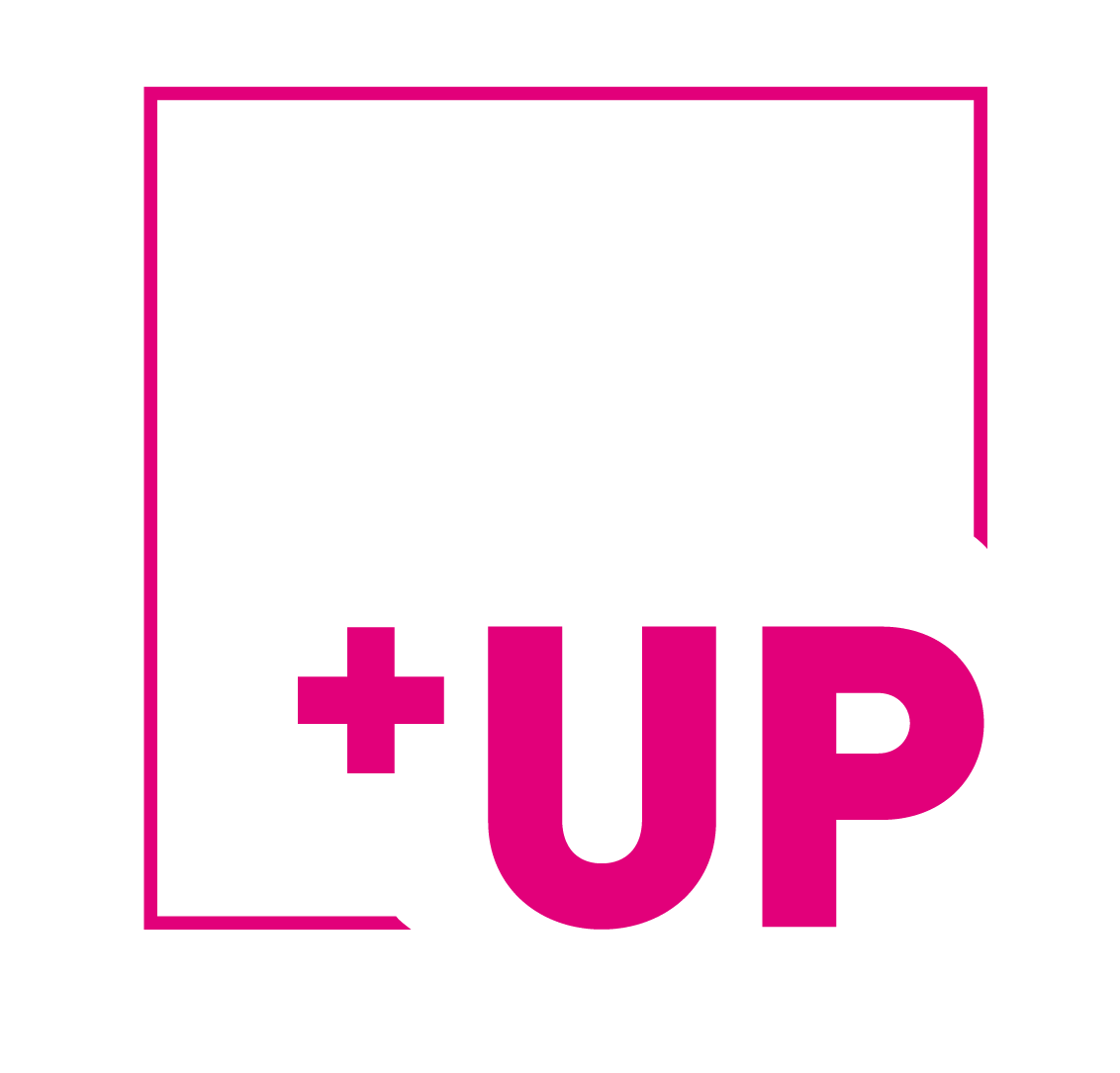 Powered by UP
Through our network of members, clients and partners, we are able to offer a structured program of training, experience and mentorship to young people, 16-20 years of age, who may not have the option for the traditional route to a career.

FUSE programs provide:
Monthly seminars with well-known and successful entrepreneurs who have not taken the conventional route to success
On-demand modular training
Bite-size work experience across a variety of roles and industries
Client exposure
An annual mentorship fare
Access to our network of partners and participating clients.
Register your interest as a future Associate here
Our charter
We will:
Commit to making a difference in our community by lifting up those who do not have the opportunities they should.
Shout loudly in our communities to the importance and consequences of inequality, providing the public with clarity and insight into the issue.
Inform public debate with knowledge, always supported by facts, while being responsible and ethical in our approach.
Leverage our privilege, by unashamedly utilising our networks to create change.
Ensure transparency and absolute quality in all that we do and offer to our Associates.
Unlock the knowledge of our peers and networks to feed the growth of our Associates.
Create opportunity for every Associate who comes to us.
To never lose sight of why we do what we do, never for our own gain.