UP THERE, EVERYWHERE, the Global Cloud Based Agency, held the first
ever Global Member Meet UP
in Palma, Mallorca, with over sixty people attending.
UP members from around the world descended on the Pure Salt Hotel, Palma Mallorca, for an inspiring, stimulating and fun few days. UP is a global, brand, marketing and digital agency working with clients in Europe, the USA and Asia. The organisation works through the cloud using both standard as well as bespoke cloud based tools communication and project sharing tools. The organisations invoicing, estimating, member register and project tracking system was created in house to manage the way the organisation works.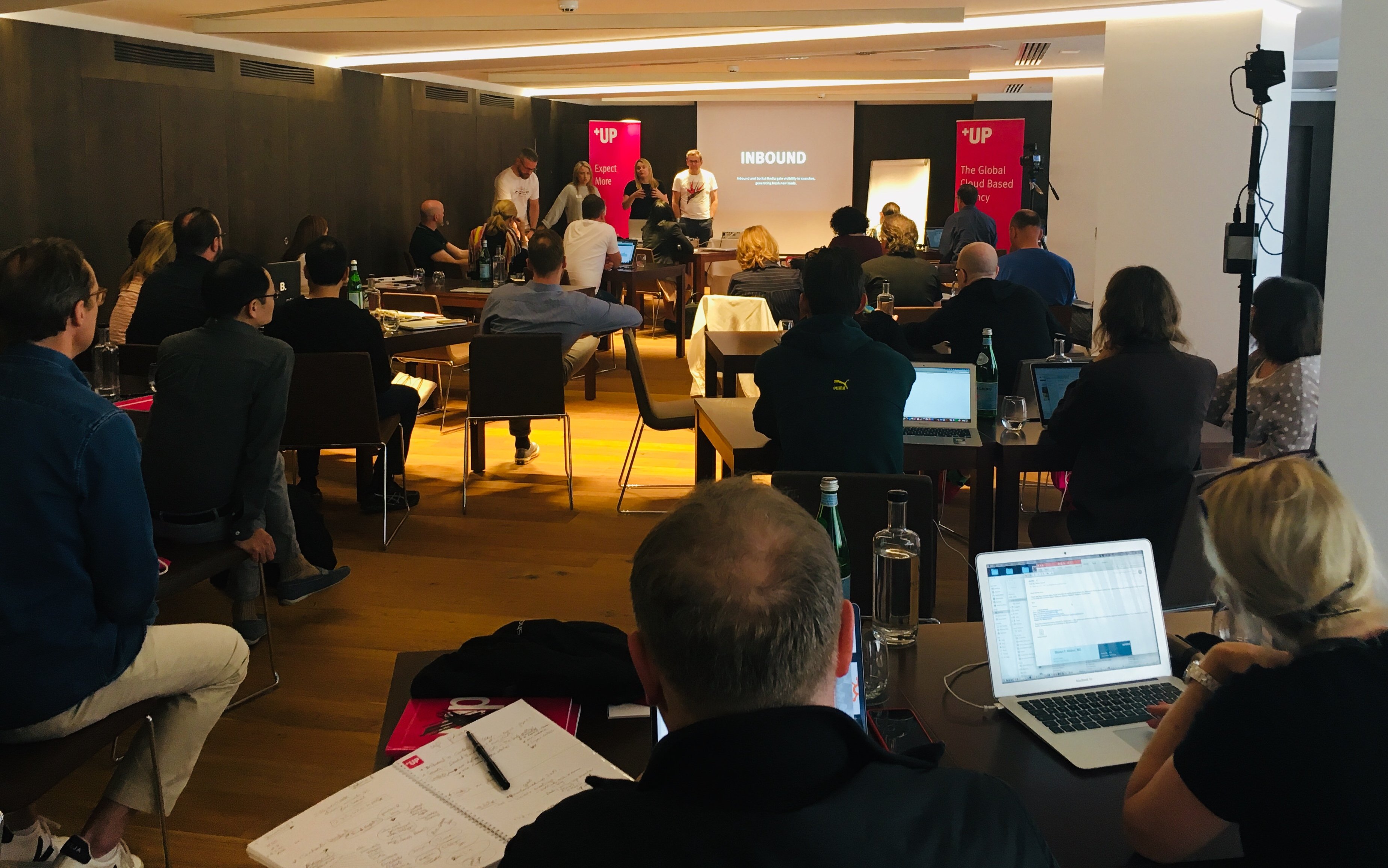 See the event mini movie here.
'We had members from Sweden, Germany, the UK, Spain, France, Italy the USA, UAE and China attending this very special event' said Julian Stubbs, founder and CEO of the global cloud based agency. 'For many, it was the first time they had physically met, despite working together in distributed global teams for a number of years. With our cloud based model it's more important than ever to get people together when we can, as we know it improves team work'.
Most people within UP enjoy working remotely, but the agency also has Creative Hubs, in Stockholm, Uppsala, Amsterdam Hamburg, London and New York.
UP Membership rewards Programme
The organisation announced it was introducing an UP membership rewards programme under the name MOVE ON UP. Members will earn points and be rewarded for both work and UP community engagement as well as working on charitable and social projects. There will be five tiers of UP Membership, from Start UP to UP Black Diamond. Lawrence Masle COO and head of UP Membership, who is based in Amsterdam, announced the new initiative. 'This is the biggest change we've made to the UP Member programme since we began ' said Masle. 'We believe it will have a significant impact on member engagement as well as our development over the next few years.'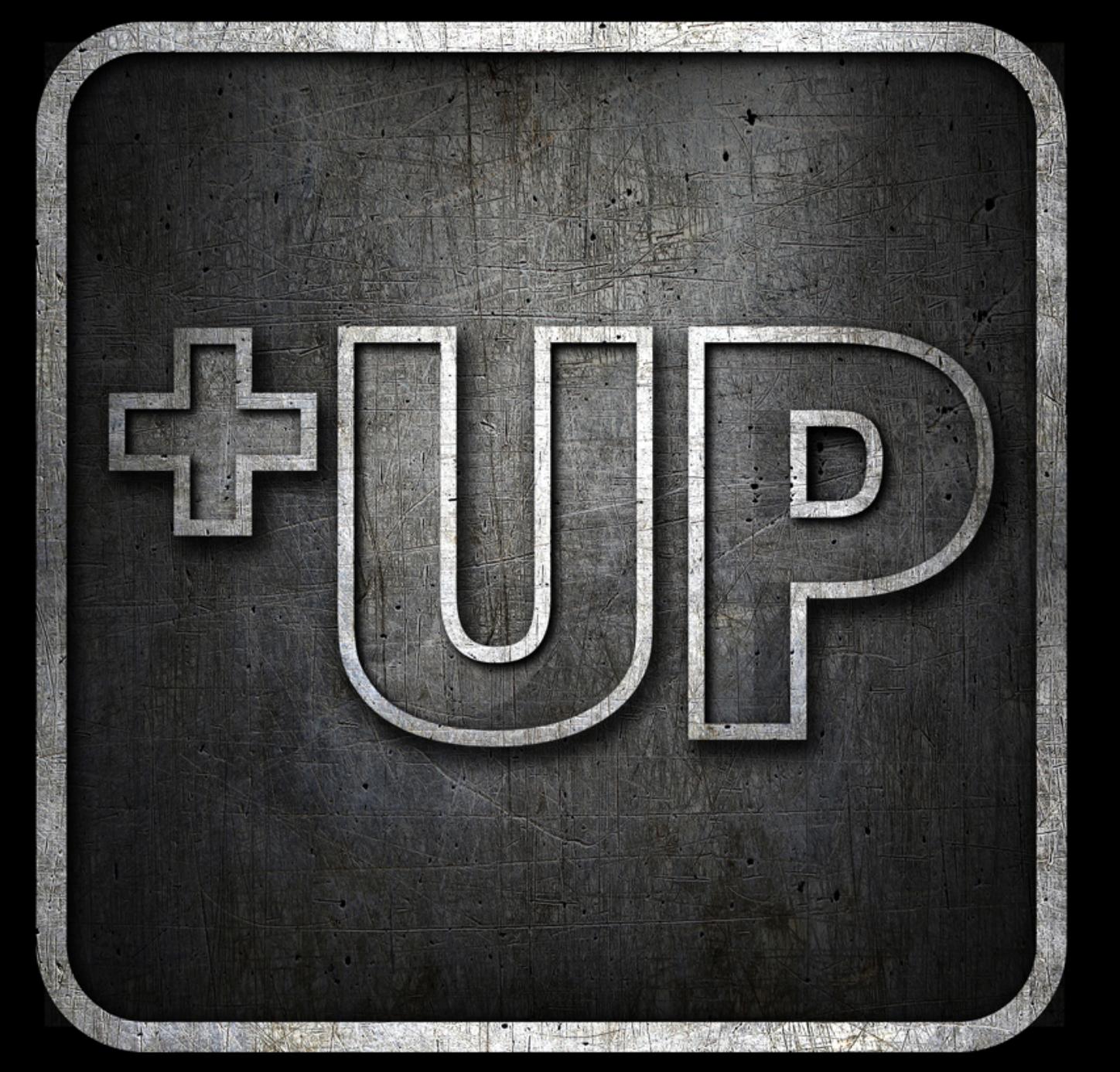 The icon for the new Black Diamond level membership in UP
UP and Inbound Marketing
UP is also a HubSpot Platinum level agency and two HubSpot representatives attended from the company's Dublin office to present some of the latest tools available in the growth platform.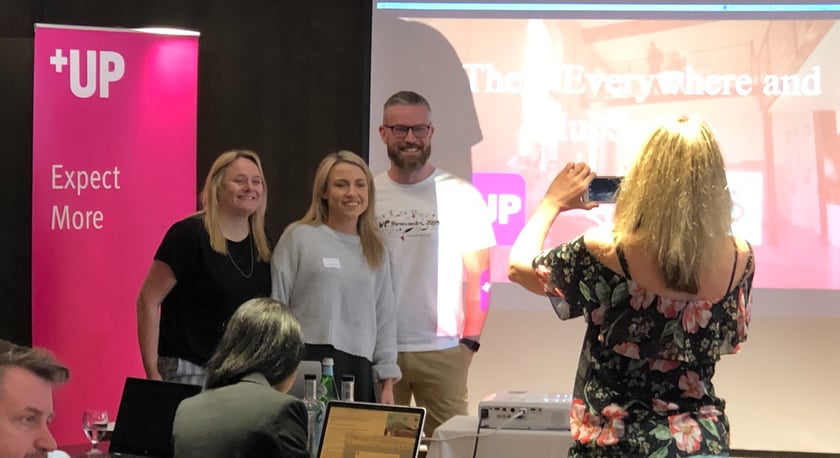 Shauna Carroll and Sinead Goggin from HubSpot attended the event, presenting with UP's Inbound Marketing Lead, Fredrik Holmboe
Balanced Living
Two professional coaches were also flown in from Sweden for the UP Palma event. Niki and Anna Tramontana, who run FORM Holistic, led the daily beach work out sessions as well as giving a presentation on holistic living. 'Balanced living is a core element that UP was founded on and having Niki and Anna here was a perfect fit' said Anne Burrows, one of UP's senior account directors.
The daily work outs were attended by a large UP group and ended with a beach race.
More on the UP approach to balanced living and our relationship with FORM Holistic here.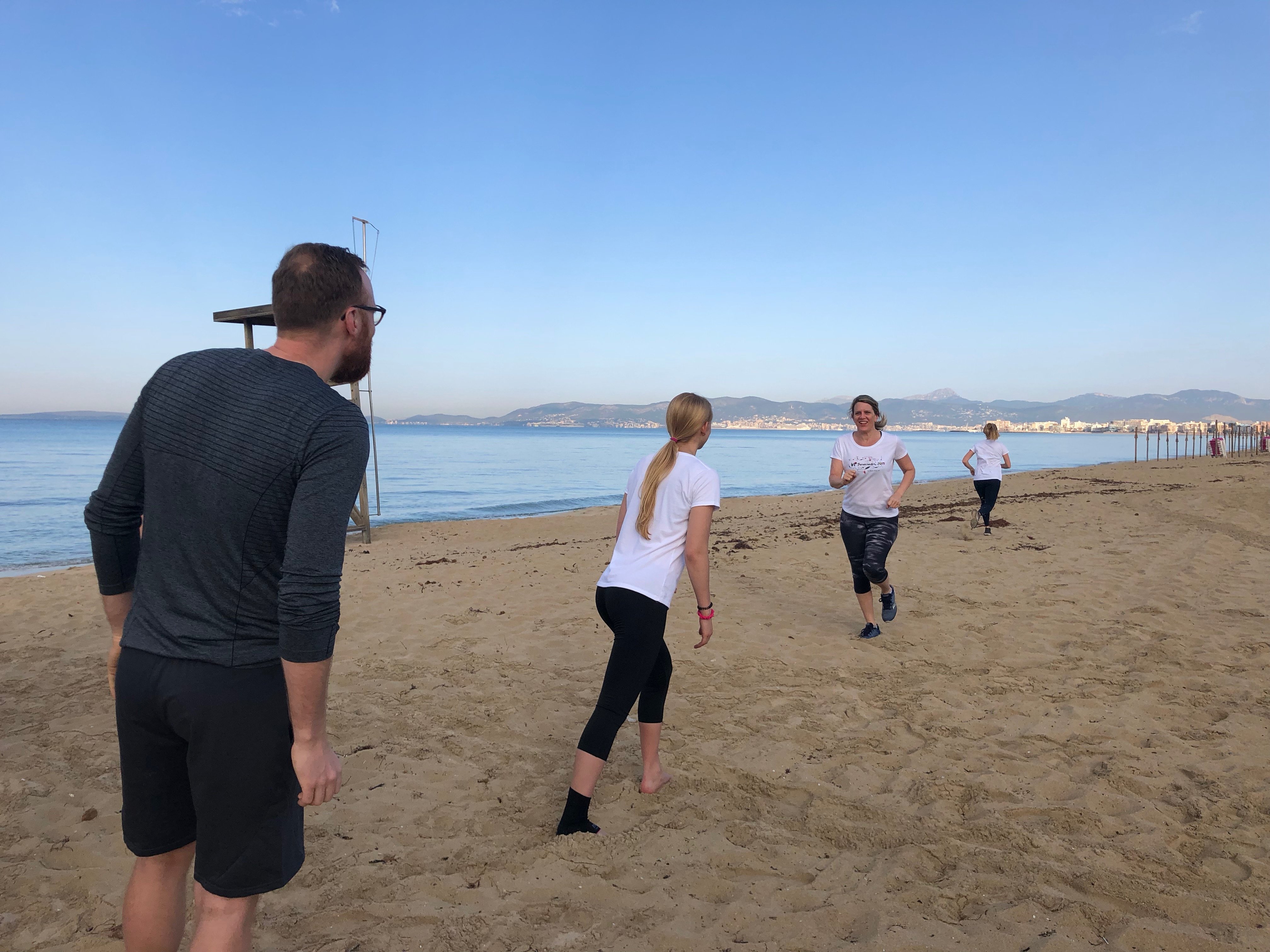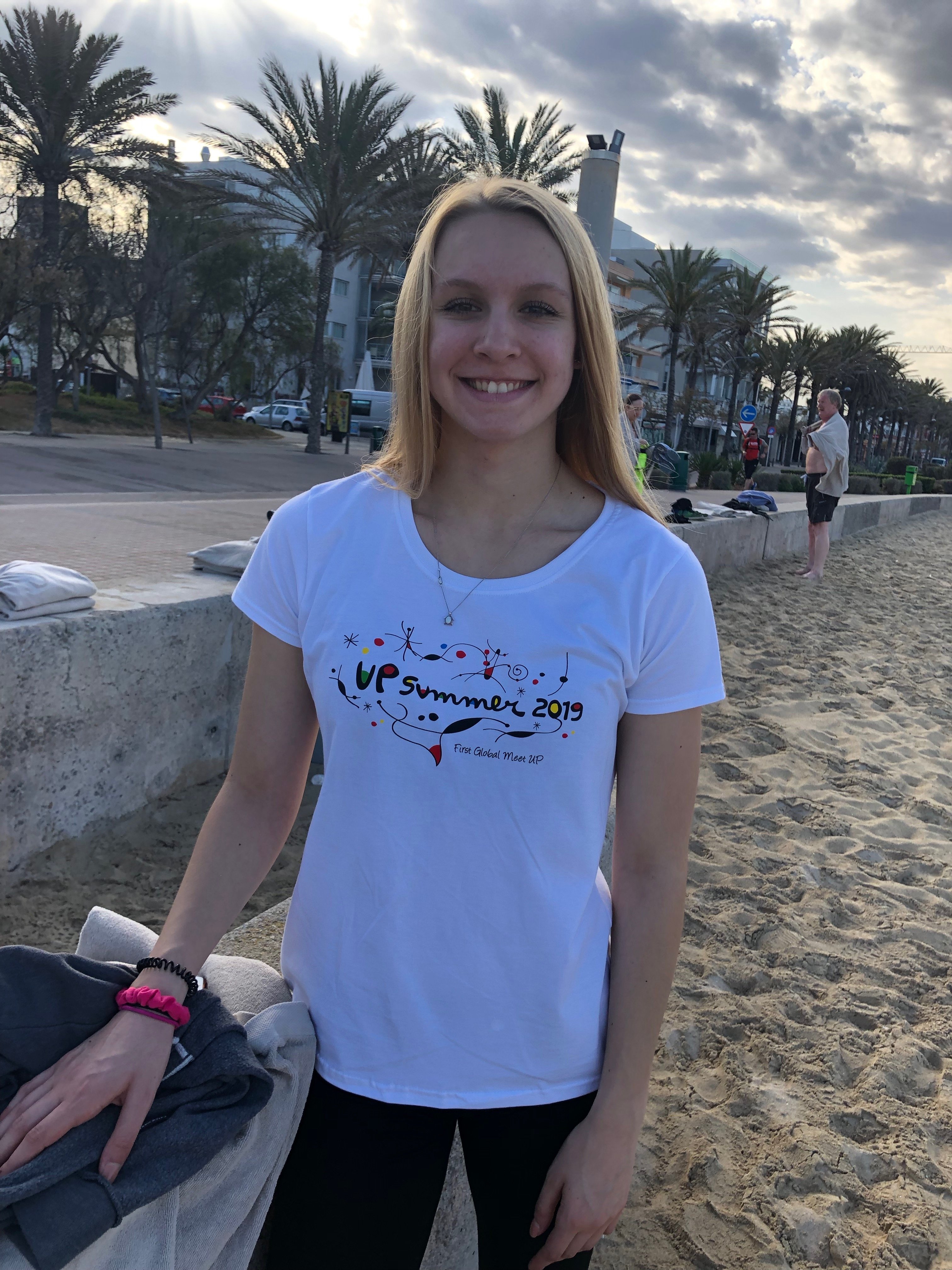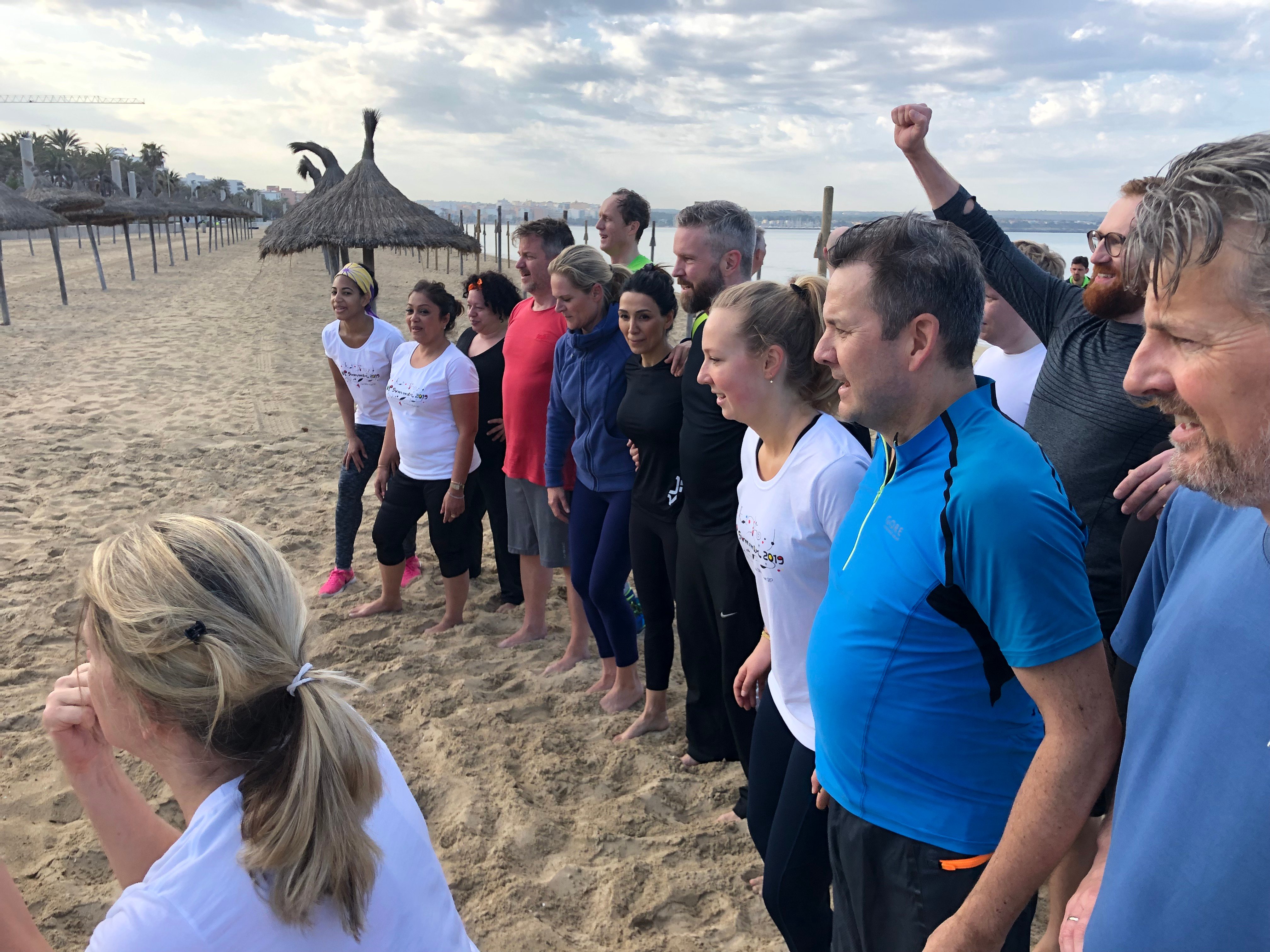 The UP Model
The aim of UP has always been to find a better way of working and delivering the highest standard of creative, marketing, branding and digital services globally. To change the way the world works.
UP was founded in 2011 with just two people, who were tired of working in an outdated way. Today the agency has over 200 people. By working through the cloud, with a membership model, UP has managed to create a unique business system which offers far greater flexibility over traditional agencies and consultancies, with better value. UP calls its model E-Ployment. The company has also created bespoke business systems to help it run and track projects globally.
To read more about the UP business model follow the link below:
The Global Member Meet UP was filmed, and a webinar streamed for other members who could not attend the event. Films and other material will now be released in the news and blog section of the UP website – so watch this space.

Group photo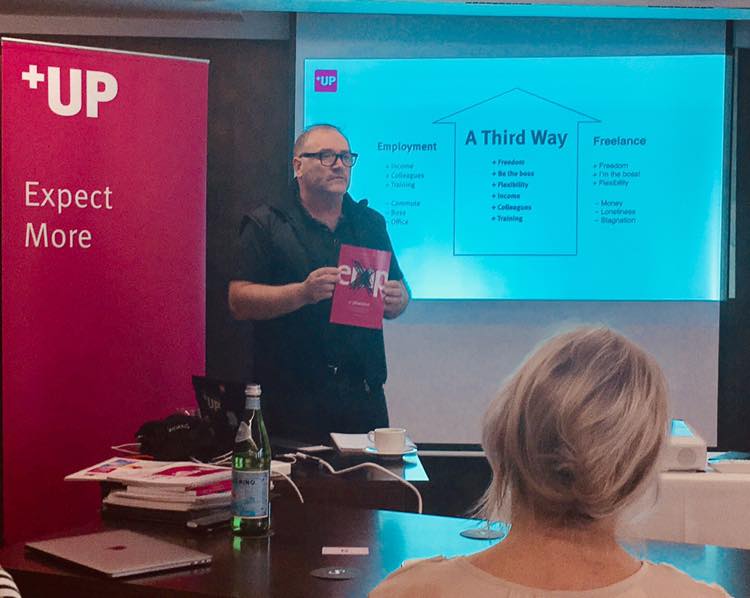 Julian Stubbs one of the founders of UP, talking about E-Ployment and the third way that the organisation believes in.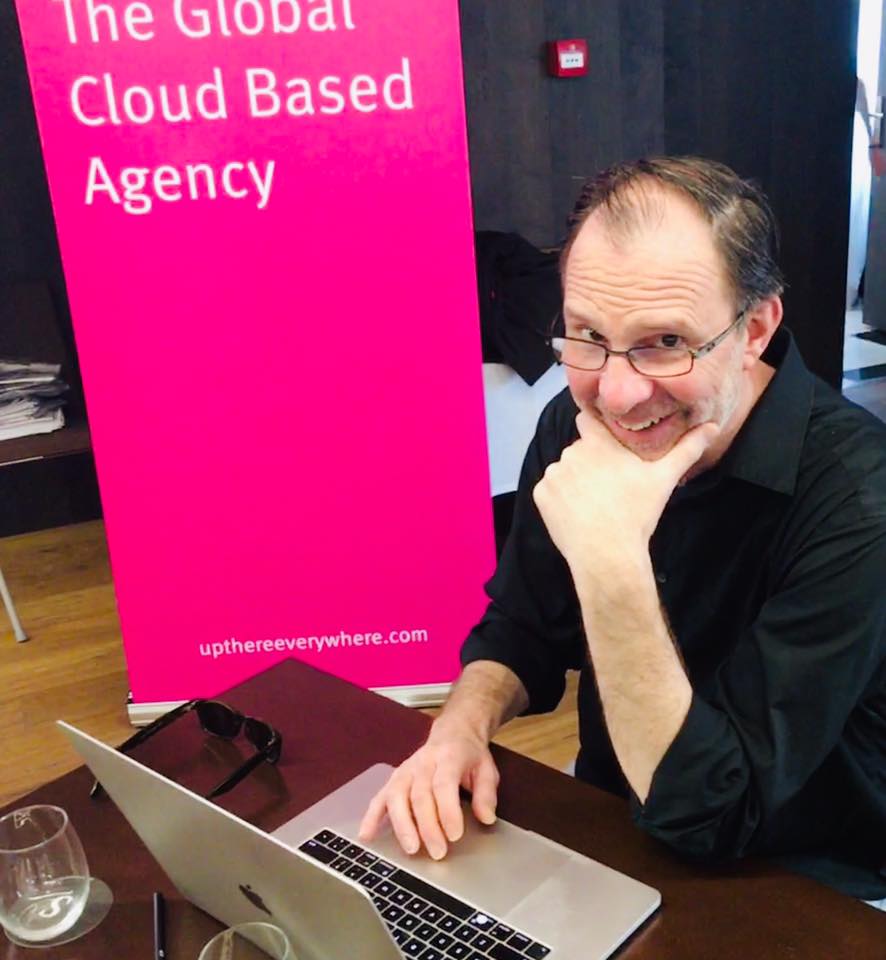 Eric Dowell, co-founder and chief creative officer of UP.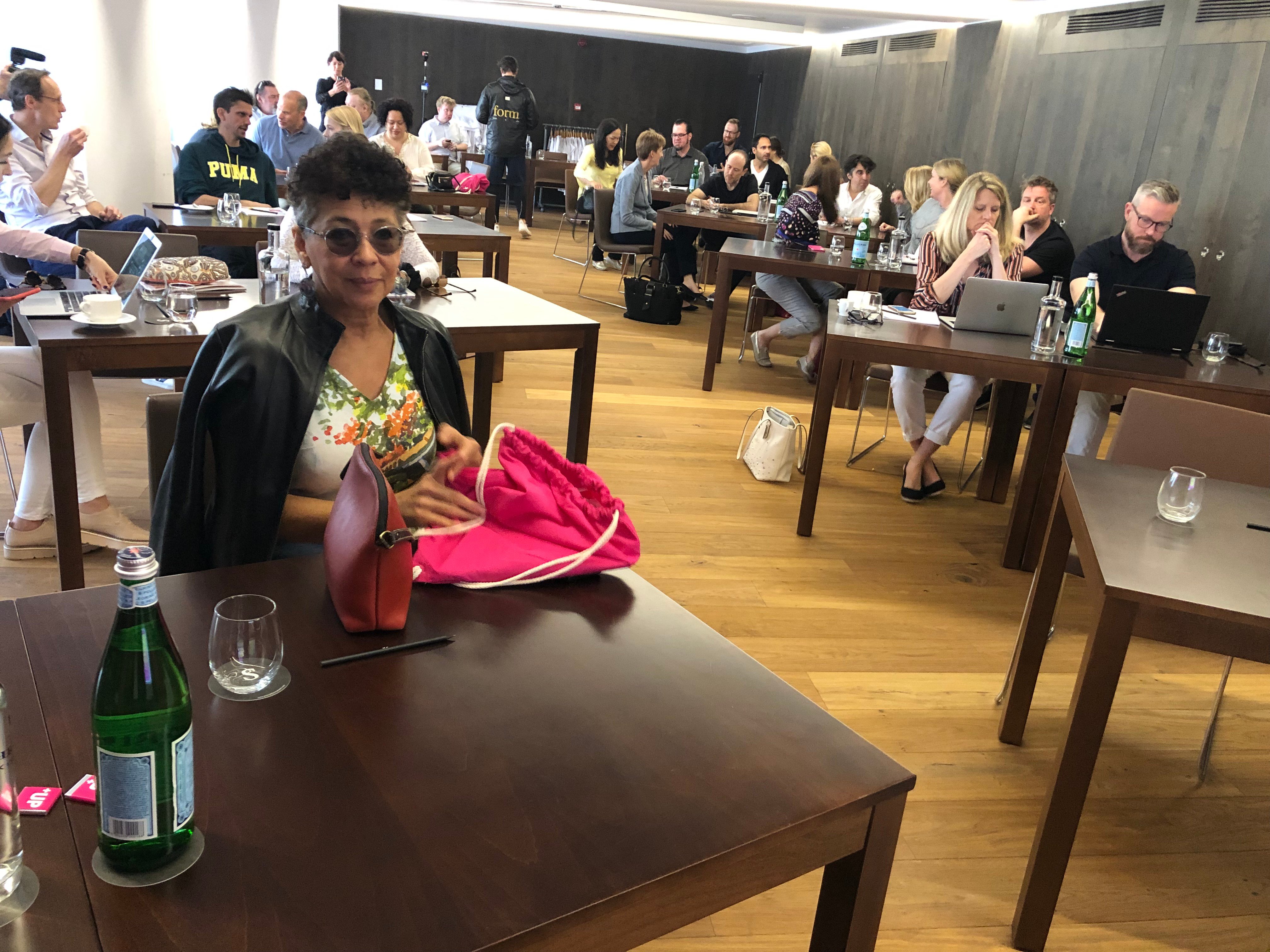 Work sessions were kept short by running Ted style presentations of just 18 minutes with a Q&A afterwards.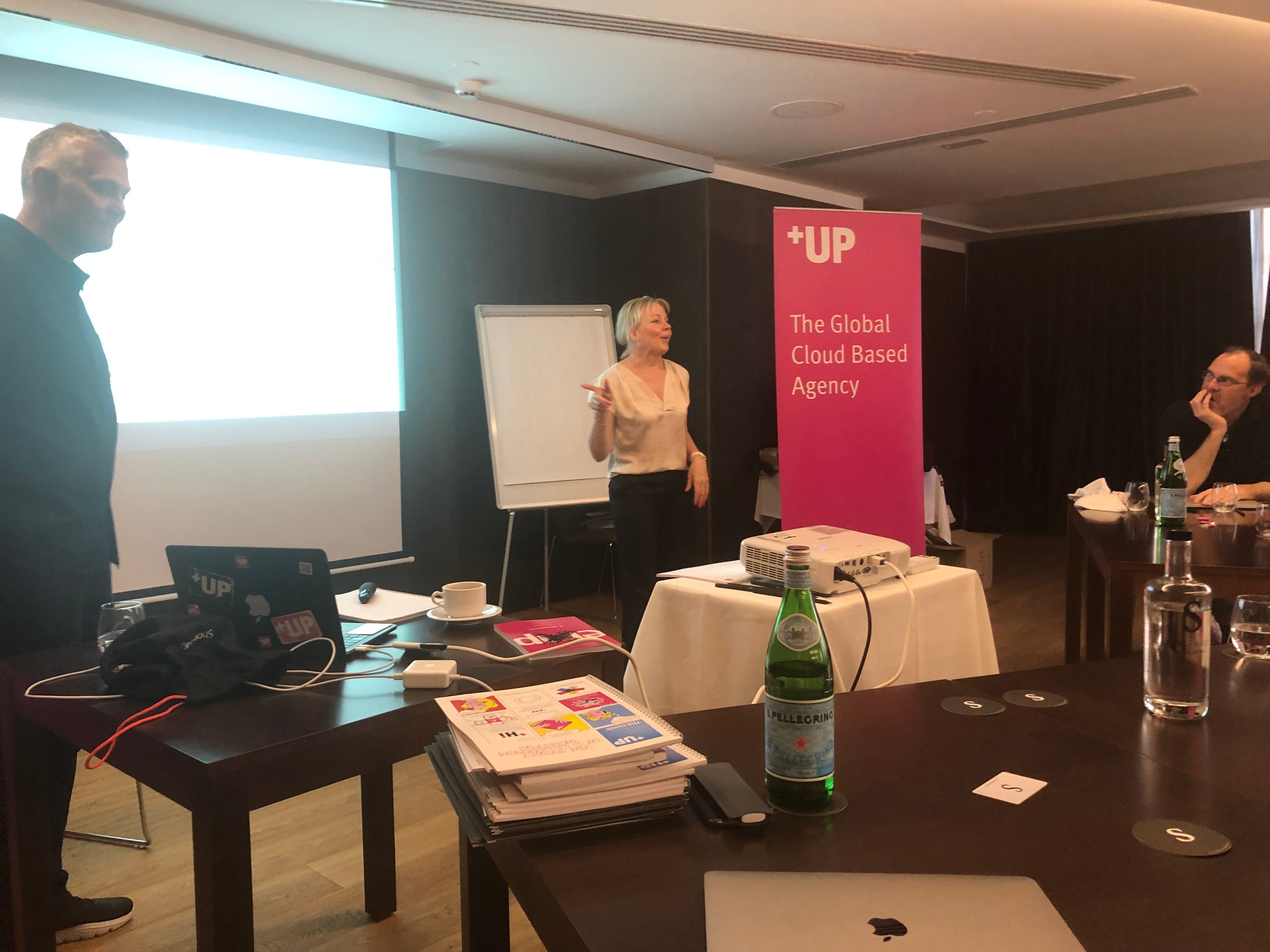 Anne Burrows, senior UP account director who is based in Stockholm, presenting at the UP Palma event.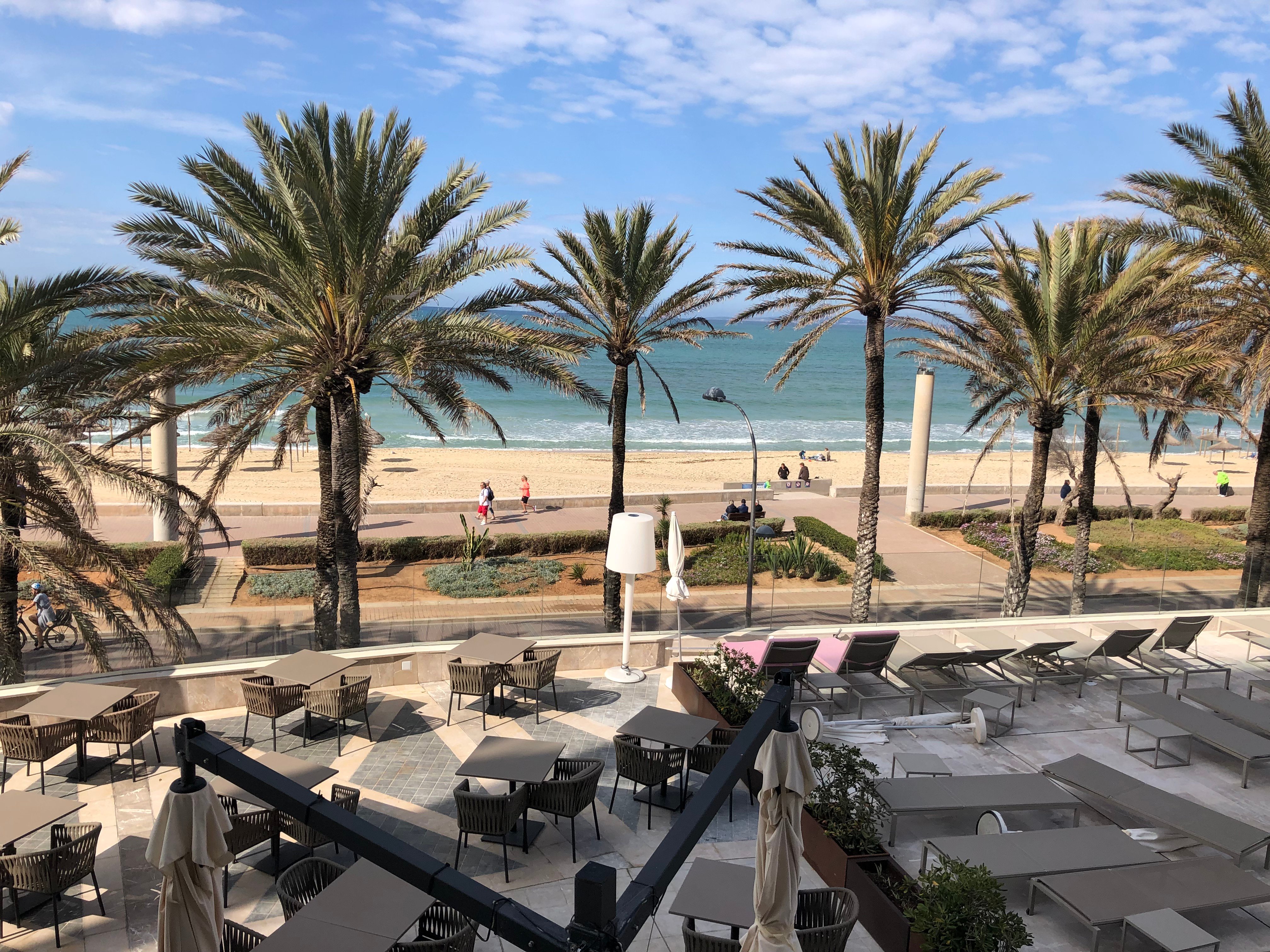 The Pure Salt Hotel was located right on the beach.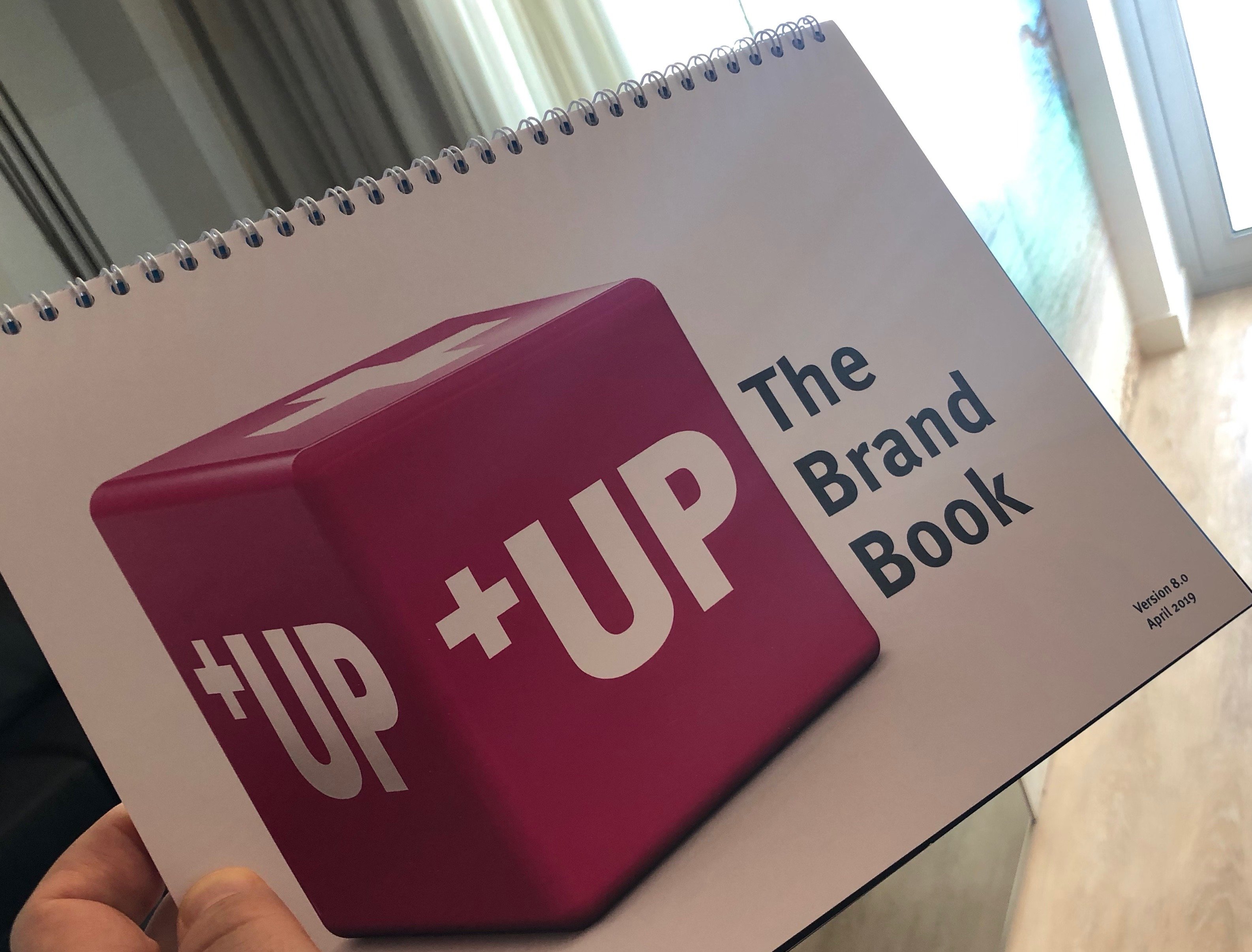 The new UP brand book was released.