UP THERE, EVERYWHERE founder Julian Stubbs has been appointed to help in the development of the new Nobel Peace Prize Concert identity and logotype. The company will also be developing a new website for the concert as part of the overall project. This work will be conducted through The Nobel Peace Prize Concert company, in co-ordination with IMG World.
Julian Stubbs founded UP THERE, EVERYWHERE along with Eric Dowell in late 2010, after selling their former marketing communications company Dowell//Stubbs to the communications group Gyro International.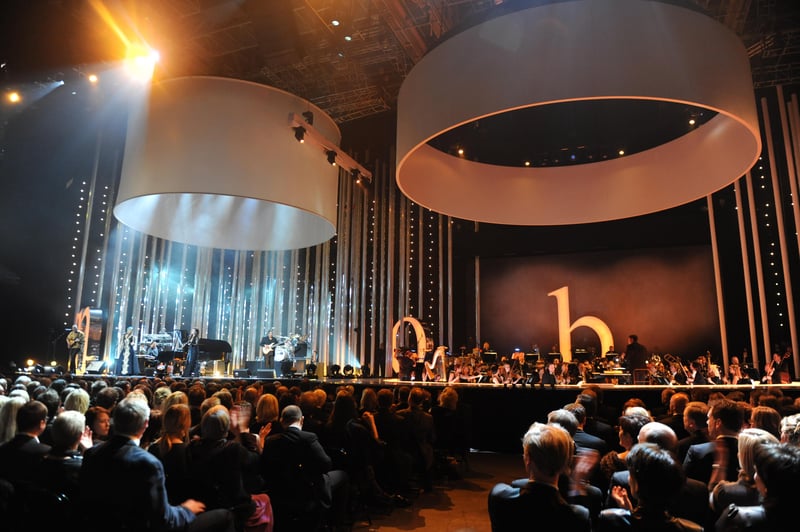 About UP
UP THERE, EVERYWHERE is an international, members-only community of partners, working in the digital, creative, brand and marketing area. No offices. No employees. Just people™.
UP* is part of a new way of working. Not a typical advertising or creative services agency, it is a connected community of like-minded professionals who work together 24/7 across international time zones. UP* forms custom-tailored distributed teams to provide strategic branding, communications, public relations, and digital media services for clients around the world. Today it has over 60 members and partners based in Sweden, the Netherlands, Switzerland, Finland, Italy, the UK, and the USA, and continues to grow at a dynamic pace.
Read more about the where the name UP THERE, EVERYWHERE originated on the web site's blog post "Being Different."