UP THERE, EVERYWHERE, the global cloud-based marketing agency, has recruited Milan Martin, a veteran of the advertising and marketing industry, to lead the Agency's California operations.

Milan is an accomplished global business leader and creative marketer with a history of creating growth in both marketing services firms and at brands in marketing roles. For the past decade, Milan has held executive-level positions across two continents, leading large-scale client engagements and marketing functions for dozens of Fortune 50 and growth brands.
Milan comes to UP from Concourse, a fast-growing consumer technology and electric mobility company where he was CMO and North American GM. Prior to that, Milan led Grey Advertising in San Francisco through a significant turn-around and to the most successful time in its history. Under Milan's leadership, Grey San Francisco was recognized as one of the fastest growing, most creatively awarded agencies on the West Coast, taking home top honors at festivals including Effies, Cannes, OneShows and D&AD.
Milan has a successful and diverse track record in the agency world as a strategic planner, global client manager, business development practitioner, business executive and thought leader.
Prior to joining Grey, Milan spent over a decade at Ogilvy & Mather in both London and New York City, later joining a digital agency as Chief Strategist where he also orchestrated the sale of the company to a publicly traded organization.
A native of the East Coast, Milan now lives with his family in Mill Valley, California where he plays drums (serviceably) in a neighborhood dad band.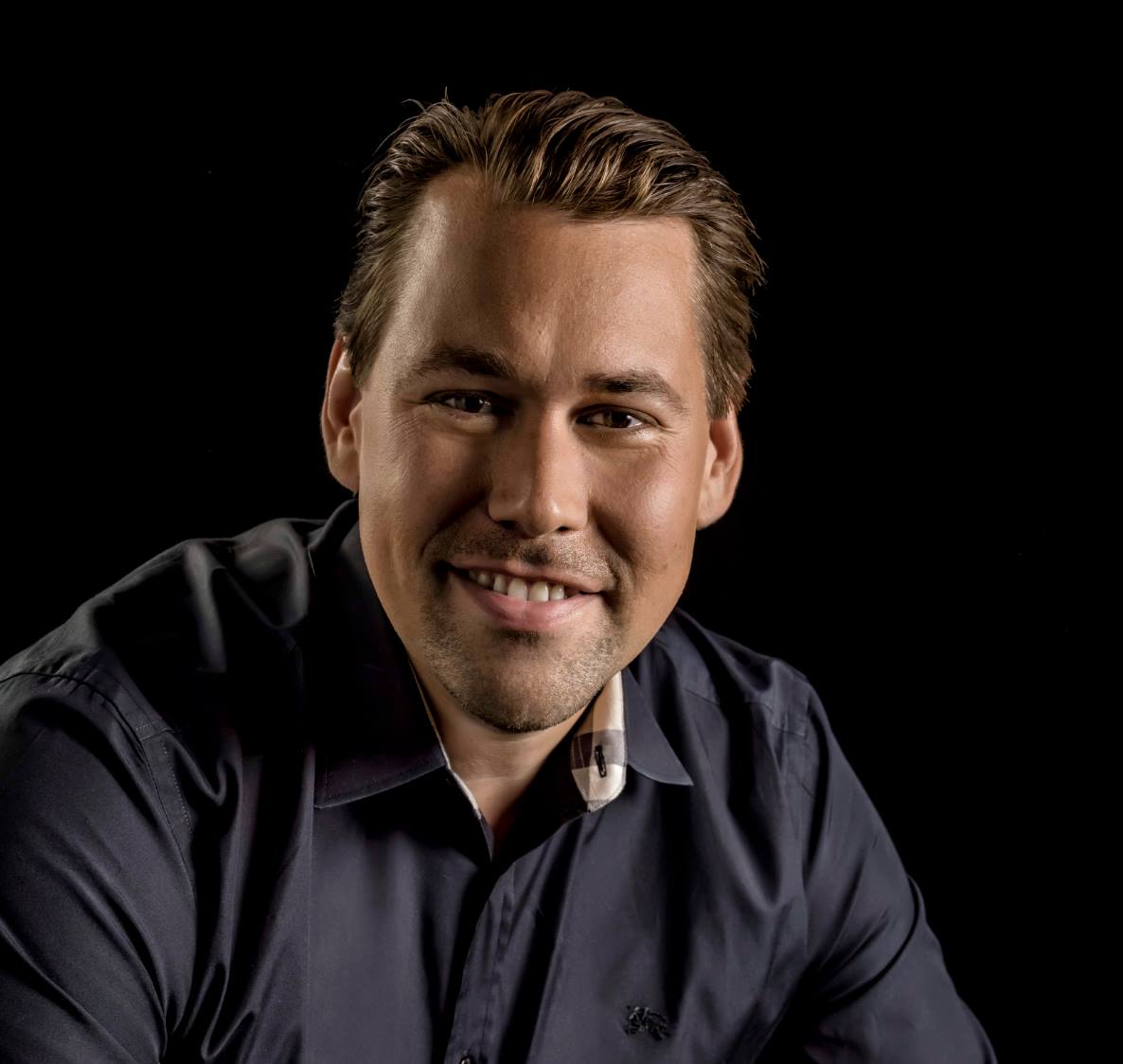 "The model that UP has created is the first one that I've seen that breaks the decades-old cycle of clients and employees getting less – less value, less attention, less pay - and actually offers more value to both creative professionals and clients. I'm thrilled to be here, to be reunited with some wonderful folks I've worked with in past roles and to bring this new model to clients here in California and beyond."

Julian Stubbs CEO of UP said, "I've had the pleasure of knowing and working with Milan for a number of years. I couldn't think of a person I'd more want within UP and leading our west coast organization. We are all delighted that he has decided to join us."
About UP THERE, EVERYWHERE International AB
Founded in Stockholm, Sweden, in January 2011, UP THERE, EVERYWHERE is the world's first full-service global cloud-based marketing agency, delivering fully integrated brand, communications and digital services.

The company has Creative Hubs in Stockholm, Uppsala, Hamburg, Amsterdam, London and New York and works across a broad range of business focus areas.

The company's unique business model and technology platforms, has made them a leader in working in flexible, distributed teams globally.

More information:
info@upthereeverywhere.com