The International Water Association (IWA) with its Headquarters in London and its Global Operations office in The Hague, The Netherlands, has appointed UP THERE, EVERYWHERE to develop a global brand platform & strategy for its worldwide organization. IWA is a global reference point for water professionals, spanning the continuum between research and practice and covering all facets of the water cycle.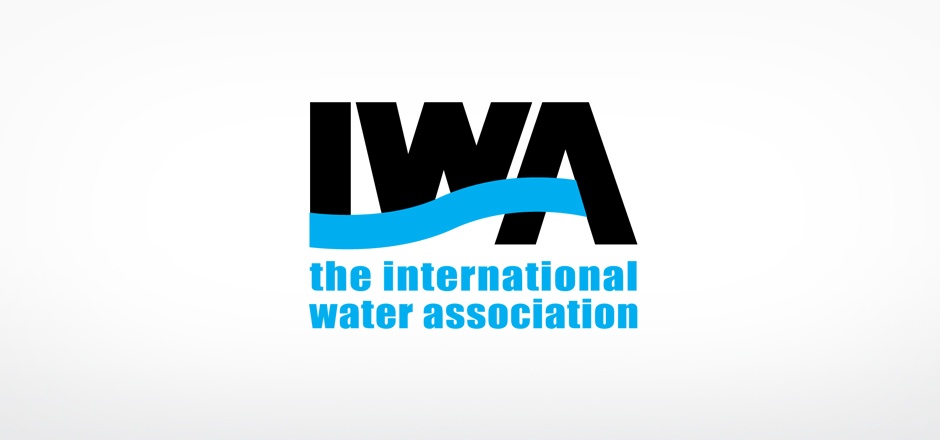 Through its network of members and experts in research, practice, regulation, industry, consulting, and manufacturing, IWA is in a better position than any other organization to help water professionals create innovative, pragmatic, and sustainable solutions to challenging global needs.
"We chose to partner with UP as we further embark on our brand journey for their creative thinking, international presence, expertise and know-how," states Paul Reiter, Executive Director at IWA. "Access to highly creative and marketing professionals where and when you need them provides us with the kind of value we need to move our marketing and communications forward."
"We are delighted to be working with a world renowned organization like IWA," highlights Julian Stubbs, UP Co-Founder and Brand Strategist. "We've assembled a global team of strategic and creative professionals to serve the account, and already from our first meeting it felt like we were working in partnership. Meeting the dual challenges of environmentally sustainable water provision and the economic development of the planet is probably one of the most exciting communication issues to be working on today."
UP THERE, EVERYWHERE is the world's first global cloud-based advertising agency. The organization is an international, members-only community of partners, working in the digital, creative, brand and marketing areas. UP is part of a new way of working. Not a typical advertising or creative services agency, it is a connected community of like-minded professionals who work together 24/7 across international time zones. UP forms custom-tailored distributed teams to provide strategic branding, communications, public relations, and digital media services for clients around the world. Today it has 100+ members and partners based in Sweden, the Netherlands, Switzerland, Finland, Italy, Spain, the UK, the USA, and China, and continues to grow at a dynamic pace.
For more information, contact Julian Stubbs:
Mobile: +46 70 655 74 79 or email: julian@upthereeverywhere.com