The Place Branding Podcast
Are you passionate about place branding? Or curious to learn more about how to market destinations? Either way, you're invited to join UP members on a journey to uncover the most compelling examples of place branding and destination marketing in the world.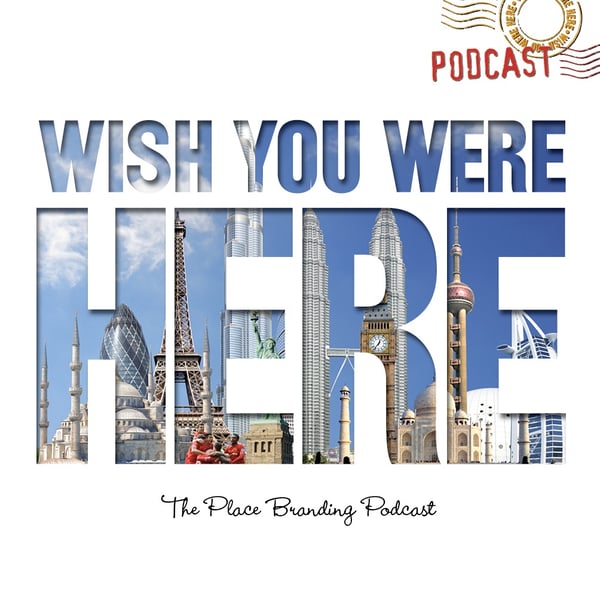 WISH YOU WERE HERE – The Place Branding Podcast takes you to some of the world's top destinations to talk to people who live and breath place branding.
Each 35-minute monthly podcast includes guests ranging from Milton Glaser, the creator of the iconic (and often replicated "I heart NY" logo) to city managers trying to get their places on the map and companies such as Spotify, to discuss why they choose their headquarter cities. We'll discuss issues such as whether or not a place can own its reputation, and how can you brand a city? Join us on this cultural and insightful journey.
Read more about Wish You Were Here (the book that started it all).
Episode 1: Stockholm
Stockholm brands itself as the Capital of Scandinavia — so what do the Danes think about that? We cover all these questions and more in this our first podcast episode. We feature interviews with Olle Zetterberg, CEO of Stockholm Business Region, as well as Jonathan Forster, VP of Spotify Europe, to discuss place branding and what makes Stockholm tick.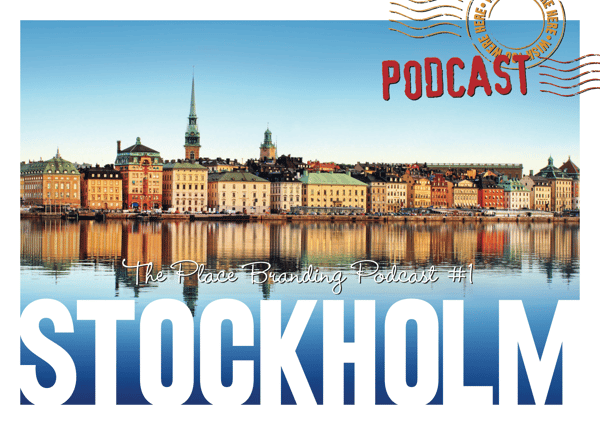 Listen to the Podcast
Subscribe for email updates