Professional service industries like advertising agencies have been hampered for decades by traditional organizational structures and large amounts of overhead. Today, enabled by cloud based platforms and digital tools, agencies are capable of delivering far better value than what has historically been produced.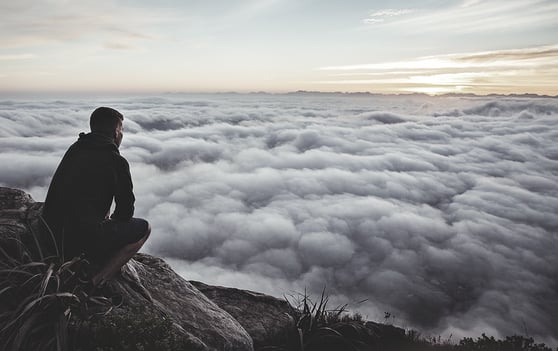 Cloud based agencies can be global from day one. They provide their clients access to global talent, anywhere around the world. I'm not talking about outsourcing to cheaper locations.
I'm talking about providing exactly the right talent to work on your business, no matter where they happen to be based. And because this talent is based around the globe, cloud based agencies can keep working for you across multiple time zones, 24/7.
Many of our clients choose to work with us because they have simply out grown their local agency, but find the big networked agencies too prohibitively expensive. Their previous local agency may have an English copywriter, or a few international folks on their payroll, but they are not truly global.
At UP, we put global teams together to serve our clients, providing them with global thinking, local market knowledge, and the exact communications expertise they need - from brand strategy, refreshed visual identities and house styles, to a full range of creative services.
Many of the larger networked agencies claim to offer a full range of services, or local market support around the globe.
However, their traditional organizational structures hamper their various specialized or local agencies from working together. The main reason for this is that each of these offices are managed by a different Managing Director, and each of them is required to book the client's business to their local P&L.
At UP, we manage our clients globally, so there are no internal politics or fighting over where the business will be reported.
Cloud based agencies like UP function just like any other agency. An Account Director is local (or a short plane trip away), and often meets face to face with our clients.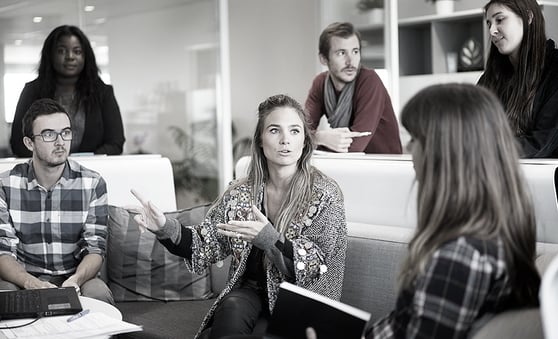 They run a strict process called BASE-UP - Brief, Audit, Strategy, Execution, and Follow-UP - which is our own trade marked process for structuring client work. We find that this leads to better transparency and further defines the exact tasks at hand that the agency is being asked to create.
What does all of this deliver? Simply, better value. And it's faster, too.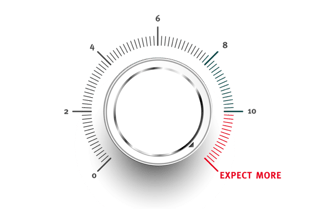 So if you're looking to get more out of your brand and communications, and better value out of your agency, then take a closer look at a new breed of agencies operating in the cloud. Welcome to the 21st century and the power of a digital world.