BASE-UP
How we develop winning brand strategy
Brief > Audit > Strategy > Execution > Follow-

UP
BASE-UP is a Brand Development Model members of our team have devised and refined to help structure new and existing brand and communications strategy projects.
This simple five-step approach has been used successfully for over 20 years. It's a way of structuring projects through the main development phases in a systematic way.
Read the book
The BASE-UP model appears in a chapter of The Project Manager's Desk Reference by Dr. James Lewis, founder of The Lewis Institute for Project Management. The chapter was originally written by Julian Stubbs and Dr. Lewis, and the focus is on managing brand and marketing communications planning successfully.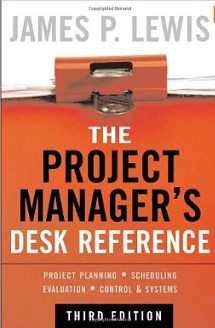 The Project Managers Desk Reference, published by McGraw-Hill is available from Amazon.