Entering a new market like China can be hard, but there are always methods and lessons to follow. Actually, between you and a successful marketing campaign, there are only 6 steps to follow.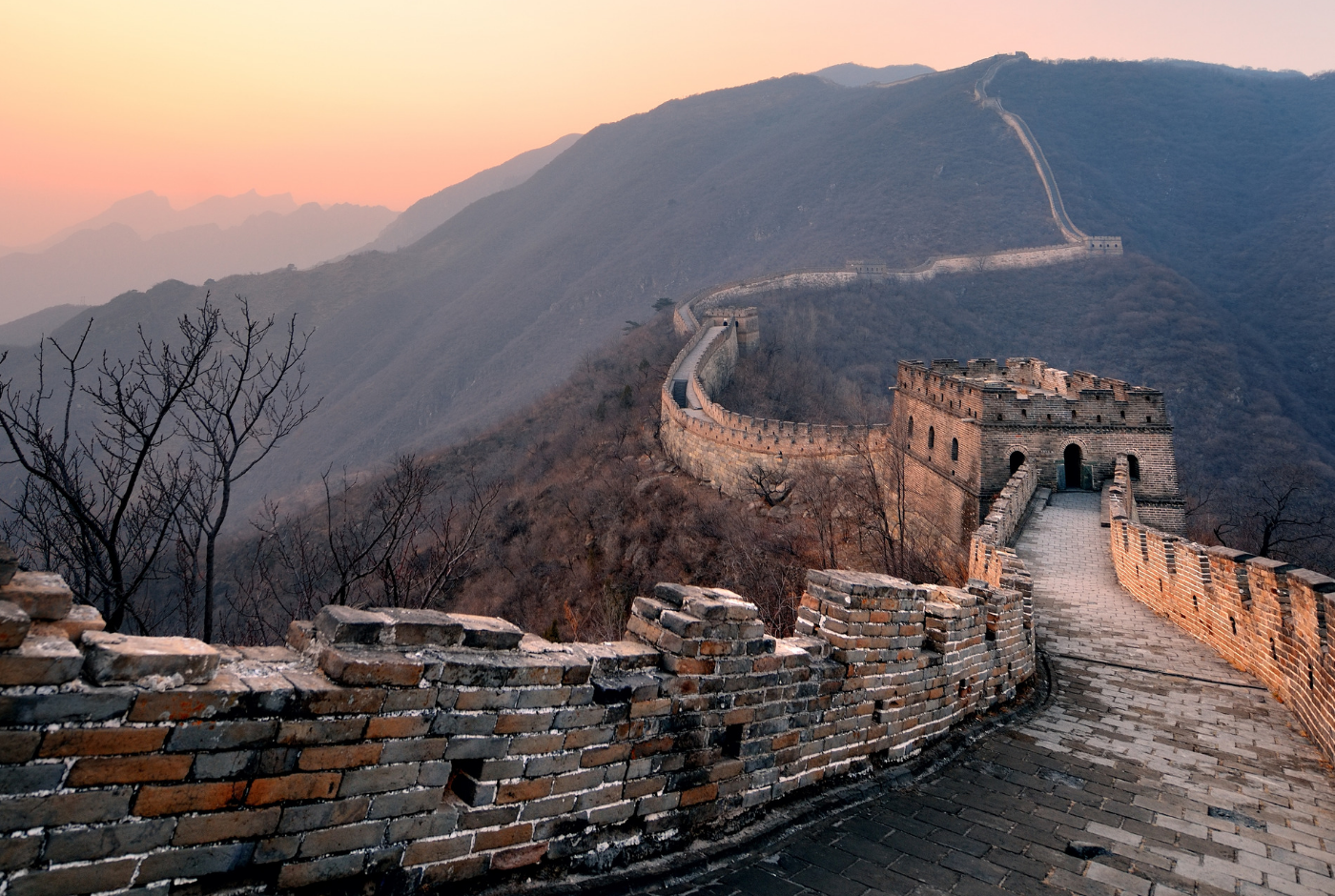 Now, let's go through these one by one:
STEP 1: Branding
Brand is the foundation upon which your marketing campaign is based.
What is the first impression of your brand to the local Chinese market? Is your brand identity looking good? How does your brand sound to Chinese buyers? What does the Chinese market like to hear and what branding message do you need to convey?
UP FOR ASIA professionals will listen to you and serve as brand strategists and consultants, helping you establish and deliver your brand messaging and positioning to fit the Chinese market. We start with the UP process called BASE-UP:
Brief > Audit > Strategy > Execution > Follow-UP
STEP 2: Building an online community
In our opinion, using only your website for a digital presence might not be enough. You should also build a complete online community that channels such as WeChat and Weibo, which can be intertwined to act as a lead-generation and multimedia content publishing tool to bring in business leads and potential customers. In other words, this online community should be like a lead-generation machine for your business.
As the Chinese digital ecosystem is totally unique and different, UP FOR ASIA can help you strategize and design an online community, using some or all of the current channels that work in the Chinese market.
STEP 3: Search Engine Optimization/Marketing (SEO/SEM)
Once we have done the brand management work and finished the online community building, we have laid down the basic foundation. Now it is time to get found online.
We're talking about Search Engine Optimization. But in China, it's not Google but Baidu where we should mainly focus. You need to optimize your website organic search results for Baidu, not Google anymore. Like Google Adwords, Baidu has its own online advertising platform, Baidu Tuiguang.
With deep understanding of Baidu and the Chinese market, UP FOR ASIA will work together with you to put forward a KPI-driven SEO/SEM campaign tailored to your budget and timeline (typically 6 months to one year).
In China, you need to optimize your search results for Baidu, not Google.
STEP 4: Social Media Marketing
How to connect where your audiences gather? UP FOR ASIA identifies the social networks most relevant to your audiences, which usually would be WeChat and Weibo. Depending the resources and budget your have available, we then allocate resources to WeChat or Weibo or other social media channels to continuously listen and engage.
Our local teams, who understand the language and culture, use social media marketing to build stronger connections among your employees, colleagues and peers and connect them with your existing customers in a more personal way. We will help you connect with and nurture leads as part of the sales cycle, engage with influencers, raise your brand's profile within the industry, and stay on top of local industry trends and news.
STEP 5: Content Marketing
We know the local language. We know the market. We know the industry. UP for Asia creates content that your audiences crave. Today, brands have become storytellers. Brands win based on creating contact with consumers, finding that magical yet elusive harmony of emotion and functionality. Therefore, we will work together with you to create multimedia content to attract and engage audiences.
Based on your budget, UP FOR ASIA will produce and execute programs in the areas of content strategy, copywriting, email campaigns, podcasts, videos and webinars, for example.
STEP 6: Public Relations
UP FOR ASIA will become your PR consultant to build relationships and enhance communications within Chinese media and market. We will design online or offline activity to improve communications and build relationships.
Here is a sample of the activities UP FOR ASIA uses to drive performance:
Leverage your original case studies, white papers and ebooks, to generate media coverage.
Building relationships with writers, editors, bloggers and analysts.
Pursue editorial opportunities in media outlets.
Secure speaking engagements and industry awards.
After having gone through the above 6 steps, you should be in good shape to make a solid marketing plan. However, based on the limits of your budget and time, you can always tailor it to suit your resources.
Stop thinking and start doing! Contact us and we will walk you through the above 6 steps to make a structured and successful marketing campaign to achieve your strategic goals.