It is often said that superfast broadband makes geography irrelevant for digital nomads. But I am here to tell you that's not the case. Geography matters.
It's probably true that the single most important prerequisite to working remotely is a reliable, high-speed internet connection but there are plenty of other factors to consider. For a start, you must take into account the cost of living.
Then there's culture, climate, crime levels, civil liberties, the local language and the beauty of your surroundings, both man-made and natural. Air quality might be important to many of you, and some people value easy access to the beach or mountains.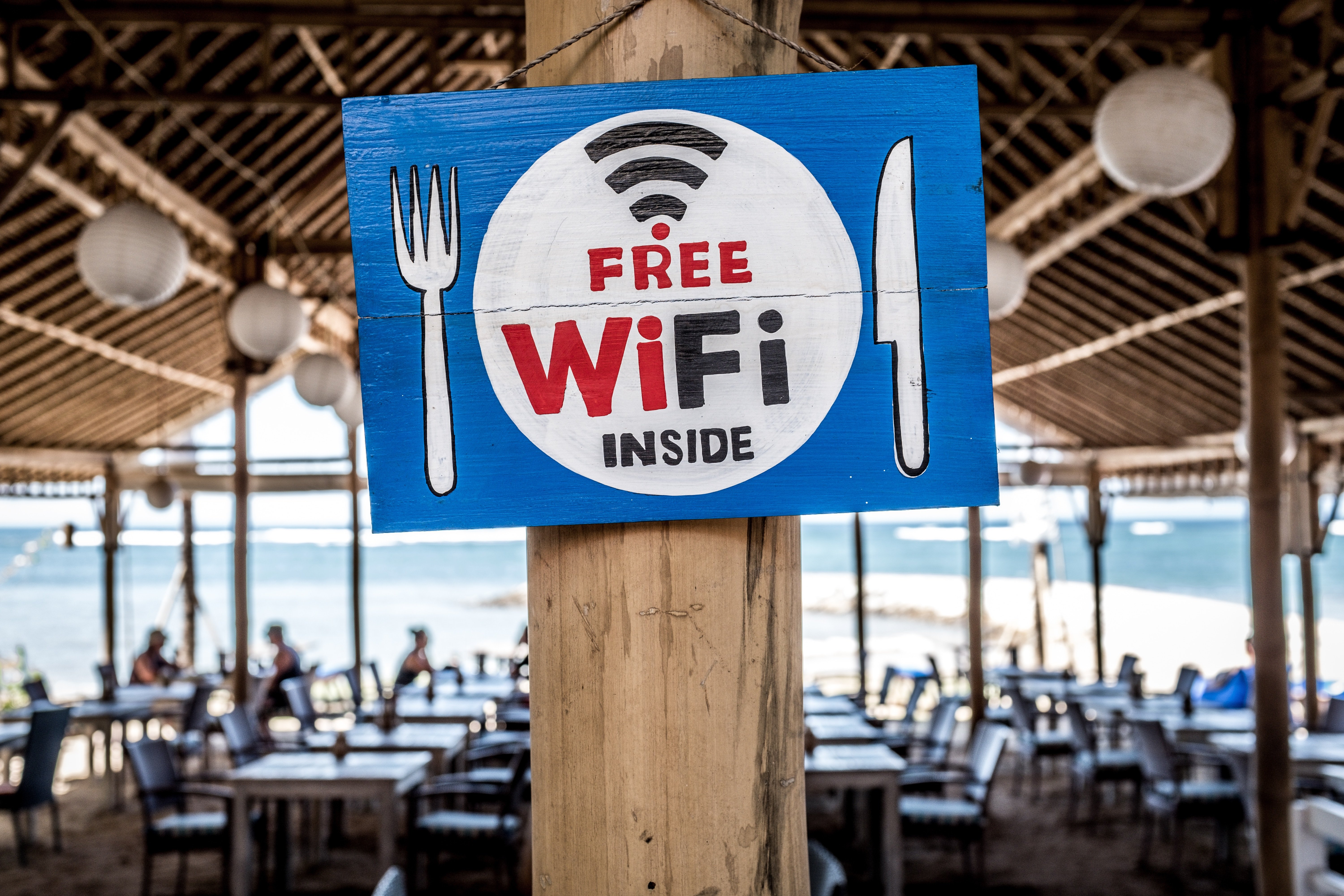 Is Canggu on your radar?
When we start taking all of these factors into account, it becomes clear that some locations lend themselves to a rootless way of life more than others. Bali, for instance.
According to Nomad List— a database of 2,113+ places — Canggu in Bali, Indonesia is the most desirable spot in which to live and work remotely.
It has glorious sunshine, reliable broadband, fabulous cuisine, great beaches, fantastic scuba diving, friendly locals, excellent flight connections, a burgeoning online business scene and very low prices - you can live like royalty for little more than $1,000 USD per month. But there are dozens of other cities that should be on any self-respecting digital nomad's radar.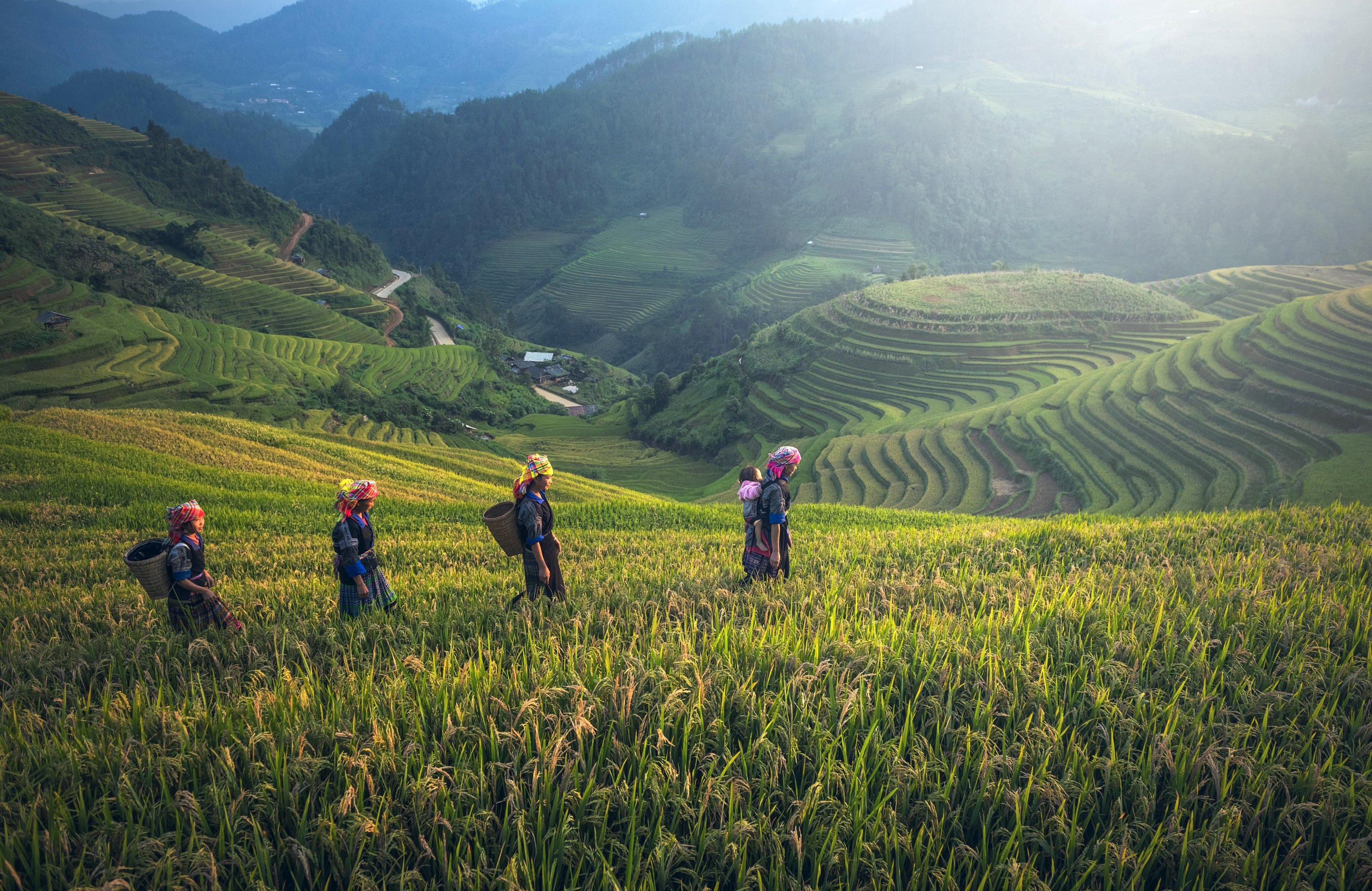 Bali tops many lists of the best places for digital nomads to live and work.
Remote workers or digital nomads?
Looking more closely at Nomad List and other similar websites, one thing that stands out is that more traditional travel hotspots such as Paris, New York and Tokyo are conspicuously absent. Yet, for professionals who are remote workers and those looking for business connections on a longer-term basis, more visible urban cities such as Auckland, Amsterdam and London make the cut.
For example, thanks to its cheap cost of living and sitting smack within the Schengen Zone — which means EU citizens don't need a visa to work there – Prague tops the list for ex-pat EU workers.
Powwownow lists the top 15 best global cities to work remotely, based on InterNation's Expat City Ranking Report for urban worklife.
But for those with more wanderlust —the true digital nomads —many seek out more remote or exotic locales. You only have to spend a few minutes browsing Instagram to discover that there is a marked bias among digital nomads towards Southeast Asia. Whether this reflects the sense of adventure among backpackers or a genuine shift to the Orient is open to debate. Perhaps it's the low prices, perhaps the beaches. Whatever the truth, there's no denying that there's a plethora of places in these latitudes for digital nomads of all stripes.
Thailand's a top choice
Many online sources point to Thailand as the best country in which to live and work remotely as a foreigner and its capital, Bangkok, as the best city. As anyone who has been to Bangkok recently can tell you, it has co-working spaces galore, excellent broadband access, high temperatures, terrific food and low prices to boot. It is little wonder digital nomads are flocking there.
Other lists of best cities for digital nomads put Chang Mai in the north of Thailand at the top. Sitting among the mountains, surrounded by coffee plantations and just an hour from the border with Myanmar, Chiang Mai has a charming old town, wonderful restaurants and very low prices. Phuket – a magnificent island in the Andaman Sea – is also a strong contender for the top Thai destination. Of course, nomads – digital or otherwise – can try all three.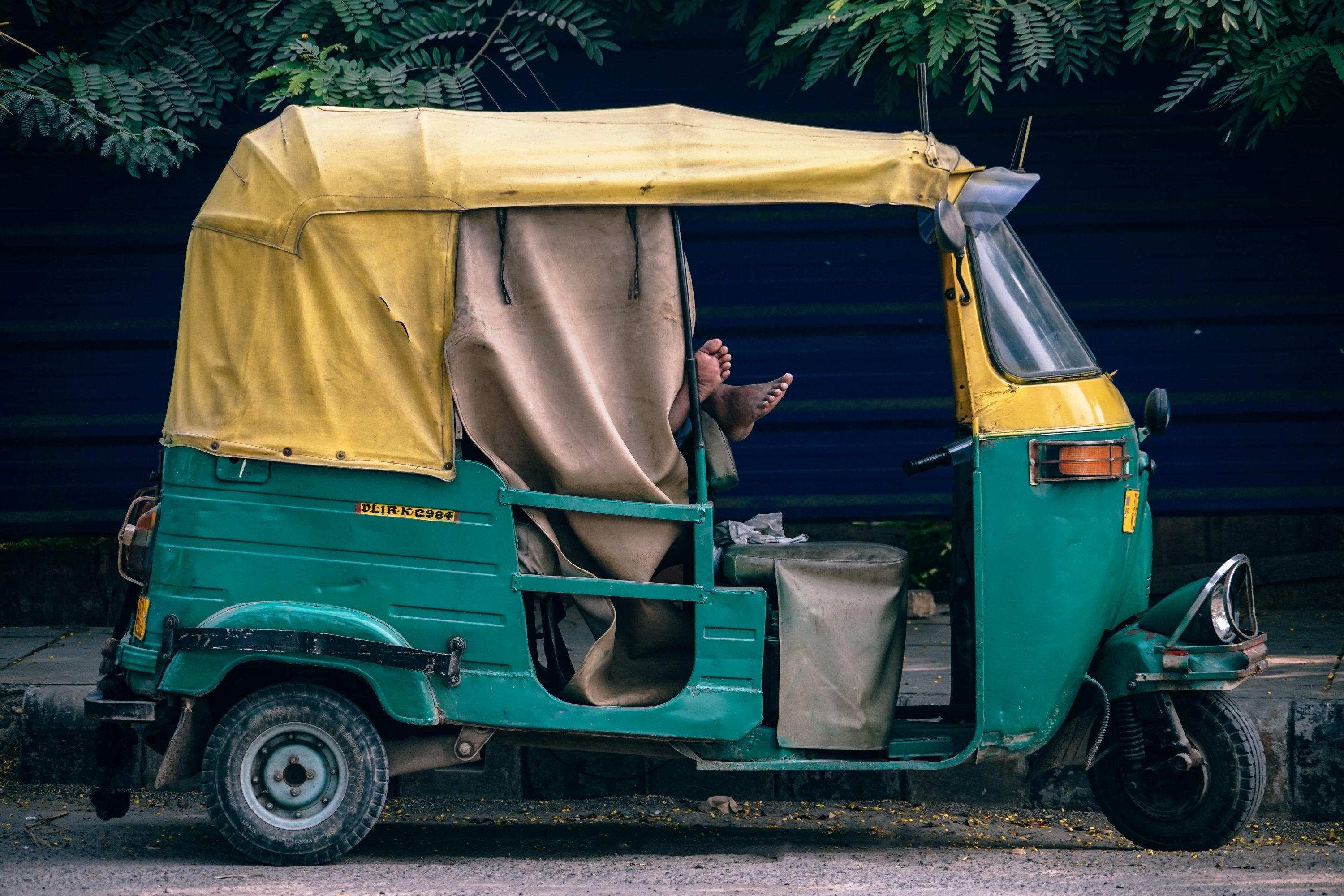 Chiang Mai, Thailand has a large community of remote workers, thanks to its low cost of living, speedy Wi-Fi, sunny weather and amazing food.
If the Land of Smiles doesn't float your boat, why not try neighbouring Vietnam, where Hanoi might be the best option. For my money, it's a better bet than Ho Chi Min City. Though the former Saigon also boasts a subtropical climate, low living costs and ultra-reliable internet, Hanoi wins by a nose because it has a grace and breadth of culture that Ho Chi Min City lacks. Added to which its climate is slightly cooler than the national average.
Don't rule out Europe
Leading the charge in Europe is Lisbon, once a capital of espionage and now widely regarded as something of a nomadic Mecca. Although a good deal dearer than its cousins in the southern hemisphere, it is nonetheless cheap by European standards. Moreover, it has an increasingly important tech scene and a thriving nomad community. There are nomad meet-ups every week, organised on Facebook, so you won't be a hermit. Then there's the glorious weather, excellent public transport and the beauty of the city itself.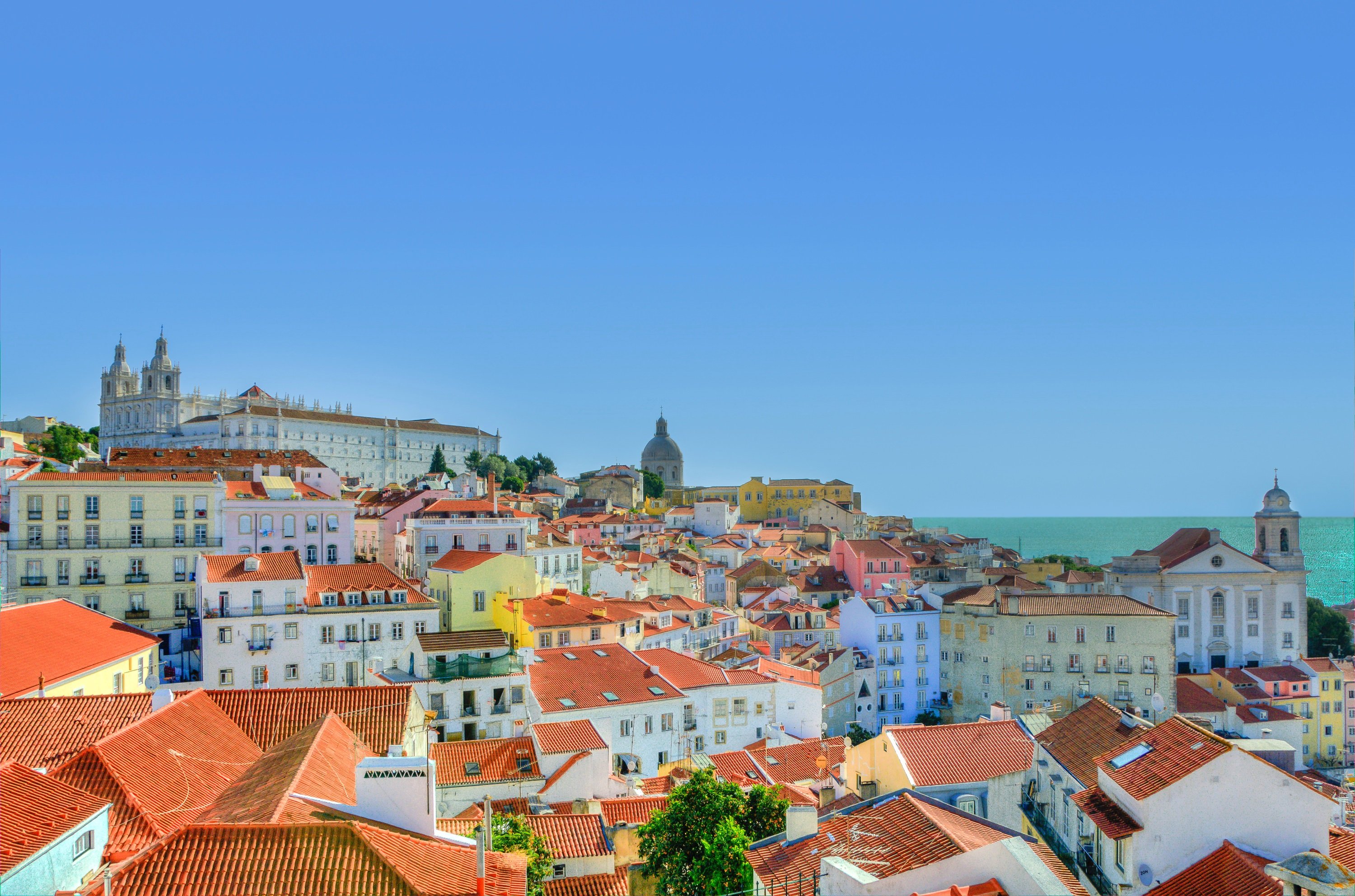 Lisbon gets high marks from digital nomads for access to high-speed internet, free wi-fi throughout the city and friendliness to foreigners.
Berlin is to Europe what Chang Mai is to Southeast Asia. However, be warned: prices have risen of late. While this has taken a bit of the shine off the old capital of Prussia, it still has much to recommend it: heaps of culture, excellent museums and art galleries, tech start-up incubators hungry for itinerant freelance talent, glamorous and varied nightlife, a wealth of co-working spaces, lovely cafés and that slightly louche atmosphere, cultivated in the 1920s and still very much in evidence today.
Prague deserves a tick in most of the boxes too. Good internet? Check (apologies for the terrible but unavoidable pun). Architectural and cultural splendours? Check. Plenty of co-working spaces? Check. Some of the most delightful cafés outside Italy and Austria? Check. A rich history? Check. A pleasant climate… Well, let's give the Czech capital – City of a Hundred Spires – a half-check for its weather.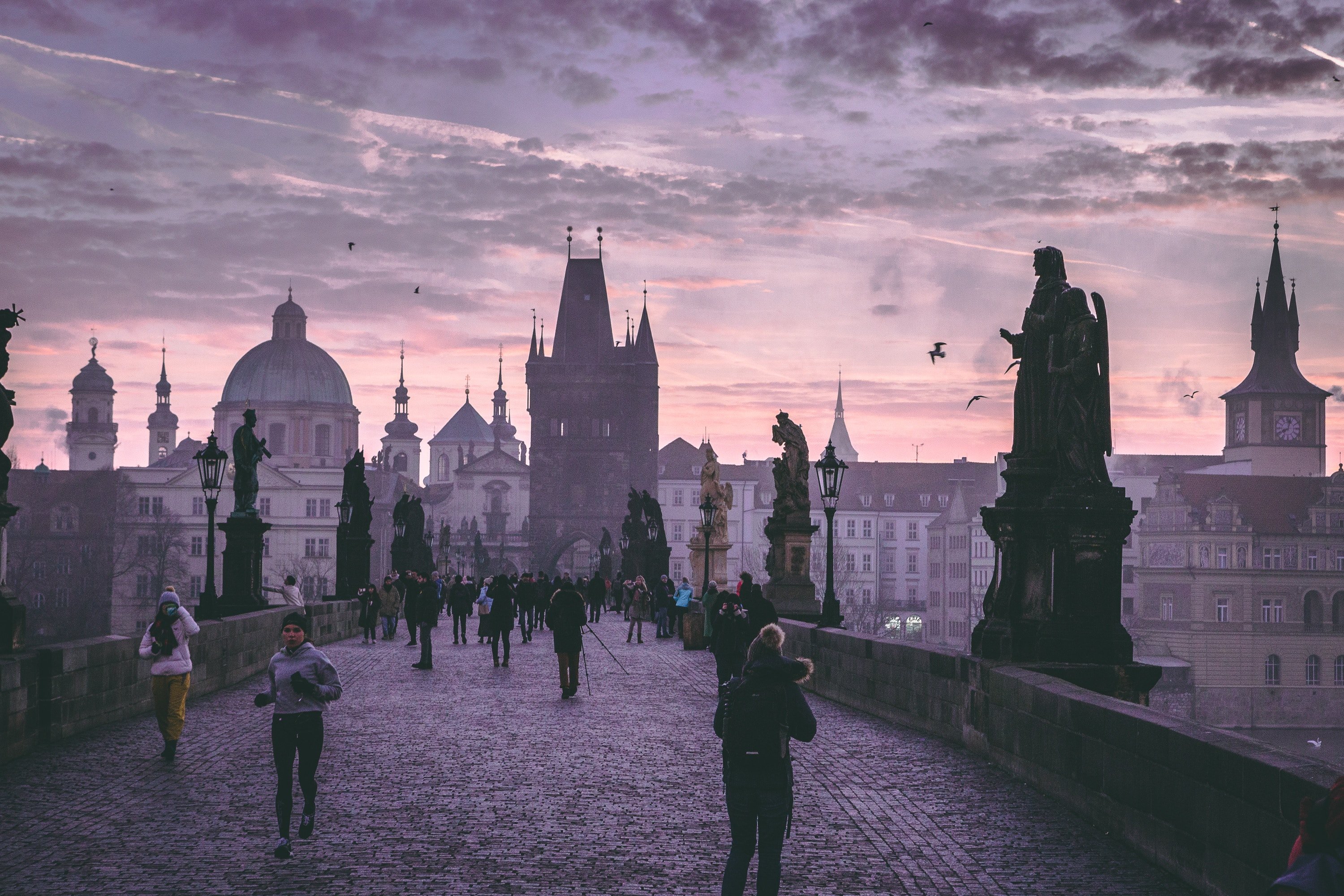 Prague ranks highly as a great place to work remotely, thanks to its culture, nightlife and fun atmosphere.
Last on my list of top digital nomad destinations is the spectacular city of Valencia. The third largest city in Spain is a glittering jewel on the Mediterranean coast. It is blessed with superfast broadband and lovely warm weather, plus it is cheaper than Madrid and Barcelona. It also has a large number of co-working spaces, oodles of history and a most-civilized café culture. And don't forget the beach and the amazing City of Arts and Sciences with its extraordinary architecture that's straight out of a science fiction novel.
So, how do you decide where to work?
Well, that's the wonderful thing. You don't have to choose just one place. You can try them all. You're a digital nomad. You can go anywhere. Or maybe everywhere.
What city or location do you think tops the list for best places for digital nomads?
Leave us a comment below.
Wondering how cities attract digital nomads?
Watch this presentation from Julian Stubbs from the Liverpool International Place Branding Event discussing how cities attract Millennials, top tech talent, digital nomads and other remote workers.