UP project uses Minecraft for citizen involvement in civil planning
Working with UP FOR GOOD means following through on promises: Including making good on requests for input from the community. That is just what NCC Construction did in a recent project for Norra Sigtuna Stad done in conjunction with UP. NCC is one of the largest construction companies in Sweden.
They build schools, hospitals, sport facilities and housing to roads, bridges, railways and power plants. Namely things that have immense impact in people's day to day life.Norra Sigtuna stad is a ground-breaking project where NCC has chosen to move away from the traditional planning process. Instead they are trying a different approach in shaping urban development. By using what they call a vision-drive process they are allowing citizens to be involved before they have sketched even an outline.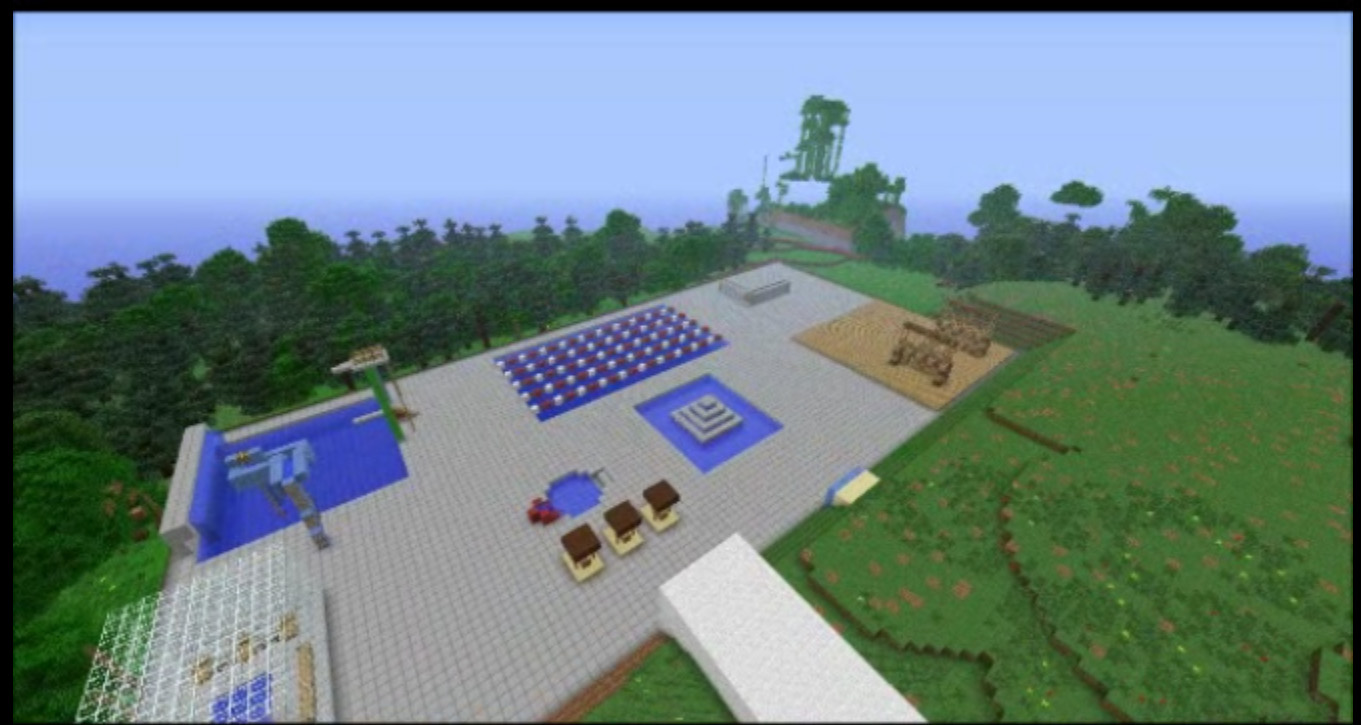 UP involved citizens in project
UP THERE, EVERYWHERE were asked to help NCC reach out to the citizens of the municipality to get them involved and explain how the vision-driven process of conducting a new urban development had everything to do with them, that they were the people "in charge" of what NCC will construct in Norra Sigtuna stad.
Kim Hultén, Managing director for Norra Sigtuna stad, said,
'We wanted to work with UP There Everywhere because of their flexibility and their background and experience within destination branding. The fact that they immediately understood the complexity and had the ability

to put together a team that both had the destination experience and a great knowledge and understanding when it comes to corporate responsibility appealed to us. Also – why not go with a partner that understands the challenges and advantages in launching a new way of thinking, acting and working. It seemed like the perfect fit.'
The assignment for NCC and Norra Sigtuna stad started in the spring of 2012. So far, UP has developed media-print, videos, created a web site. Focus has been on PR and lobbying to reach the citizens via event marketing, finding and creating forums in real life and on-line to reach out and explain this new and pioneering process where listening comes first.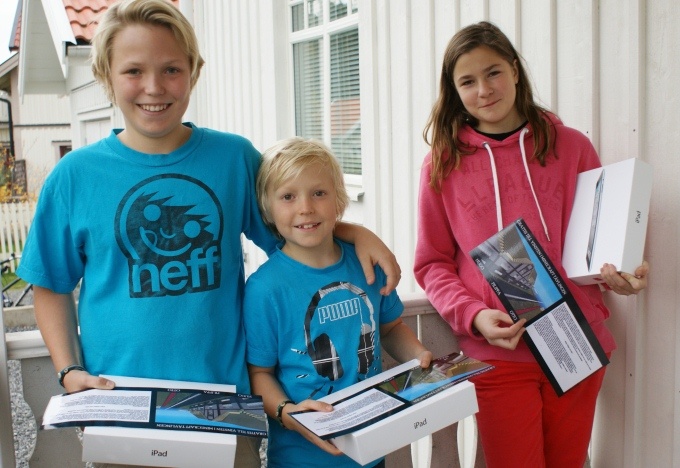 UP's ideas included holding a contest in which children submitted their Minecraft building ideas.
Among other activities UP came up with the idea to create a Minecraft competition to involve the younger citizens.The team working on this project takes away the insight that it's difficult to make people engage because they don't think their engagement will lead to anything.
A large part of the assignment was to reassure citizens via marketing, direct mail, lobbying and PR that their engagement is taken seriously and not just window dressing.This is also why we take our new initiative *UP for good very seriously. We know many companies and organizations want to do well in a number of areas but getting people to believe the intentions are true is a challenging task. One we gladly take on!