Modern science confirms what many of us have always known, instinctively: that music can effectively set your mood or instantly connect you to memories of the past and visions for the future; that it can activate your brain and enhance your learning. Reduce your stress and help you relax. Help you become more receptive, improve your physical performance and counteract any negative thoughts.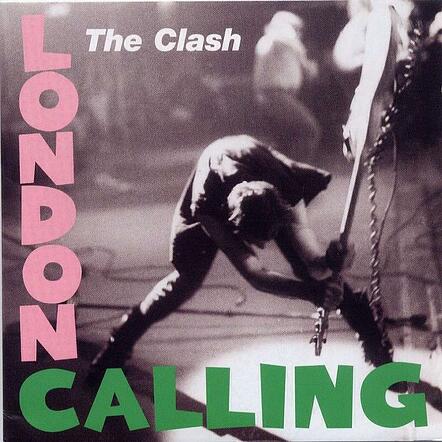 Music is, short and simple, a formidable tool in your branding toolbox.
So, why do so many marketing people around the world use bland, generic music in their marketing? In corporate and product videos for example, or as a discrete background during internal and customer events.
Because it's easier? Because it's cheap? Shame on you.
Hitting the targets and winning the hearts
How would your brand sound if you took this opportunity seriously and were to make the most of it? Would it be bold and brassy or soft and gentle? Intense and piercing or comfortably rounded? Classic or contemporary? Warm or cool? Upbeat and invigorating or calm and reflective? Young and exciting or safe and mature?
Some time ago, an international UP team helped Dako, a leading brand in cancer diagnostics to refocus their marketing investments on their core customers: the world's pathologists. The hard facts were already in favor of Dako's solution, but the company wanted to refocus the energy of their employees and re-captivate the imagination of their customers. And that is what branding is all about, isn't it?
A vital part of the comprehensive campaign that evolved, A Better Path for cancer diagnostics, was a catchy and invigorating piece of music, composed especially for Dako. The song, simply called The Path, was used virtually everywhere: during internal meetings and board games, on microsites and at trade shows, in the presentation of the product portfolio, in their iPad app sales tool and so forth.
Listen to "The Path"
On several occasions members of Dako's management team have proudly relayed enthusiastic response from customers as well as Dako's own sales representatives. The Path was created and produced by UP's own multi-talented music maker, Charlie England:
"My passion is for the arts. Imagine having had a dream that was utterly amazing, and then being able to recreate the experience to be shared with other people... that's what music-making feels like to me!" He continues:
"The most fun part about commercial assignments is the opportunity to work with filmmakers and other creative people. To hear your song in a wider, more complete context is always an amazing experience. Sometimes I obviously have to compromise my own musical preferences to meet the objectives of the project at hand."
A natural part of the brand
"Often the client and the creative team points me in a certain direction at the very outset, like describing the mood they want to achieve. Or referring to the sound of some popular artist or song. And I don't mind some constructive pointers along the way either, if I should get too creative. I really enjoy working with professional creative directors, like the ones working with UP. When I make music on my own, I'm mostly into modern funk and pop, but that is not always what a client needs."
Most music commissioned by companies are similarly tailored to add life and a certain mood or idea to a specific campaign or event. Some can become a natural, easily recognizable part of the brand, enhancing recognition, setting the mood, and inspiring positive expectations.
Some may even grow wings and travel the world in their own right but, in all honesty, that's more like winning big on the State Lottery.
Want your own sound?
Would you like to see your brand come alive with real, original music? Don't keep quiet.
Talk to UP about the sound of your brand.
Does your city have a song?
Join our Facebook Discussion