UP is pleased to announce the launch of a new focus area within our global cloud-based agency offering: UP FOR ASIA. UP FOR ASIA provides branding, digital marketing and consultancy services for Asian businesses looking to enter and operate in the European/North American markets, as well as the reverse.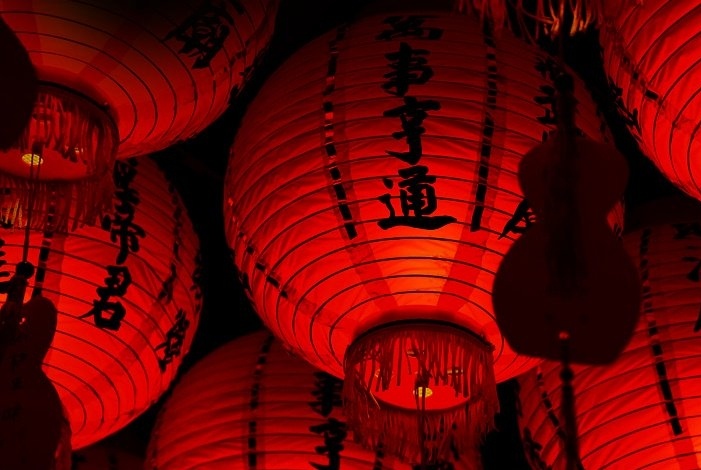 "Working in Asia is not new to UP, but with the growing amount of opportunities in the region, we felt it was time to bring more focus to this area," said Julian Stubbs, CEO and Founder of UP THERE, EVERYWHERE.
Leading the charge for UP FOR ASIA is Michael Zhou, who recently relocated to Stockholm to provide direct on-the-ground facilitation here in the West, together with an established team in China and Asia.
"Having spent so much time in both parts of the world, I felt it was a perfect time to drive more focus on the East meets West brand and manage communications from UP's headquarters in Stockholm," said Zhou, Lead, UP FOR ASIA. "We're excited to help both existing UP clients and new prospects find success expanding into the fast-growing Asian market, as well as opening doors to Europe and the West for our Asian clients."
Through UP's global community of more than 200+ members and partners across the globe, UP FOR ASIA will optimize its global resources and expertise to ensure that clients can comfortably enter new markets and operate abroad.
UP FOR ASIA transcends all of UP's focus areas, with brand and content expertise in life science and medical device (UP FOR LIFE), place branding and destination marketing (UP FOR REAL), IT, telecom, and technology (UP FOR IT), CSR and Non-profit (UP FOR GOOD), and consumer (UP FOR YOU).