Content marketing has been all the rage for the last 10-12 years. By now a great number of B2B companies around the world have embraced content marketing, and are investing more and more of their budgets in content compared to traditional advertising.
However, while many companies are seeing success and increased business results thanks to their content marketing efforts, this is not true for everyone. There appears to be a growing number of B2B companies that can't show substantial progress or who feel that their content marketing has gone stale.
If you work at one of these companies, and are considering cancelling your content marketing program, I strongly encourage you not to. The fundamental idea behind content marketing (and inbound marketing too) is to provide your prospects and customers with valuable insights and knowledge. That is still a sound premise and your best chance to reach your customers.

Instead, there are a number of things you can do that can improve your content marketing activities. Let's take a look at five of them:
1. Revisit your purpose
It's important to have a clear purpose for your content marketing. What is it supposed to achieve? There are a number of different purposes you can use: increase awareness of your brand, generate and nurture leads for your colleagues in sales, build a thought leader position, drive direct sales via e-commerce, and so on.

What is the purpose of your company's content marketing program? Quite often I come across companies that don't have a clearly defined purpose, which in turn makes it very difficult both to create content and to measure the impact of that content. If you're uncertain of the purpose of your content marketing, that's a great place to begin the rebuild — identifying what role content marketing should play in your marketing efforts and how that connects to your business goals.

But even if you have a clear purpose it may not be the right one. For instance, if the objective is to sell more, but the content you create is more geared toward building brand awareness, there's an obvious mismatch. Or if brand awareness is, in fact, what you're looking for, but you keep measuring sales, that's another kind of misalignment.
What to do: Get the key stakeholders of your content marketing program together and analyze if the purpose of your content marketing is the right one.
2. Improve your content
Is your content failing to engage your target audience? This is a given area to look into. If your content isn't doing the job, there are a number of reasons why this may be:

First and foremost, your content may be too broad — you haven't defined and segmented your target audience properly and the result is that you're not creating content that is really addressing their pains and possibilities. The best course of action here is to revisit your target group analysis, and perhaps your personas as well. If you have neither in place, then that's where you need to begin.

Secondly, you may be creating too much content for one stage of the buyer's journey, and not enough for the other stages. Research shows that most companies primarily create content for the earlier, top of the funnel, stage. After that there is a sharp decrease in content created for later stages, middle of the funnel or bottom of the funnel type content. But you need to be present with relevant content throughout the buyer's journey. What you need to do is to map the journey and map the type of content you need to put in place there.

A third and final reason why your content may not be performing well is that you're not using different formats. If you mainly create text-based content you will only reach that part of your target audience that prefers written content. If, on the other hand, you create videos, graphics, images and audio content as well, your chances of reaching more of your prospects and customers increases enormously.
What to do: Dig into your target group analysis and see if your content is in the sweet spot. Map the buyer's journey for your customers and make sure you have content for every stage. Finally, look into creating content in various formats so you can test what works best for you.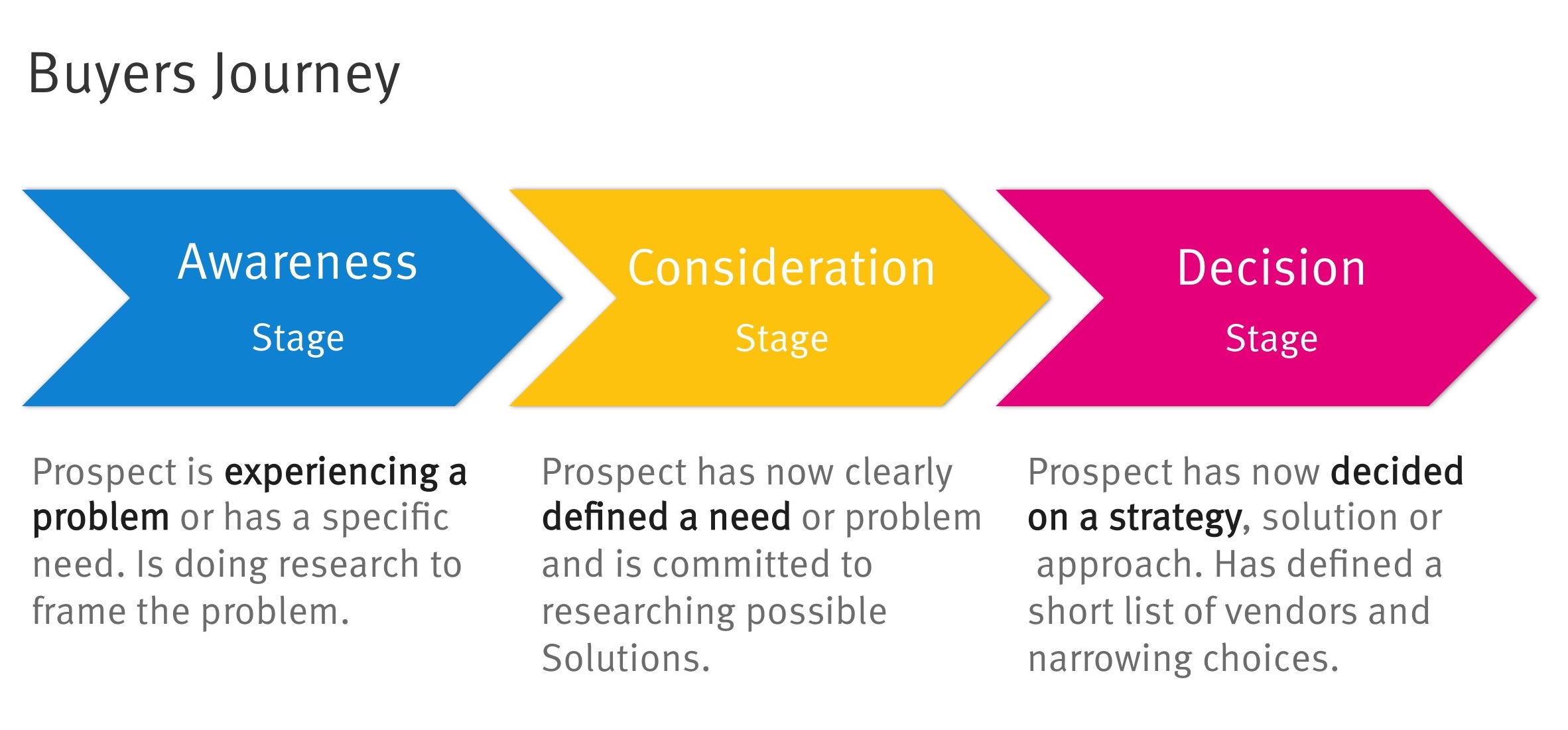 3. Ramp up your distribution
One thing that distinguishes successful content marketing programs from those less so is how much emphasis they place on getting their content in front of their target audience. Creating great content is not enough. What can really set you apart is how well you use a combination of owned, earned and paid media to get it shared as widely as possible.

There are a couple of things you can do to change this. First and foremost, make sure you have an editorial calendar that covers distribution in all your owned channels, as well as earned and paid media.

Secondly, integrate distribution into your content planning process. Instead of just focusing on content creation, consider which channels and media you want to use that content in while it's still on the drawing board. That way you make it much easier to actually get it out there.
What to do: Make sure you put twice the time and energy you spend on content production today into distribution activities. And make sure you're covering all channels and media in your planning.
4. Find your content winners
If you analyze the content you have produced so far, you will likely find that some of it has done better than the rest. It may be the topic, the format, how deep you dove into an area or how you addressed the user. By looking at all the different pieces you will likely discover a pattern, one or more reasons why some of it did really well. Those insights need to be part of your editorial guidelines going forward, so you produce more of the successful stuff.

At the same time you will discover the duds, the content that didn't go anywhere — and that knowledge is important too. You know what type of content never to produce again. It is so easy to just go on producing the same content over and over again without taking the time to actually check how it's doing.

What to do: Dig into your analytics and content distribution tools to find out what content is creating interest and engagement with your audience.
5. Get your colleagues onboard
In some organizations content marketing programs are run exclusively by the marketing department, without any buy-in or help from other departments. This is a big mistake, there are several advantages to getting colleagues involved. Here are two important ones:

Firstly, they are great sources for what you should be creating content about. In particular those colleagues that meet your prospects and customers in different contexts - they have concrete insights into what your customers want to learn more about and what concerns them.

Secondly, you need their help to get your content shared widely. In social media, in different communities and groups, and directly to customers and prospects via sales and others that have first hand contact. This is an absolute necessity in order to succeed at content marketing.

What to do: Create a channel to other parts of the company, like an editorial board, to get input on what content to create. And make sure your colleagues are kept updated on new content that's relevant to them.
Your key takeaways
I hope I've managed to persuade you that there's hope for your content marketing - that before you scrap it there are a number of things you can do to fix whatever is ailing.

Gather your team and dive into the nuts and bolts of your content marketing program. Start by looking at your purpose and how you produce content, then move on to distribution and analytics. Finally, make sure you create ways to get the rest of your company involved.

And if you need any help —We have a great number of experts here at UP who can help.