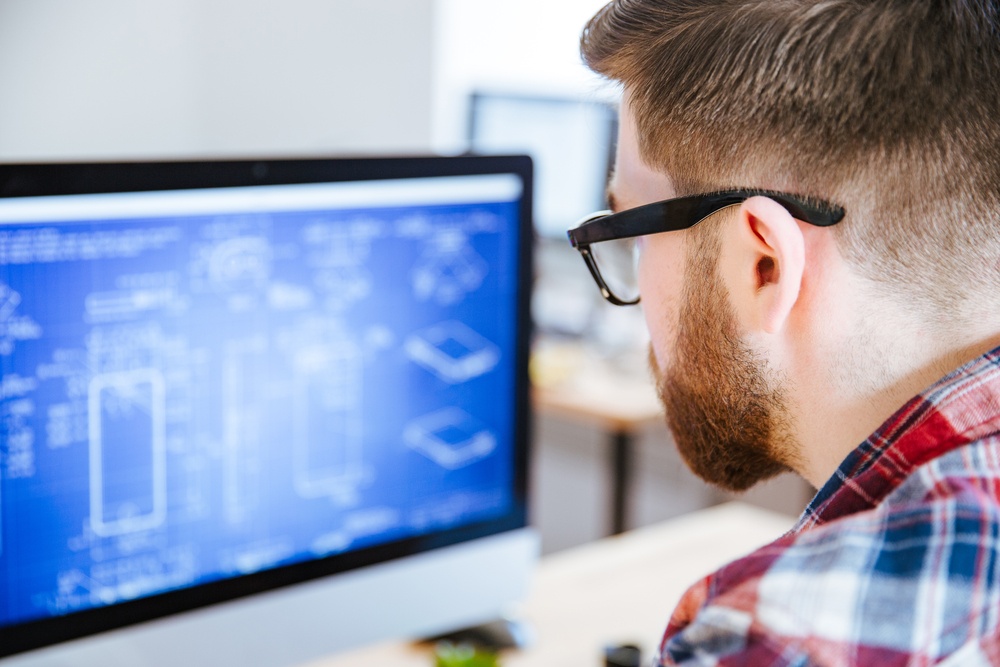 You UP for some exposed mistakes?
No startup can do without challenges and mistakes while building and promoting their digital product. Why? Because, as Albert Einstein once said: "anyone who has never made a mistake has never tried anything new." And the aim of every startup is to create something new and innovative.
Even though to err is human, there are still many obstacles that a startup can avoid, especially through learning from the mistakes of others. After all, you can't live long enough to make all the mistakes yourself!
That is why we at Up There, Everywhere have partnered with Iteo, a polish based agency, and would like to invite you to learn from ours during an evening at SUP46 in Stockholm on the 10th of October.
Both of our companies have been involved in many startup projects internationally and each and every one of them entails obstacles that we, as teams, had to cope with.
Speakers during the event
Fredrik Holmboe: Senior Digital & Inbound Strategist at UP. Almost obsessively passionate about digital Fredrik have worked in highly regulated markets more than ten years and helped companies go from "We want, but don't know how" to implementing well grounded, researched digital strategies focused on "The right few" rather than reaching vanity KPIs.
Jolanta Baran: Head of US Operations at Iteo. On daily basis, she takes care of generating and executing ideas concerning company's future within the US that will ensure an innovative market entry strategy and development in that particular location. After hours, she is all about new technologies, California, Beauty industry, Headspace app, Netflix shows and eating through every new place she visits!
Alicja Stalmach: Head of Nordics at Iteo. She is building Iteo's presence and managing operations in Nordic countries. Once she entered the market she fell in love with Nordic culture and food. She is a human to human business enthusiast and social media lover. She's been managing one of the startups projects at Iteo. As the first contact person, she consulted and gave feedback to +50 various startup ideas that came to Iteo within the last two years.