An exciting new place brand identity for Royal Djurgården (the Royal Game Park) of Stockholm made its grand debut today at a special event attended by Björn Ulvaeus, the Swedish songwriter and former ABBA band member. UP was delighted to be a part of the event, having led the team that created the new brand, identity and website.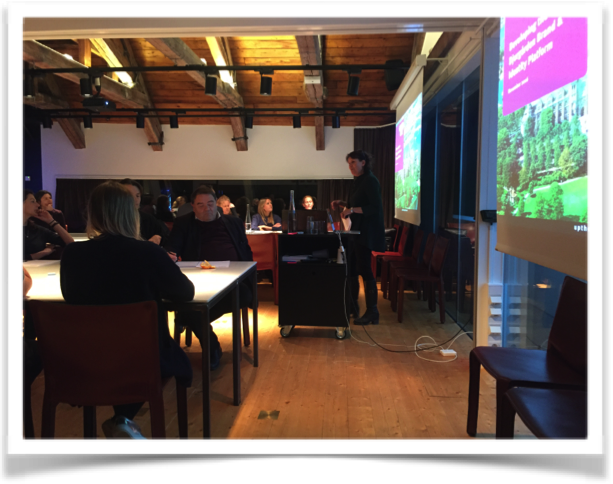 The area called Djurgården, in Stockholm, Sweden, is home to over forty museums, attractions and restaurants. Museums include the world famous Vasa Museum, the amusement park Grönalund, Sweden's largest cultural park, Skansen, and more recent arrivals such as ABBA The Museum. Djurgården is also the place Stockholmers love to go and simply hang at the weekends. It's also owned by the Swedish King.
Although each attraction is individually well known, there had never been any real attempt to market the place as a whole. To create a brand as an umbrella for all the attractions.

UP was approached in September 2016 to to develop a brand, an identity and a new website for this unique place. It was a labor of love.
Below: the new brand book for Royal Djurgården.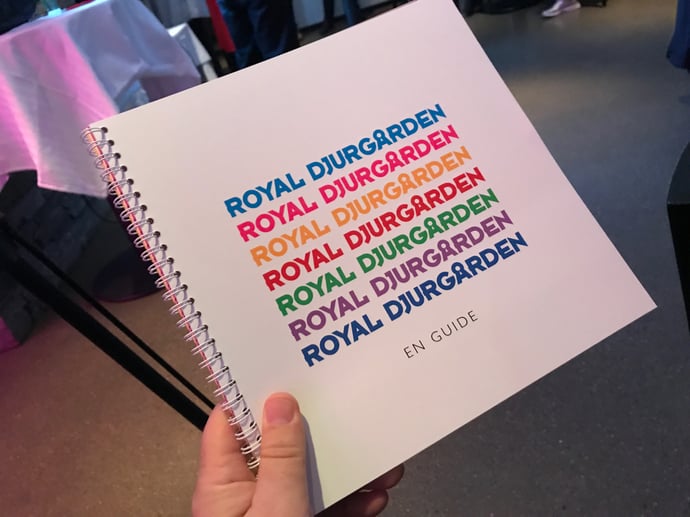 Below: Björn Ulvaeus, the Swedish songwriter and ABBA band member at the launch. He is one of the people behind The ABBA Museum and the Pop House Hotel on Royal Djurgården.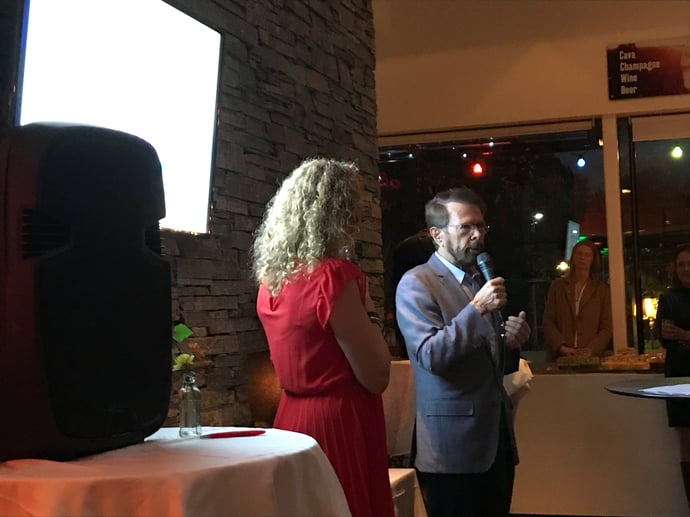 What does it take to create a place brand for a beloved area of a nation's capital city?
Read the case study:
Branding of Royal Djurgården Case Study
Swedish media coverage of the branding of Royal Djurgården.
What do you think is the biggest challenge for place branding?
Leave a comment below.